Web-Based Print Management Solution | PrintPLANR
SUMMARY
Infomaze has designed a very powerful yet easy-to-use print management solution, which eliminates the shortcomings of the traditional PC/MAC based print system. The print MIS solution, PrintPLANR which has the main motto of 'No Software or Downloads' works on the browser and can be accessed anywhere in the world. Its highly customizable features and integration with other systems and packages make it a one-stop solution for all Print Managers, Printing Companies, and Corporate Users.
SITUATION
Infomaze found that there is a lack of good and affordable Print Management Solution on the Web. The majority of the print solutions were PC/MAC-based, which meant:
Lack of Mobility
Compatibility of the software with various Operating System Environments
Huge Cost of installation (including server and client version for multiple uses)
Difficult Upgrades that also required a separate IT team
Issue Identification, Fixes and Support
Huge Hardware Cost
Backup
Security Issue
What were the Print Companies and Managers looking for?
No Software, Downloads or Installation
Easy to access from anywhere in the world rather than carrying the entire software with them
Low Setup and Operating Cost
Complete Package including Solution, Backup, Upgrade, Support was required
One Software which does everything or even connects with related software through API (Manual/Automatic) to avoid entering duplicate info and managing multiple systems to achieve their goal.
Infomaze Approach
Infomaze identified the above scenario & problem and came up with a cloud based print Management solution that was designed and developed to eliminate the above problem and at the same time offer a solution, which was cost effective.
There were four key areas during the development of the above solution:
Discover
This phase was quite important as we had to do two things together:
Understanding the Print Industry and its working. We were assisted by some big industry experts, who had served the industry for 15+ years.
Analyzing the shortcomings of existing system – This was jointly done by the Industry expert, a Sales Team, who had been in selling the Print Solution for 10+ years and technical team from our side, which offered assistance in proposing the latest technology options.
Design
A Detailed Functional and Technical Plan was developed to achieve the above goals.
The Layout of the software was designed to keep the flow and navigation simple. Accessing data and info was very simple and easy to use.
Develop
The solution was developed as per the functional and technical design.
Solution was further enhanced based on the usability and other feedback of the customer.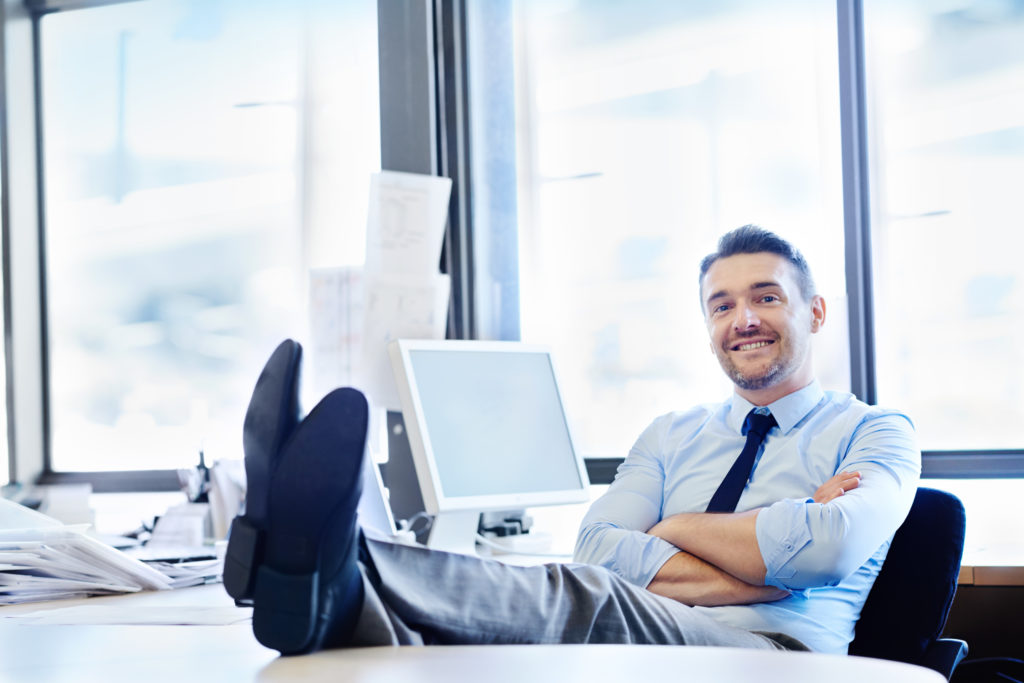 Deploy
The Print Management Solution, a Cloud-based Solution was hosted on one of the best Server Provider Company in the world.
The Solution can be set up in a matter of hours based on the confirmed contract with the client.
Online Support, Forum, and testing ensure the solution are bug-free and upgrades are done on regular intervals to make the solution more robust and powerful.
Solution and Overview
Infomaze collaborated with leading Print Company Experts and Print Marketing Company to build a world-class web-based print management solution and the features include:
Online Based 'No Software Download' Solution, which can be accessed anywhere
A Very comprehensive CRM section to manage customers, suppliers (vendors), prospects (leads) and detailed info and activity of each customer/supplier
Estimating Module with detailed info on the pricing, mark-ups, profit margins
Option to run the estimate under various press setups or product catalogue to come up with the best quote
Can email directly the quote from the system in a nice, customized PDF format with your own company logo and footer
Job Section including an option to generate Purchase Orders, Delivery Notes, Job Cards and email the confirmation to the customer and suppliers
Purchase Order section, which further links with Inventory Management System to ensure stock management as well
Purchase Orders can be directly emailed from the system to the suppliers
Invoicing section including an option to mark the invoice paid or unpaid and generate invoice copy and email to the customer
Inventory Management System with Stock Reduction, Stock History, Low Stock Reminder email etc
Campaign Section to send emails to the customer, prospects announcing new products, deals and just keeping them warm
Powerful settings section to manage access rights (stopping staff to see profit margin, etc), setting up presses, emails, content, templates and much more
The solution also has a B2C StoreFront and B2B Section to allow customer order online, which follows through Job to Invoice
Integration with leading Accounting Packages of the world to ensure your contacts, invoices and purchase order flow through the solution to the accounting system without having to do it manually
Ready Reports and 100s of customized option to generate your own reports and export in EXCEL and PDF formats.
Business Benefits
Cloud Based Solution meaning we manage everything – from hosting, to solution providing to backups and much more. You save on your IT and Hardware Cost.
Puts in place an easy, intuitive and efficient estimating and order processing leading to increase in customer order conversion rate.
Lowers the total cost of Ownership by consolidating multiple solutions on the same technology sack.
Easy to Use Interface, which requires no special training.
Pay only for the modules you use and add modules in the future at the same cost without having to pay extra and much more.
---