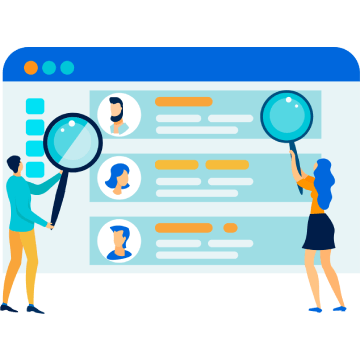 Microsoft Power BI Integration with CRM:
Connect your company CRM and pull out all the data required from the data source. From leads, clients, vendors' data to the sales pipeline data, moved into one dashboard.
We get all the CRM data you need onto one dashboard. From there, we will customize and pull the data to other reports according to your need.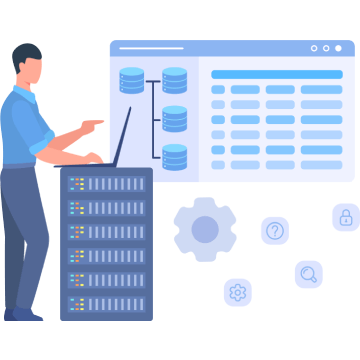 Power BI Integration with Enterprise Data Warehousing
Through SQL-server integration service (SSIS), our Power BI experts carry out data warehousing. We help you with data mining, data cleansing, and maintaining data quality.
Get all centrally-stored, operational enterprise corporate data onto Power BI. View data with custom visuals developed through our Microsoft Power BI Services.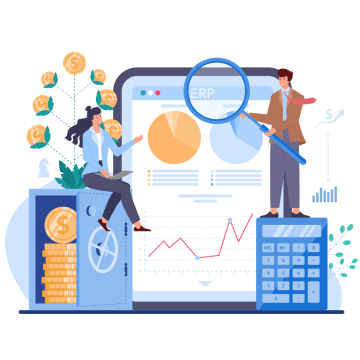 Power BI with ERP Integration
Connect your ERP to Power BI with no downtime through our Microsoft Power BI Services. See your desired data, including procurement, accounting, supply chain operations, on a dashboard, understand the quality of project management and risk management from obtained data analytics.
Measure your day-to-day business transactions in real-time and improve your business processes with impactful business decisions.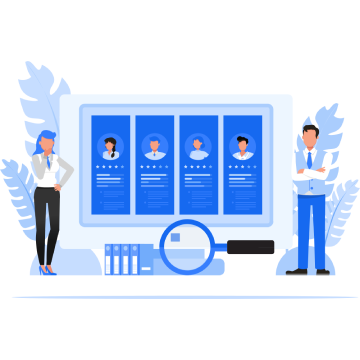 HRMS integration with Power BI
With our help, integrate the data from your Human Resource Management System (HRMS) to Power BI. We create dashboards to help you view people analytics designed for stakeholders.
The retrievable data will help keep a check on workforce cost and attrition rates and help view and understand the employee performance analytics with the right KPIs.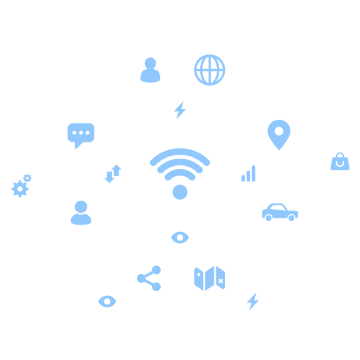 Integrate your IoT Management System to Power BI
Get real-time data from your IoT device management system to Power BI. With the visualizable data analytics, assess the effectiveness and functionality of the device.
Get reliable growth rate expectations with innovative IoT implementations and track IoT device life-cycle management to take the right call in your business.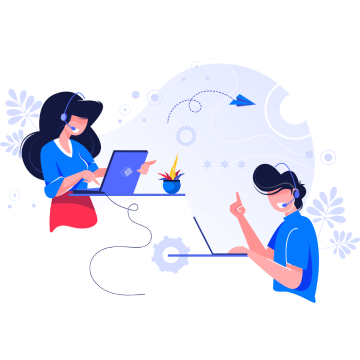 Microsoft Power BI Consulting:
As one of the top Power BI Company's, our Power BI consultants have immense experience. With our expertise, we check the Power BI feasibility and set a plan for your project.
And, with the Business Intelligence (BI) practices we follow, you get a BI solution designed for you. All this in almost no turnaround time.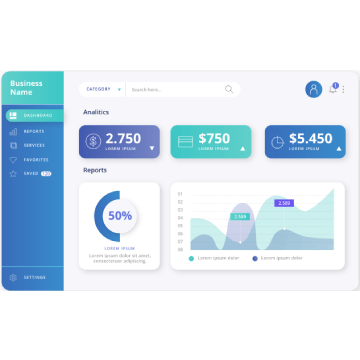 Custom Power BI Dashboard development:
Our Power BI experts help you create interactive visuals from various datasets. Personalize your dashboard and reach business decisions faster. Embed the dashboard visuals in custom applications you choose.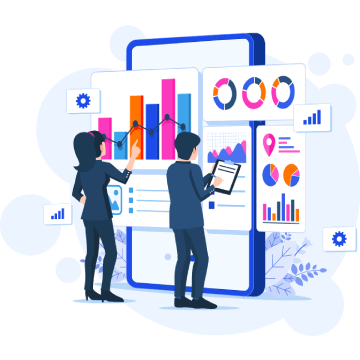 Automation in Power BI Data Analysis:
Using R and Python, we develop and run algorithms to get dynamic, real-time stats on your dashboard. We help you achieve data-shaping and predictions with automated analysis. And, in turn, help you make sound business decisions.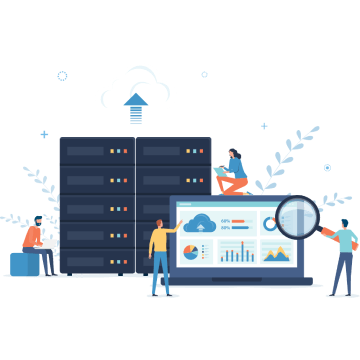 Power BI Data Management:
From ingesting various data sets to defining the data flows, our Power BI support team does it all; We help you with data cleansing, streaming, and enrichment, for the ingested data. With configurable data flows, we integrate all your data files in ADLS.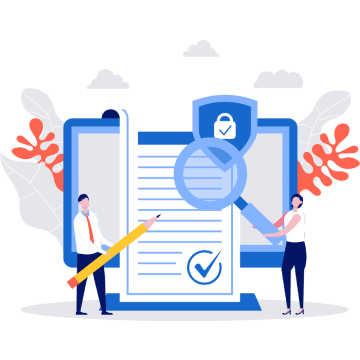 Power BI Data Support:
Based on your business needs, we add workspace level or row-level security to check who has access to it. Using Microsoft-managed encryption keys, we make sure you have proper data encryption.
Being an ISO 27001 and ISO 9001:2015 certified company, we treat data security and compliance with utmost responsibility.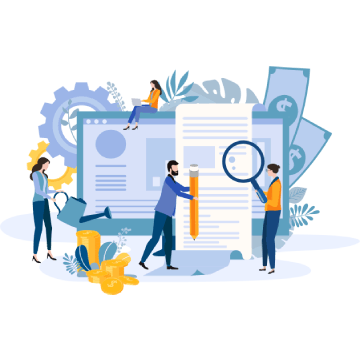 Microsoft Power BI Implementation:
Our Power BI experts follow an implementation strategy that suits your business. Implementing the configurations, they assess and analyze the improvements required.
Once the implementation process is complete, you get the best Power BI system. With regular health check-ups, we avoid any conflicts or errors on your Power BI. Troubleshooting any errors if you encounter any on the system.
Our Power BI Dashboard Development
Case Study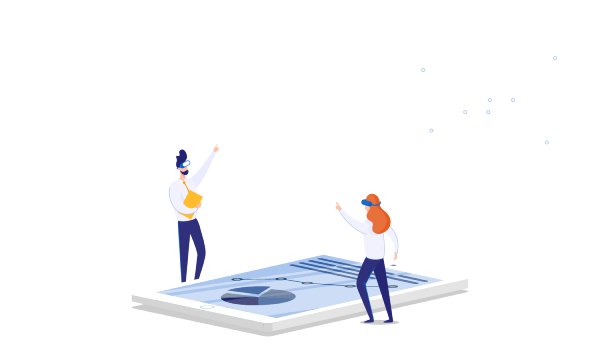 Power BI Solution for a Car Dealership Company
We eased the process of making impactful decisions for the client and saved precious time and workforce energy. As Microsoft partners, we have provided multiple Power BI solutions, making us the right choice for the customer in addressing their business challenge.
---
Industry

The client, a car dealership company, relied mostly upon a paper-based data management system. The process was time-consuming and involved workforce energy in concluding overall sales and profit to make significant business decisions.

Expertise

With our expertise in providing Power BI dashboard development services, we created highly representative, graphically descriptive, interactive dashboards for their business metrics, including sales and profit margin.
Read More
The Value-added Power BI Integrations we Offer:
As a business solution provider, we have done many integrations for our clients. Considering the business requirements, we always choose what is best for them. Our solutions have helped our clients grow in their business and scale up further.
Get Power BI Integration Services
Industrial Expertise in Providing Microsoft Power BI Services:
Our Microsoft Power BI solutions offer a wide range of benefits with the customizations we provide to precisely fit the industry needs and maximize the profit margin and ROI through a better decision-making process.
Solar Industry
Stay digitally forward, link the Microsoft BI system to your business, and deliver high customer satisfaction while providing your services.
Manufacturing
Get data visualization of the raw materials, job status and prevent wastage with the Power BI reporting tool.
Healthcare
Get HIPAA compliant Microsoft Power BI solutions for your healthcare and save time in crucial decision-making processes.
Bank and Financials
Get performance efficiency, data visualization for end-users, and more with Banking Power BI solutions.
Real Estate
Keep track of the property tax value, obligation compliances, and more by integrating Power BI into your real estate.
Education
Implement Power BI technology to simplify the organization data management, classroom scheduling and increase student success.
Travel Agency
Always stay ahead of the travel restrictions and regulations, monitor and keep track of travel plans with the Microsoft BI tools efficiently.
eCommerce
Get top-performing sales channels, marketing campaigns, inventory management, and trends by implementing Power BI in your eCommerce.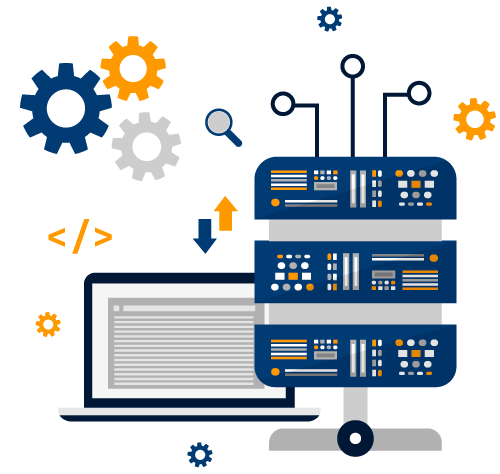 Why choose Infomaze for
Microsoft Power BI Services?
Industry-specific KPI dashboards development

Robust Power BI consultation services.

Provide seamless Power BI integrations.

Skilled development Power BI team

Round the clock support and maintenance.

Affordable and flexible pricing

NDA and compliant service.

Updated on the latest features

Superior data management and analytics skills.

Natural language queries.

Competitive turnaround time.

Effective project management

Complete transparency from beginning to end of the project.

Help recognize silos, bridge gaps, remove speed inconsistencies with great solutions.

Salvatore

Project Manager
Infomaze is the best technology partner any business could ask for, they go above and beyond to satisfy my business needs and they will do research and develop anything you need. I will never switch to any other company, may your success be our success! P.S. Gaj is the best.

Bryce

Project Manager
Vic and the team at Infomaze are absolutely awesome to work with. Their price was fair and their professionalism is top notch. They spent more time waiting on me than I did them, and they were patient and courteous every step of the way. I would definitely recommend hiring them , and I will continue to use them for my future projects

Jonathan

Project Manager
I was very happy with the promises made and, more importantly, delivered. Quality code. Neat and organized. Ace assisted with the last tweaks to ensure I was a happy client. I would be happy to work with them again on my next project.

Gerhard

Project Manager
The project thus far was not complicated and we are continuing to the next phase. My experience with Vik to date: Very good service – friendly and helpful with" high level of technical understanding and competence. Listens to what I want, makes suggestions where appropriate and delivers very quickly.