PrintPlanr– Print Management Information System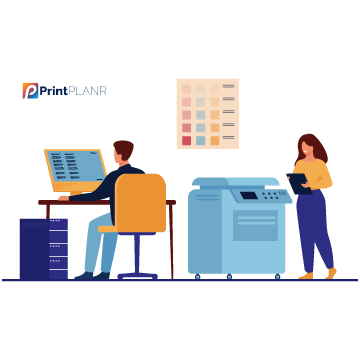 Web2Print B2B & B2C Solutions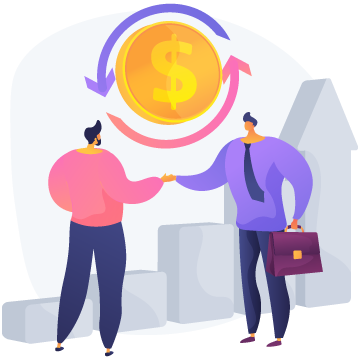 CRM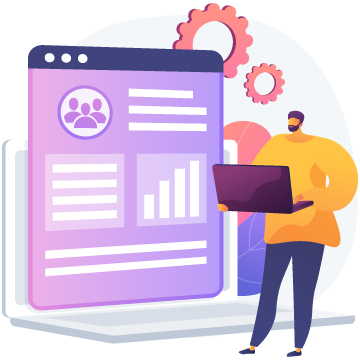 Field Service Management (FSM) Solution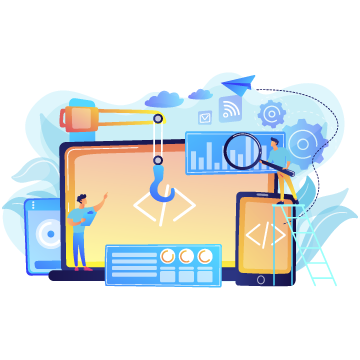 Pest Control Software
Estimating Software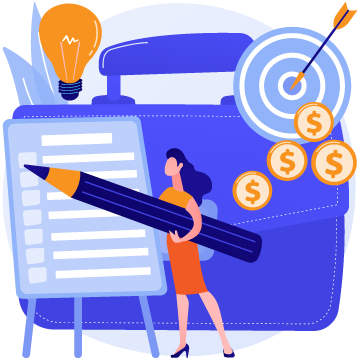 Digital Asset Management (DAM) Software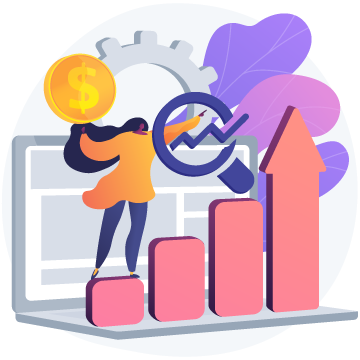 Dynamic Form Builder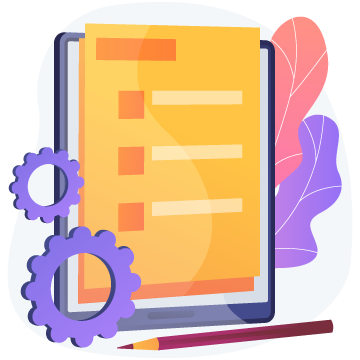 Want to Get Custom Software Products for your Business?
Our software development solutions are built with efficiency and effectiveness in mind and meet their business goal when used in any industry with suitable customisations.
Talk to our Specialists NOW
Our Case Studies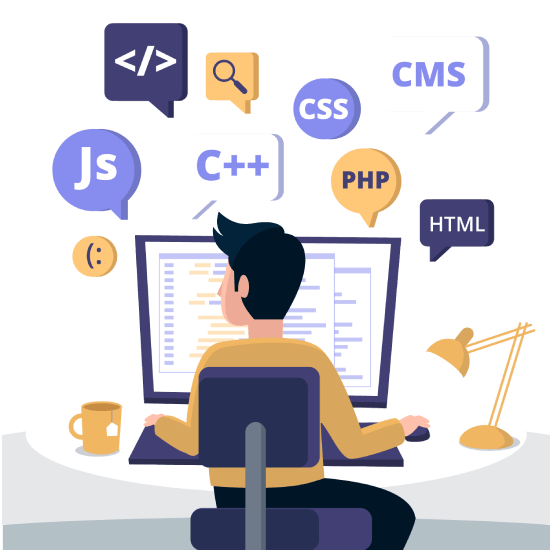 As a Software Development Company, the assortment of customisations, integrations and software development solutions that we have provided.
With our expertise and years of experience, we have provided mobile app development solutions and web application solutions to various industry verticals with customisations that specifically suit the business needs and integrations to enhance their business processes. We have developed custom API's to connect QuickBooks Desktop to Klipfolio and other ready solutions.
No project is small for us, and our developers have worked on a range of solutions from learning management systems, IoT-based applications, payment gateway integrations and invoicing solutions. If you are interested in knowing more, read our detailed case studies before reaching out to us.
Read More
How we handle the Software Product Customisations, we Provide
If you are looking forward to bringing automation to your business, we provide off-the-shelf solutions or customisations to enhance it and meet your requirements; all you have to do is reach out to us to begin.
Share Project Requirements
Give us a call or drop us a line and share your requirements to attain business automation or a creative idea for a solution that you want to bring to life.
01
Choose Talent Pool
Screen our skilled developers and solution providers from a list of our dedicated developers' profiles to work on your unique project.
02
Get the Project Completed
We will keep you in the loop during the entire development process from designing, coding, project management, and QA.
03
QA & Testing
Once the project is complete, we will run meticulous QA (Quality Assurance) tests on your solution for a successful implementation.
04
Industry Verticals for which we have Provided our Software Development Solutions:
Education

Education

Get different data assets integrated, customised to get an efficient LMS solution with other business management solutions for administrative responsibilities.

Entertainment

Entertainment

Get API-aided integrations in your mobile-based and web-based solutions that help take care of your entertainment business.

Law

Law

Manage everyday data dump in your law firm and manage all your services with custom solutions developed from us.

Bank and Financial

Bank and Financial

Get the best agile financial solutions that efficiently provides seamless financial assistance for your clients.

Field Services

Field Services

Get the complete workflow automated with custom Field Service Management (FSM) solution and integrate all of your existing data into it.

Travel Agency

Travel Agency

Streamline your travel agency services through an integrated cloud solution; customised to suit your business needs.

Real Estate

Real Estate

Link your database and other data resources to our custom CRM solution or a customised CRM software and ensure quality and secure services for your clients.

Healthcare

Healthcare

Get HIPPAA compliant, secure integrations and custom workflow management solutions, including CRM, DMS now.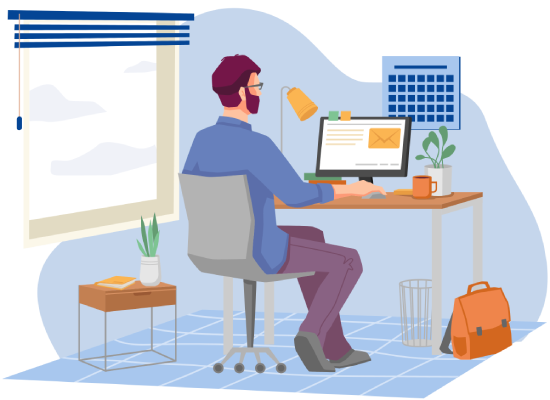 Why choose Infomaze for Custom Software Development Solutions?
Experience in providing solutions globally since 2002

Solutions are built using the latest technology and available at competitive prices.

The solutions are SaaS-based cloud solutions and are cost-effective.

We offer efficient customisations to personalise the solutions securely.

We have served many industry verticals and brought automation and improvement in their business revenue.

ISO 9001:2015 and ISO/IEC 27001 certified that guarantees high quality, secure solutions.

We have a record of 100% customer satisfaction with a 95% customer retention rate.

With systematic project management and effective communication, the client's feedbacks are successfully implemented in almost no time as a dedicated team works on a project.

Aftersales support and maintenance are free of cost when major customisations are not involved.
Discuss Engagement Module
Salvatore

Project Manager
"Infomaze is the best technology partner any business could ask for, they go above and beyond to satisfy my business needs and they will do research and develop anything you need. I will never switch to any other company, may your success be our success! P.S. Gaj is the best."
Bryce

Project Manager
"Vic and the team at Infomaze are absolutely awesome to work with. Their price was fair and their professionalism is top notch. They spent more time waiting on me than I did them, and they were patient and courteous every step of the way. I would definitely recommend hiring them , and I will continue to use them for my future projects"
Jonathan

Project Manager
"I was very happy with the promises made and, more importantly, delivered. Quality code. Neat and organized. Ace assisted with the last tweaks to ensure I was a happy client. I would be happy to work with them again on my next project."
Gerhard

Project Manager
"The project thus far was not complicated and we are continuing to the next phase. My experience with Vik to date: Very good service – friendly and helpful with" high level of technical understanding and competence. Listens to what I want, makes suggestions where appropriate and delivers very quickly.