What Services can you Outsource to us?
While we handle everything from admin, finance, customer support, payroll, HR, inventory management, accounting, logistics, we also offer managing your software, automation, security, servers, and more. Typically, these services delivered are non-voice services provided by our call centre team.
Get Back office Services
Personal / Virtual Assistance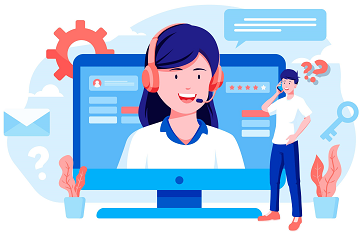 Data Entry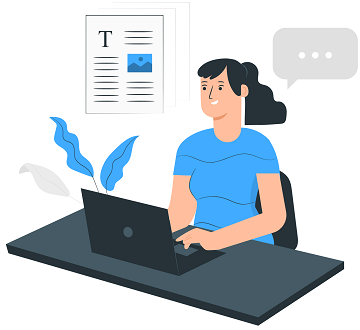 Bookkeeping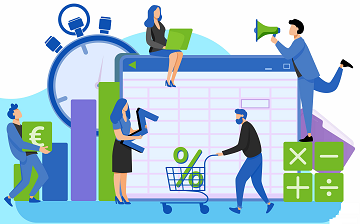 Health & Medical Back Office Support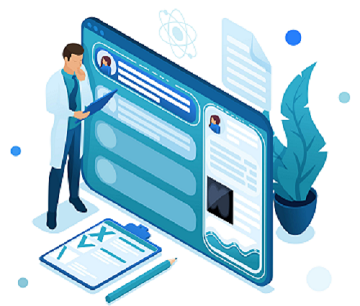 Business Process Consultants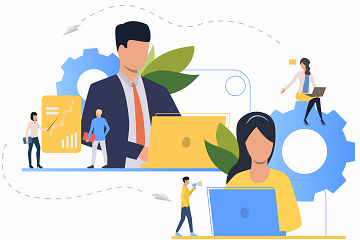 Business Analyst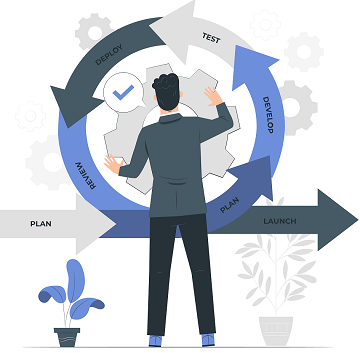 Marketing Support Team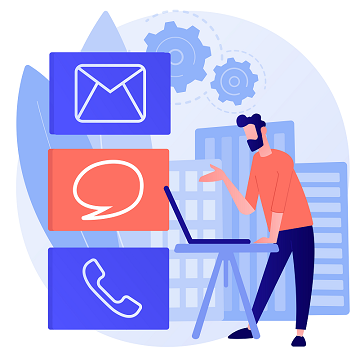 Digital Marketing Team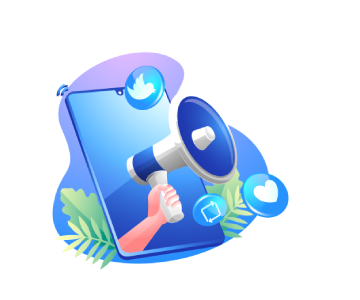 Email Marketing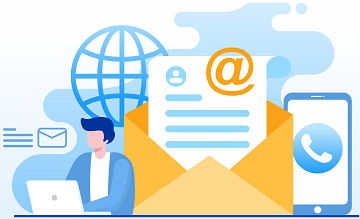 Content Writing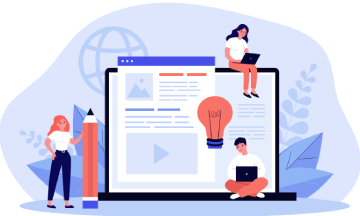 Accounting Services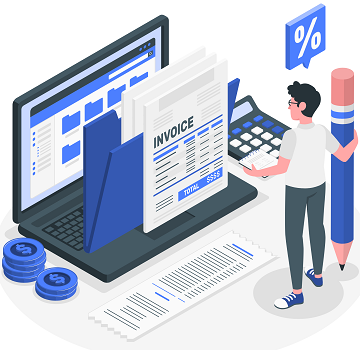 Customer Support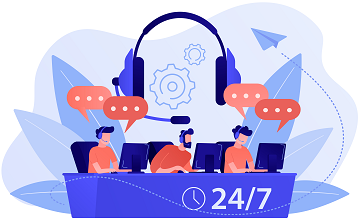 Admin Work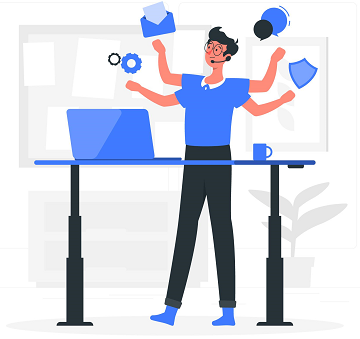 Our Industrial Expertise in Providing Back Office Services:
Printing
From bookkeeping to inventory management, get the best out of our back-office services combined with your print business.
Real Estate
Outsource property management back-office services and get complete visibility to make impactful decisions in your real estate business.
Entertainment
Let us handle your back-office services for your entertainment and media company while improving your revenue generation.
Legal
From law firm account services to other paralegal back-office services to improve your law firm business securely.
Visa Migration
Take your global visa and immigration services to the next level while we seamlessly take over your back-office services.
Telecom
Our telecom back-office solutions ease your business process management and let you concentrate on what matters.
Insurance
Outsource back-office management of insurance services, including settlements, record maintenance, regulatory compliance, accounting, and IT services.
Utilities
Get utilities back-office services now and improve your business process operations management and gain exponential growth in your business.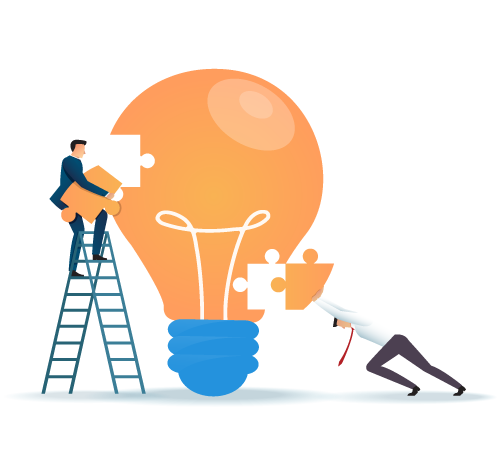 Why choose Infomaze to
Outsource your Back office Support team?
Your business is growing, and your existing team feels the pressure to cope with the increased workload. Outsourcing helps reduce workload stress.

Simultaneously, scaling up your team means you need to enhance the office space, technology, and other infrastructure apart from hiring more admin/trainers to manage those teams. You cut down on your expenditures and get better ROI.

You may also have some great business ideas to expand your business and wish not to spend time managing labor-intensive support work. The solution is to procure back office outsourcing services or a back-office support team for your back-office operations.

Salvatore

Project Manager
Infomaze is the best technology partner any business could ask for, they go above and beyond to satisfy my business needs and they will do research and develop anything you need. I will never switch to any other company, may your success be our success! P.S. Gaj is the best.

Bryce

Project Manager
Vic and the team at Infomaze are absolutely awesome to work with. Their price was fair and their professionalism is top notch. They spent more time waiting on me than I did them, and they were patient and courteous every step of the way. I would definitely recommend hiring them , and I will continue to use them for my future projects

Jonathan

Project Manager
I was very happy with the promises made and, more importantly, delivered. Quality code. Neat and organized. Ace assisted with the last tweaks to ensure I was a happy client. I would be happy to work with them again on my next project.

Gerhard

Project Manager
The project thus far was not complicated and we are continuing to the next phase. My experience with Vik to date: Very good service – friendly and helpful with" high level of technical understanding and competence. Listens to what I want, makes suggestions where appropriate and delivers very quickly.