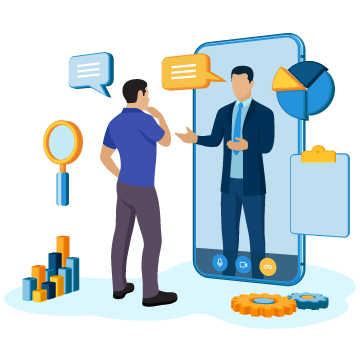 BI Consulting
BI consultants at Infomaze aim to help businesses collect data, organize them, and process it to make critical decisions. Simply put, we help companies process the raw data to get actionable insight. We build and design business intelligence implementation services by leveraging cutting-edge BI platforms.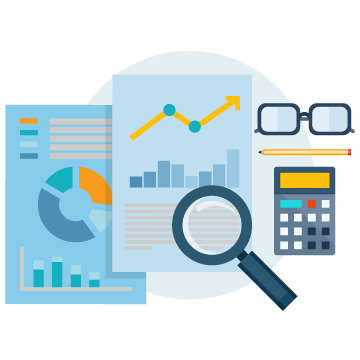 Data Visualization and Reporting
With data visualization & reporting services, we help businesses make informed decisions that are logical and fact-based. We convert a large amount of data into a visualized format to make it easier for companies to spend more time on essential decisions than data processing.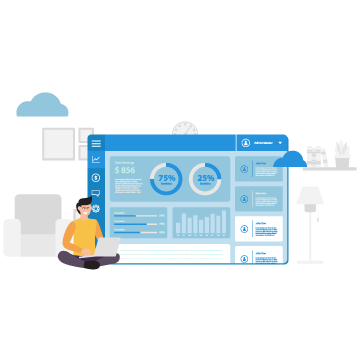 Dashboards
Visualize your business growth with Infomaze's powerful dashboards and track performance metrics in real-time. View all the critical information on a single screen and access details with single-click customized dashboards.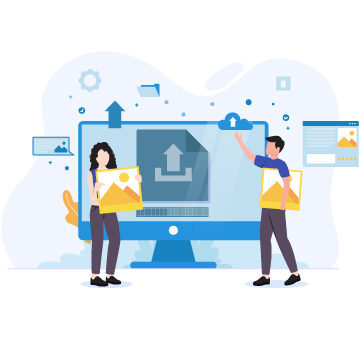 Data Migration
Whether you're moving to AWS, Google Cloud, or any other platform, we follow best practices to help you get there. Our Big Data services and Data migration lets you consolidate storage spaces and save on data management costs leading to better business performance.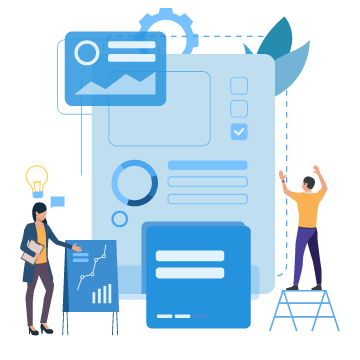 Tool Based Implementation
We follow a systematic BI implementation approach and work with the best BI tools, including Power BI, Tableau, Pentaho, & more. With the exemplary BI tools implementation, data query and data reporting get more efficient and reasonable.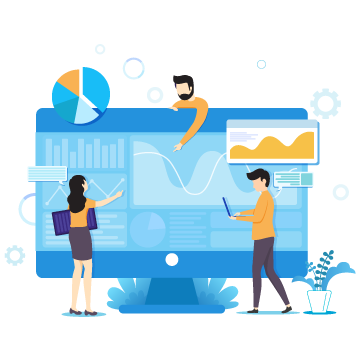 OLAP
Analyze trends, carry complex calculations, and transform your data into powerful business decisions with OLAP-based BI system solutions. Experience business-focused, trustworthy, and multidimensional data and increase your business ROI.
Our BI Implementation Case Study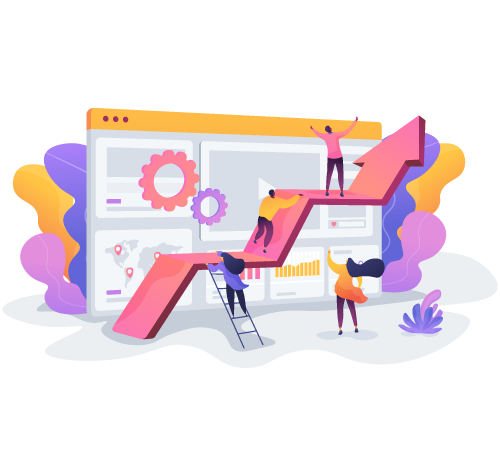 Effective BI Reporting System for a Supply Chain and Logistics Company.
As top BI consultation and solution providers, we developed an effective BI solution and implemented it successfully in the client's business. Before coming to us, the client faced security issues, inefficiency in BI reporting, and drawing sound conclusions to make business decisions, leading to performance inefficiency and loss.
---
Industry Covered:

The client is a leading supply chain and logistics company based in the US and involved in storing and selling goods from other third-party vendors.

Expertise:

With the excellent knowledge our BI experts possess, we started auditing the existing BI reporting tool the client was using. We built an efficient replacement using SAP reporting tools to consolidate and standardize the data integration from data sources, effective deployment of ETL technology, and relevant training.
Read More
Technical Skills you can Procure by Hiring our BI Developers
The list is long and extensive; however, we will list some areas where we have the best of Geeks and have delivered a maximum of our projects using the below technologies and frameworks. Please get in touch with us if some of those are not listed here; every chance we have an expert for that tech stack.
Disclaimer: All rights belong to the owner. No Copyright or Trademark Infringement Intended.
How we Work?
We render services to all business types or sizes and look forward to expanding our horizons across the global market. Business Intelligence and data analysis tools are taking over the business market, and we have been focusing on finding cutting-edge solutions every day. In our case, if we cannot find anything, we create it! Our analysts and developers are adequately trained and skilled with best-in-class knowledge to build a comprehensive, innovative, and sophisticated solution that meets the client's requirements.
Share project requirements
Get the project completed
Talk to our BI Experts Now!
With the trending times, let your business trend. Make impactful, futuristic decisions with the help of the right BI tool and technology. Discuss your needs, and we will take care of the rest.
Get BI Consultation Now
Business Intelligence Services Provided for Different Industries
Healthcare
Get HIPAA compliant BI solutions for your healthcare and save time in crucial decision-making processes.
Education
Implement BI technology to simplify the organization data management, classroom scheduling and increase student success.
Bank & Financials
Get performance efficiency, data visualization for end-users, and more with Banking BI solutions.
Real Estate
Keep track of the property tax value, property obligation compliances, and more by integrating BI into your real estate.
Manufacturing
Get a straightforward graphical representation of the raw materials, manufacturing required and prevent wastage with BI reporting.
Solar Industry
Stay digitally forward with an efficient BI system linked to your business and deliver high customer satisfaction while providing your services.
Travel Agency
Always stay ahead of the travel restrictions and regulations, monitor and keep track of travel plans with BI tools efficiently.
eCommerce
Get top-performing sales channels, marketing campaigns, inventory management, and trends with implementing BI in your eCommerce.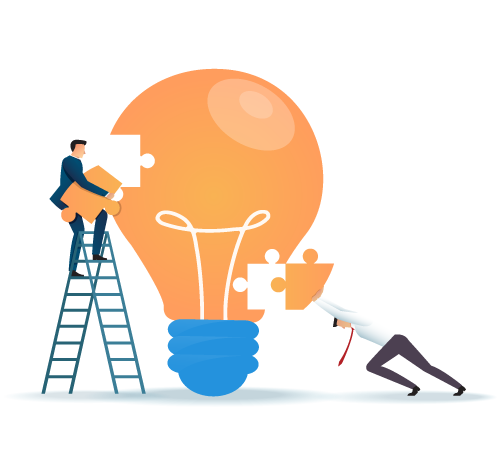 Why choose Infomaze for
BI Services?
Transparent & collaborative approach

100% satisfied clientele

Timely updates and project management

Revenue driven solutions

Increased business performance strategy

Identify & benchmark various business processes

Providing business intelligence solutions that go with the existing trends

Develop futuristic BI solutions with predictive result analysis

End-to-end business intelligence services and business intelligence consulting services to businesses globally.

Salvatore

Project Manager
Infomaze is the best technology partner any business could ask for, they go above and beyond to satisfy my business needs and they will do research and develop anything you need. I will never switch to any other company, may your success be our success! P.S. Gaj is the best.

Bryce

Project Manager
Vic and the team at Infomaze are absolutely awesome to work with. Their price was fair and their professionalism is top notch. They spent more time waiting on me than I did them, and they were patient and courteous every step of the way. I would definitely recommend hiring them , and I will continue to use them for my future projects

Jonathan

Project Manager
I was very happy with the promises made and, more importantly, delivered. Quality code. Neat and organized. Ace assisted with the last tweaks to ensure I was a happy client. I would be happy to work with them again on my next project.

Gerhard

Project Manager
The project thus far was not complicated and we are continuing to the next phase. My experience with Vik to date: Very good service – friendly and helpful with" high level of technical understanding and competence. Listens to what I want, makes suggestions where appropriate and delivers very quickly.