Managed IT Services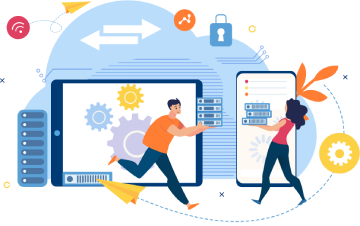 Server and Network Support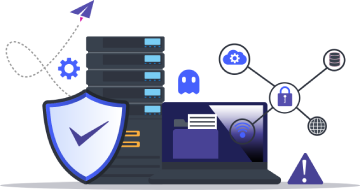 Help Desk Services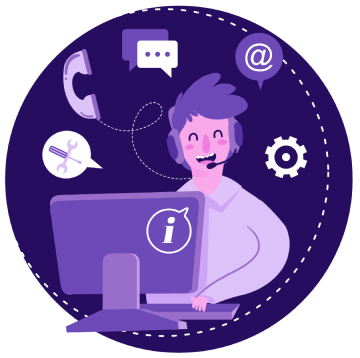 Security and Compliance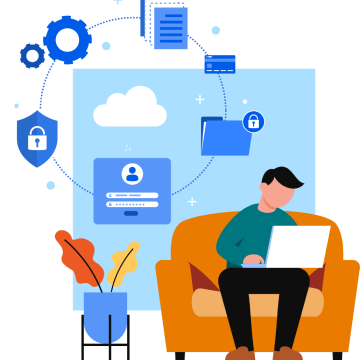 Backup and Disaster Recovery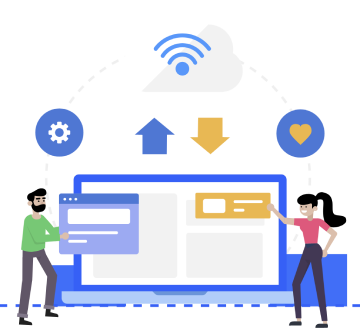 Hosting and Cloud Services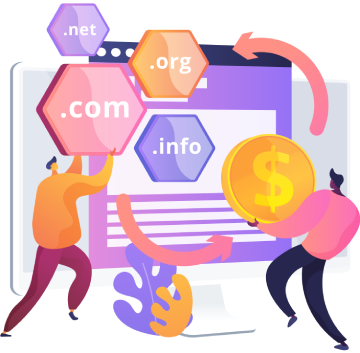 Virtual CIO/CTO or Advisory Services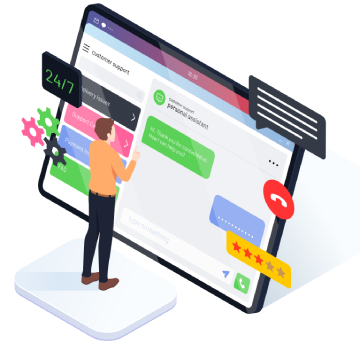 Support and Maintenance Services we Provide for Varied Application Development Platforms used to Build the SaaS Applications:
Ionic Support and Maintenance

CakePHP Maintenance & Support Services

React Support and Maintenance

.NET Core Support Services

Laravel Maintenance & Support Services

ASP.NET maintenance and support

Codeigniter Maintenance & Support Services

Other SaaS Maintenance and Support Services

Disclaimer: All rights belong to the owner. No Copyright or Trademark Infringement Intended.
Industries served with our IT Support Services:
Infomaze offers the best, customized back-office solutions to all industry verticals from SMEs to large enterprises. As a matter of fact, we can build solutions for any industry as long as we have the right inputs.
Visa Migration

Visa Migration

Provide seamless immigration support for your clients with our uninterrupted and proactive IT support services.

Telecommunications

Telecommunications

Get IT Services for the telecom industry from network inventory management, server maintenance services to 24x7 remote technical support from us.

Insurance

Insurance

Get IT support services from IT specialists in Infomaze who understand insurance technology and processes and develop impeccable IT support solutions.

Utilities

Utilities

Get energy and utilities IT support solutions now from an experienced IT support company like us.

Healthcare

Healthcare

Get managed healthcare IT services while keeping up with the HIPAA regulations. Talk to our consultants now.

Finance

Finance

Get IT support managed services for financial institutions and accounting firms at a competitively reasonable price. Outsource IT support services now.

Retail

Retail

As an IT support services provider, we provide quality IT support for retailers and retail stores and help you stand out among your competitors and shine amongst your clients.

E-learning

E-learning

Provide exceptional educational experience for all your students with outsourced IT support services who take care of your e-technology in a hassle-free manner.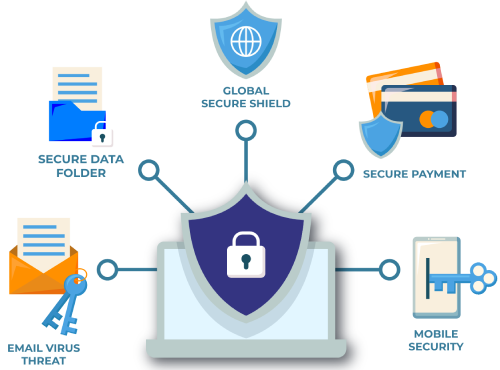 Why opt Infomaze for
Remote IT Support Services?
While running your business, we will look after its smooth running by ensuring that you get effective end-to-end outsourced IT support services. With our remote IT support services, we work with you as a part of your business and provide solutions in almost no time!
Secure IT Automation

24*7*365 Support

Full Network Maintenance

Affordable costs for IT Management services.

Continuous Process Improvement

Root cause analysis

Flexible plans to Scale Up or Down

Fully-Managed or Co-Managed IT support.

A suite of efficient Cloud Tools

Quick Response time

High customer satisfaction and retention

Ease of communication
Salvatore

Project Manager
"Infomaze is the best technology partner any business could ask for, they go above and beyond to satisfy my business needs and they will do research and develop anything you need. I will never switch to any other company, may your success be our success! P.S. Gaj is the best."
Bryce

Project Manager
"Vic and the team at Infomaze are absolutely awesome to work with. Their price was fair and their professionalism is top notch. They spent more time waiting on me than I did them, and they were patient and courteous every step of the way. I would definitely recommend hiring them , and I will continue to use them for my future projects"
Jonathan

Project Manager
"I was very happy with the promises made and, more importantly, delivered. Quality code. Neat and organized. Ace assisted with the last tweaks to ensure I was a happy client. I would be happy to work with them again on my next project."
Gerhard

Project Manager
"The project thus far was not complicated and we are continuing to the next phase. My experience with Vik to date: Very good service – friendly and helpful with" high level of technical understanding and competence. Listens to what I want, makes suggestions where appropriate and delivers very quickly.