Affordable Mobile App Development Services, Including:
Being an effective mobile app development company, we provide Native, Cross-platform, Hybrid-mobile application development services at a reasonable price and the highest level of quality.
Get Affordable Mobile App Development
Native Android App Development
Our developers offer custom - Android app development services using advanced tools, including Android Studio, Android IDE, and Intellij IDEA and methodologies.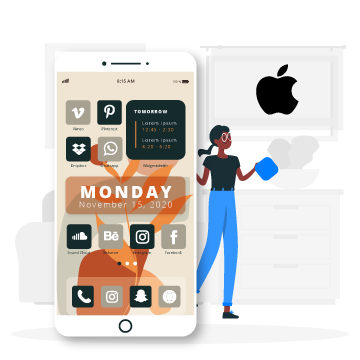 Native iOS App Development
Whether you're looking for iOS app development or willing to build an app that works across all Apple devices, our skilled developers can do it all and help you gain a better user experience.
Using the tools from XCode, AppCode, to Atom, our mobile team are highly experienced and deliver great iOS applications.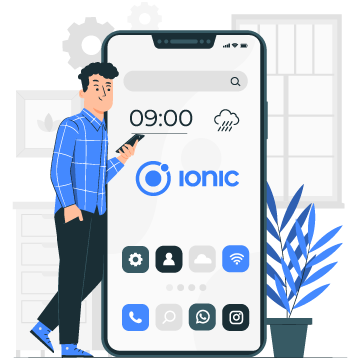 Hybrid Ionic App Development
Unleash the full potential of building hybrid Ionic mobile applications that work across all platforms with Infomaze.
We implement the best coding practices to build feature-rich ionic apps using the ionic framework and tools, including Apache Cordova and Visual Studio.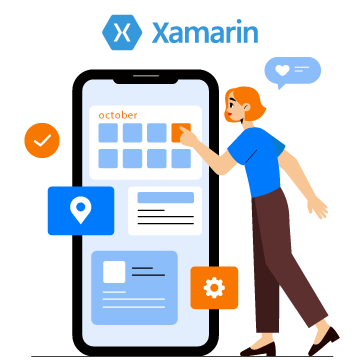 Xamarian Hybrid App Development
Using the Xamarian platform, we build hybrid mobile applications and build the apps for multiple platforms 2X faster by taking advantage of the code reusability and fewer bugs to resolve.
With the language expertise in C# and .NET framework, We build Xamarian apps with Native experience with API coverage on iOS and Android.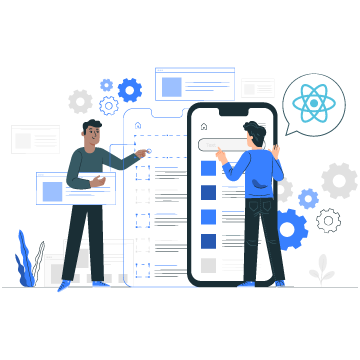 Cross-platform React Native App Development
Get better-performing mobile applications with faster deployment time with our agile, custom-mobile application development services. Hire React Native app developers from Infomaze!
With our expertise, we offer low cost, robust, and adhere to your specific needs with great functionality.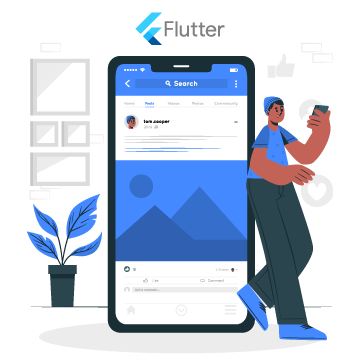 Flutter App Development
We help businesses optimise their IT landscape with our cost-effective flutter - mobile application development services using a single code base for iOS and Android.
Having a great hold on Flutter development tools, we provide the best, easy-to-use, cross-platform app with a custom theme, functionality and more.
Our Mobile App Development Case Study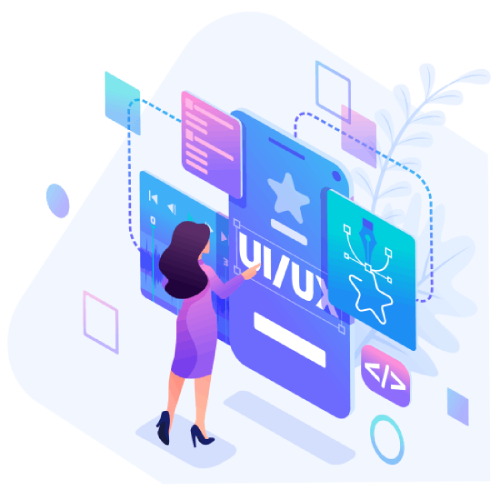 Custom IoT solution for a Healthcare Provider
We developed an IoT mobile app for healthcare providers with separate user logins for patients and doctors. The doctors would receive the generated reports automatically, which could be shared with the patients with patient-doctors secure communication through the app we developed.
---
Industry

Our Israelian client from the healthcare industry wanted an app to automate and quicken the communication between doctors and patients. The client was in search of a solution provider who would deliver the app adhering to HIPAA regulations.

Expertise

We developed an IoT-based PWA app in JAVA with our expertise. And personalised integrations using PHP and easy data retrieval with SQL as the database server and SQL lite for data structuring.
Read More
How we Work?
Being an innovation-centric mobile application development company, we have full-stack mobile app developers who have expertise and experience implementing robust and secure mobile apps for different industry verticals on the app store. Depending on the hiring modules you choose, we follow organised project management and give you the best, creative solutions.
Share Project Requirements
Hire Mobile App Developer
Get the Project Completed
Are you Looking for an Exceptional Mobile Application Development Company?
Hire dedicated mobile app developers or hire mobile full-stack developers from Infomaze for customised, robust applications with extensive features, extraordinary user experience and more. Ensuring 100% customer satisfaction and 95% customer retention, we only provide exceptional solutions.
Contact Us
The Custom Mobile App Development Services for Various Industry Verticals we offer:
Infomaze offers custom cloud migration services across multiple industries and businesses. Our services ensure to meet industry-specific guidelines, security standards, and seamless deployment.
Media
Adhering to security and compliance, move your data from one environment to another with our HIPAA compliant cloud migration services.
Gaming
With the custom mobile applications development we provide, we develop and help you launch your gaming apps as per the legal requirements.
Farming
Make your management process more straightforward and seamlessly manage your agricultural operations with a farming app.
Field Services
Manage your field services on the move with a field service app, customisable to fit your specific needs.
Healthcare
Digitalise patient-doctors communications and healthcare business processes and maximise your demographic reach with a custom mobile application.
Real Estate
With our mobile application services, get a mobile app that fits your real estate business explicitly to manage agents, leads, and property sales lifecycle easily.
Printing
Handle your print industry business seamlessly with a mobile app designed specifically for the print industry and get additional customisations with our mobile app development services.
Retail
Get an app developed with our mobile app development services that provide an excellent shopping experience for your retail customers now.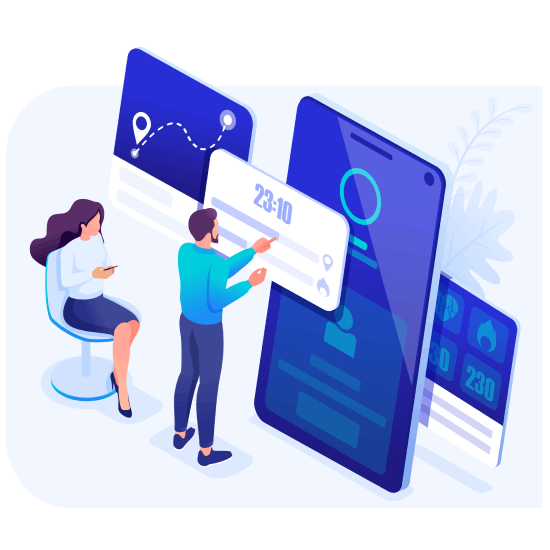 Why choose Infomaze as
your Mobile App Development Partner?
Experienced team of mobile application developers who have worked on hundreds of apps.

Result driven migration.

Reliable delivery of attractive UI and outstanding UX

100% transparency

Client focused and economical budgeting

Rapid results

Robust apps

Secure applications that pass the legal requirements for the app stores without hiccups.

Core strength in utilising the latest technologies and tools

Stunning applications that make you stand out among your competitors.

30+ countries served with our end-to-end solutions and flexible hiring engagement modules.

ISO 9001:2015 and ISO/IEC 27001 certified company.

Salvatore

Project Manager
Infomaze is the best technology partner any business could ask for, they go above and beyond to satisfy my business needs and they will do research and develop anything you need. I will never switch to any other company, may your success be our success! P.S. Gaj is the best.

Bryce

Project Manager
Vic and the team at Infomaze are absolutely awesome to work with. Their price was fair and their professionalism is top notch. They spent more time waiting on me than I did them, and they were patient and courteous every step of the way. I would definitely recommend hiring them , and I will continue to use them for my future projects

Jonathan

Project Manager
I was very happy with the promises made and, more importantly, delivered. Quality code. Neat and organized. Ace assisted with the last tweaks to ensure I was a happy client. I would be happy to work with them again on my next project.

Gerhard

Project Manager
The project thus far was not complicated and we are continuing to the next phase. My experience with Vik to date: Very good service – friendly and helpful with" high level of technical understanding and competence. Listens to what I want, makes suggestions where appropriate and delivers very quickly.