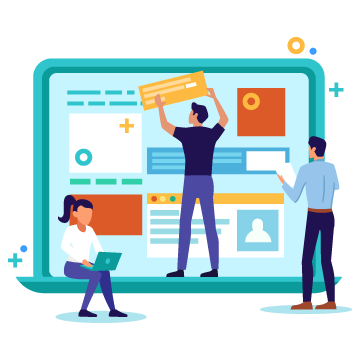 ZOHO Customization Services
Streamline your processes across all departments and manage your sales, marketing, finance, customer care, human resources with our Zoho customization and implementation services.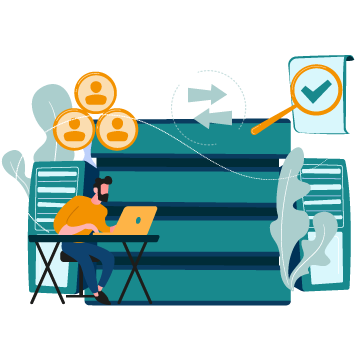 ZOHO Implementation Services
Being a Zoho authorized partner, we implement Zoho solutions like Zoho One, Zoho Books, Zoho Analytics, Zoho People, Zoho CRM, Zoho Mail, Zoho Socials, other Zoho Products.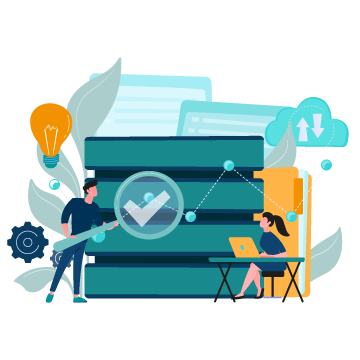 ZOHO Data Migration Services
Are you thinking of migrating your existing data to Zoho or vise versa? Talk to us to let us know where exactly your needs lie, and we'll be sure to offer you the best kind of help.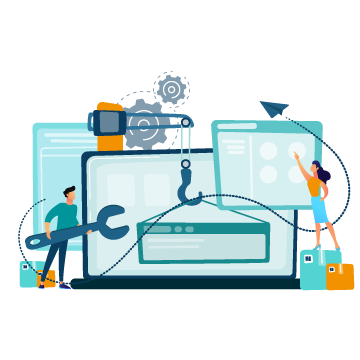 ZOHO Integration Services
Our Zoho experts strive towards generating extra value by helping you integrate Zoho products with third-party applications like BI apps, Google Drive, LinkedIn, QuickBooks, etc.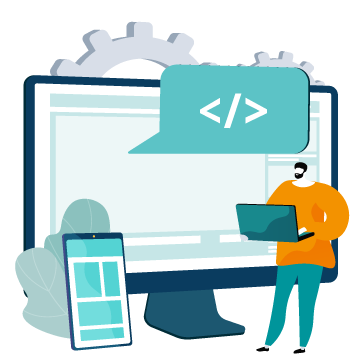 ZOHO App Development Services
Launch your application faster with Infomaze's custom Zoho app development services as we customize and deploy Zoho apps across all mobile operating systems using low-code platforms.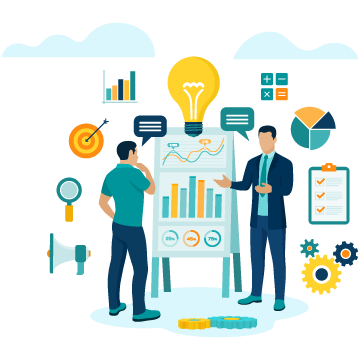 ZOHO Consulting Services
As expert Zoho consultants, we identify and analyze your business processes, after which we customize and implement solutions tailored to suit your unique requirements.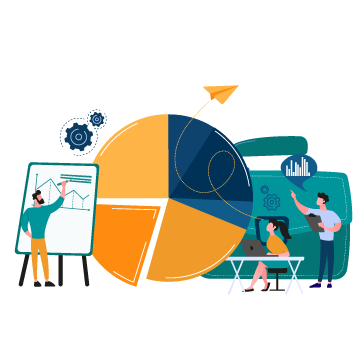 Data and Analytics Services
Create insightful BI reports on the go with a quick drag and drop interface and analyze your massive volumes of data in a secure and robust environment.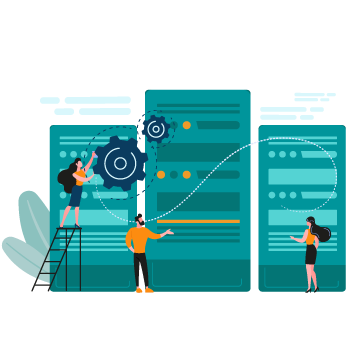 ZOHO Admin Services
Quickly set up and manage all your Zoho products from one place with our Zoho admin services. Talk to our expert professionals for a free consultation.
Our Zoho Customization Case Studies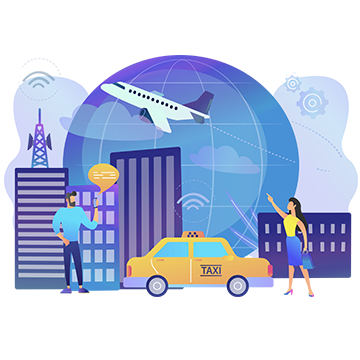 Customizing Zoho CRM for Tour Operators
Our client Travel Tyme, based in St. Loius, Missouri, a high-level organization, wanted to automate managing and recording their lead and customers data, defining tasks with easy-search options s, and sharing from a single platform; Zoho CRM. With our Zoho Customization Services, we provided them with a Zoho solution that fit their business needs.
The Zoho customizations on the Zoho CRM for tour operators helped our clients reduce overheads and workforce energy, became time-efficient, secure automation to collect, sort, and recorded data from clients/leads, got selectively accessible easy search option, and finally increasing their overall ROI.
View Details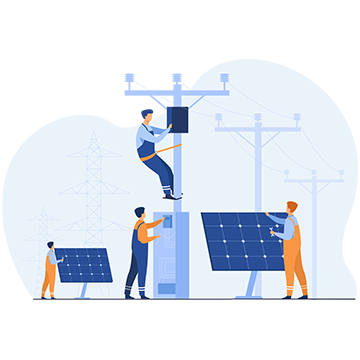 Customizing Zoho CRM for Solar Installers
The Solar installation providers wanted our Zoho team to customize Zoho Business software for renewable energy. The clients wanted to be time-efficient and automate residency and commercial buildings solar panel installations, from collecting contacts data, from addresses, consulting appointments to installation.
With our Zoho customization Services, we linked Zoho CRM with Zoho forms on their website and also integrated with Zoho Docs for automation in collecting, recording, and prioritizing leads, clients, pre-sales, post-sales info, and travel itinerary plan to name a few. With all the data present securely in one place, the client saved time in retrieving impactful data.
View Details
READY TO TAKE YOUR BUSINESS TO THE NEXT LEVEL?
We offer tailored Zoho customization services to simplify and execute complex business processes. From Zoho integration to building custom Zoho applications we do it all.
Schedule a Meeting Now
Our Expert Zoho Developers Specialize in Multiple Zoho Solutions
Zoho developers at Infomaze carry extensive knowledge in bridging the gap between your business needs and technology solutions. As Zoho authorized partners, we specialize in the following services:
ZOHO CRM
Streamline and automate your sales, marketing, and other processes with Zoho CRM to efficiently manage your customer database, leads, deals, etc.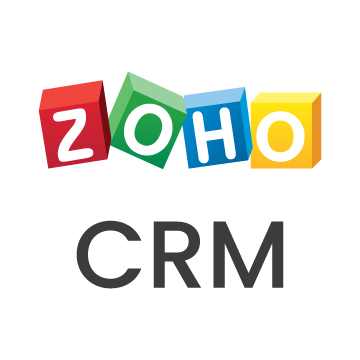 ZOHO Creator
Smoothly carry out your day-to-day business operations with Zoho Creator by building innovative, scalable, and secure apps that enhance productivity.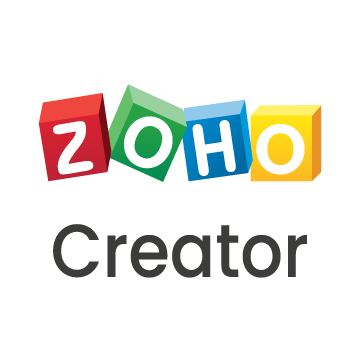 ZOHO Books
Record and manage transactions, collect payments online, reconcile payments, manage inventory with the powerful and quick invoicing Zoho Books platform.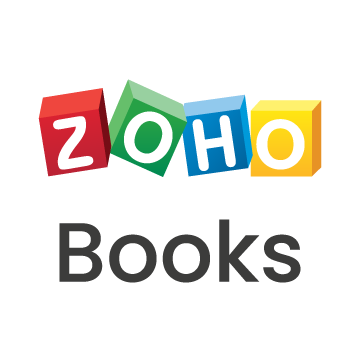 ZOHO Reports
An intelligent reporting solution that is perfect for creating insightful reports on the go that break down critical metrics related to your sales and marketing campaigns.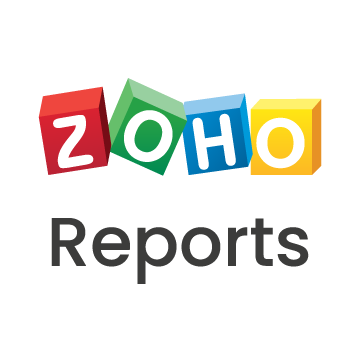 ZOHO Recruit
Designed for modern workforces, Zoho Recruit lets you automate and streamline your entire hiring process without juggling across different platforms.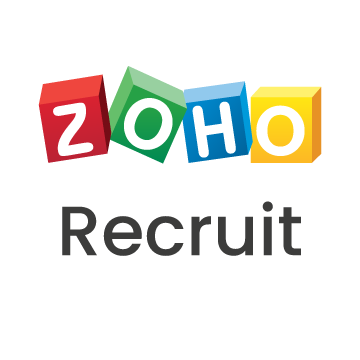 ZOHO Invoice
Record and manage transactions, collect payments online, reconcile payments, manage inventory with the powerful and quick invoicing Zoho Books platform.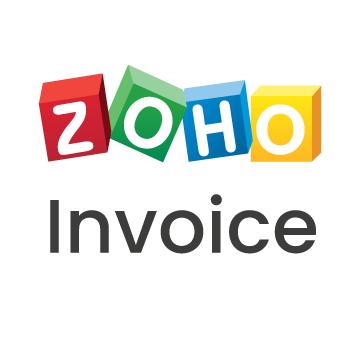 Our Industrial Expertise in providing Zoho Customization Services
Infomaze offers complete Zoho customization services across all Zoho platforms. From creating stunning mobile applications to building high-performing CRM services, our developers build solutions to cater to the client's business requirements. We take pride in strategically customizing business solutions across various industries.
Solar Industry

Solar Industry

A Field Service solution using Zoho that helped streamline their office and fieldwork.

Bank & Financials

Bank & Financials

Lead Management to Managing Books of Accounts, Zoho for banking & financials is a must for any financial services.

Real Estate

Real Estate

Timely lead management, Deals, contracts, signing of agreements, and more, a perfect solution, Zoho for real estate.

Education

Education

All of your administrative workflows and other educational management handled seamlessly. Get Zoho for education now.

Healthcare

Healthcare

Zoho for healthcare helps oversee all of your healthcare facility administration, patient management, faster billing, and more.

Manufacturing

Manufacturing

Automate your production process, reduce workforce energy and costs, and higher efficiency with Zoho for manufacturing.

eCommerce

eCommerce

Track, engage, run campaigns, and other processes with Zoho integrations, including Zoho CRM for eCommerce and more.

Travel Agency

Travel Agency

Manage your sales, customer's & supplier records with Zoho travel agency CRM and save workforce energy, time, and expenses.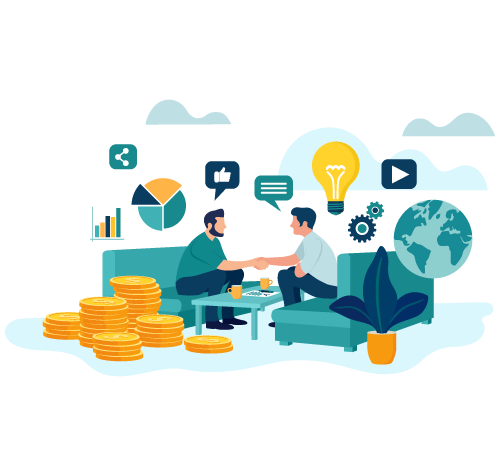 Why choose Infomaze for
Zoho Customization Services?
We are certified "Zoho Authorized Partners."

Exclusive Zoho Development team

Cost-effective and high-performing solutions

With our experience in customizing Zoho CRM, Zoho Books, Zoho Creator, Zoho Office Suites, and other modules, we ensure timely service with less turnaround time.

Providing error-free and robust Zoho CRM customization services since its inception.

Perfectly customize fields, layouts, reports, and integrating Zoho with other apps through our Zoho integration services.

Secure, compliant services offered with stringent NDA.

Zoho consultation services to understand your precise needs.
Salvatore

Project Manager
"Infomaze is the best technology partner any business could ask for, they go above and beyond to satisfy my business needs and they will do research and develop anything you need. I will never switch to any other company, may your success be our success! P.S. Gaj is the best."
Bryce

Project Manager
"Vic and the team at Infomaze are absolutely awesome to work with. Their price was fair and their professionalism is top notch. They spent more time waiting on me than I did them, and they were patient and courteous every step of the way. I would definitely recommend hiring them , and I will continue to use them for my future projects"
Jonathan

Project Manager
"I was very happy with the promises made and, more importantly, delivered. Quality code. Neat and organized. Ace assisted with the last tweaks to ensure I was a happy client. I would be happy to work with them again on my next project."
Gerhard

Project Manager
"The project thus far was not complicated and we are continuing to the next phase. My experience with Vik to date: Very good service – friendly and helpful with" high level of technical understanding and competence. Listens to what I want, makes suggestions where appropriate and delivers very quickly.