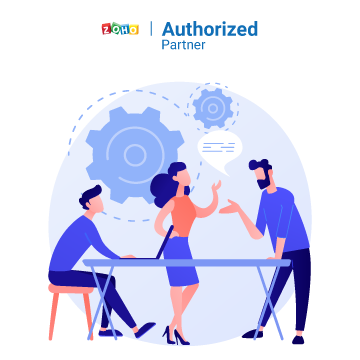 Zoho Certified Consulting
As Zoho-certified consultants, we provide the state of the art solutions to take your business to the next level. All you have to do is share your workflow order and anything that might be useful with our expert consultants for them to come up with the best solutions.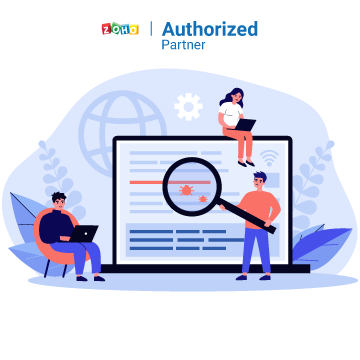 Zoho Implementation
Being an experienced certified Zoho partner for years, our developers ensure you have an error-free solution by going through repeated cycles of QA and testing to implement the solution in your business.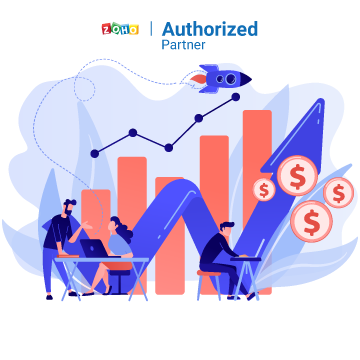 Zoho Development
We develop customizations that suit your business workflow more effectively in the readily available Zoho templates and help you attain reduced turnaround time and profitable growth in your business.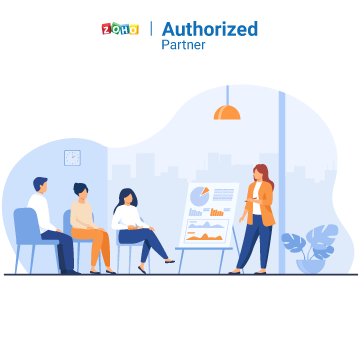 Zoho Training
Our developers provide necessary training to familiarize the solution at the administrative and employee level during the implementation of the solution, either at minimum costs or free of cost, depending on the extent of the training period.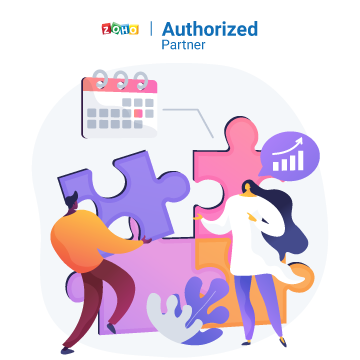 Zoho Integration
We integrate any third-party application along with seamless data migration from your existing application to the new Zoho solution of your choice for managing all of your business operations efficiently.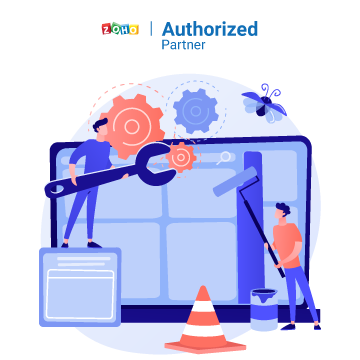 Zoho Support and maintenance
Our expert developers go about repeated testing cycles before deployment to ensure that what we deliver is error-free and gives you 100% user satisfaction.
Our Case Study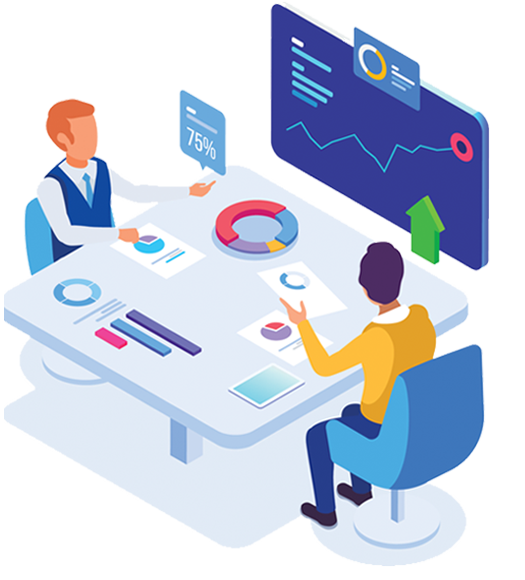 Reinventing Customer Loyalty Program with Zoho Subscription
As Zoho Authorized Partners, we are well equipped to handle Zoho customizations and integrations seamlessly. And, we provided automation in collecting, sorting, and recording redeemable customer points by linking their subscription forms on multiple WIX websites with Zoho Subscriptions by building a custom connector.
---
Industry Covered:

Subscription Services Industry: Linking your eCommerce subscription form on all websites with Zoho Subscription, you automate the collection, prioritization, customer redeemable points processing, and a faster response to your clients.

Expertise:

Our Technical expertise allowed us to integrate and customize the subscription forms on the client's website. We created secure admin and end-user customization and helped accelerate the subscription process for redeemable points.
Read More
Infomaze as Zoho Partner has worked on Multiple Zoho Solutions
Out of the many solutions available on the Zoho platform, Infomaze as a Zoho authorized partner offers solutions that let you streamline your everyday business. Our Zoho certified developers provide customizations for all solutions to efficiently align and automate your workflow process. Among the many, check out the few Zoho solutions that we have worked on below.
Zoho People
Our developers automate all your HR operations by integrating your employee data and help you track their attendance, performance, and manage appraisals, and more.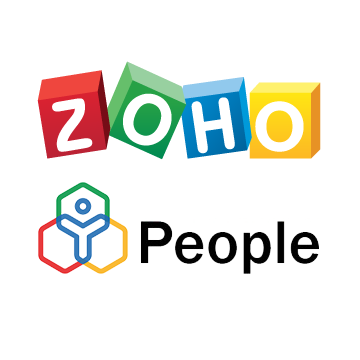 ZOHO CRM
Our developers customize, integrate Zoho CRM add ons, and migrate data from your legacy applications to Zoho CRM and help you in managing and preventing loss of your leads, prospects, or loyal customers.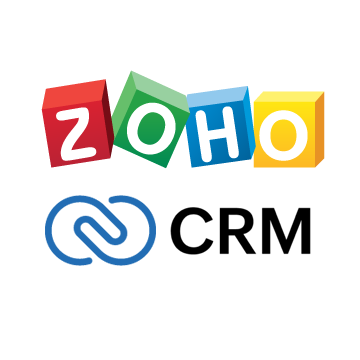 ZOHO Creator
Using this platform which requires less or no code for developing mobile as well as web applications with break-neck speed, our Zoho Creator developers assign custom business rules and workflows.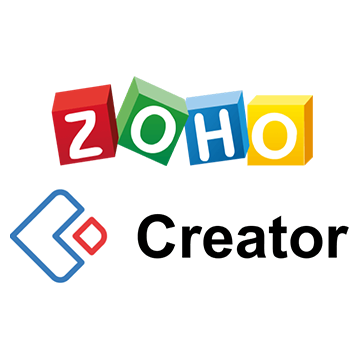 ZOHO Books
Our developers integrate small and medium enterprise third-party accounting applications with Zoho Books for an accounting solution that tracks expenses and automates transactional feed updates in your bank accounts.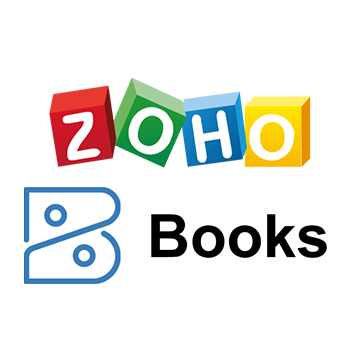 Zoho Analytics
Getting useable reports and analytics that can be viewed on a single dashboard in real-time is possible as our developers carry out successful data warehousing in almost no time.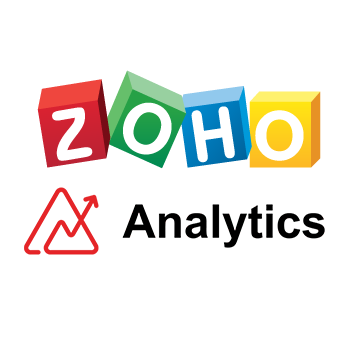 Zoho One
We come up with unique Zoho One Solutuions to help you manage your work order process better and increase your business efficiency using the one-stop shop for all major Zoho applications included in a single package.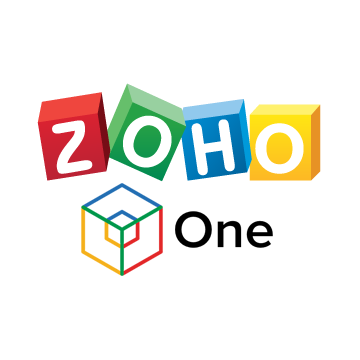 Zoho Inventory
Zoho inventory management software is popular among startups and SMBs that helps gain productivity and efficiency in their inventory system through automation, and businesses can remain at the top of their competitors and investors by making intelligent decisions.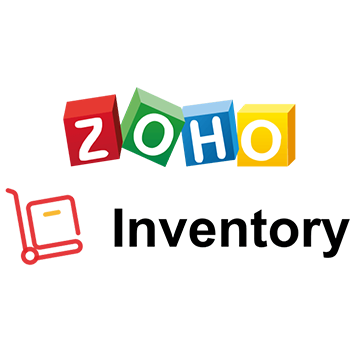 Zoho Expense
Zoho Expense is the most widely used online expense reporting software, which streamlines your financial transactions to quicken revenue generations in no time. This platform simplifies approvals, gives quick reimbursements, and automates expense reporting.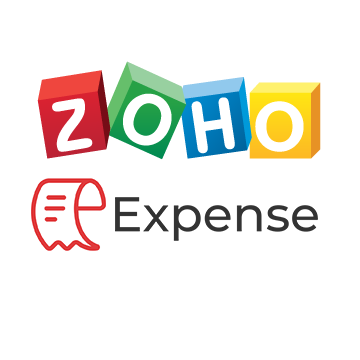 Zoho Recruit
Zoho Recruit is a powerful recruiting management platform and an applicant tracking system for any business. Its user-friendly dashboard and various customizable functionalities allow for streamlining your hiring process.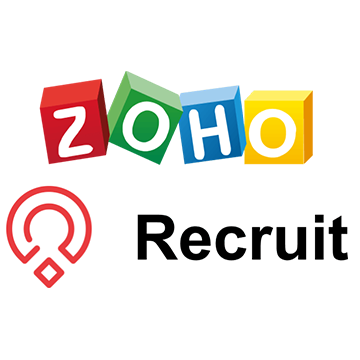 Zoho Sites
Zoho Sites is a convenient and foolproof website builder that allows prospects to build top-notch websites efficiently. As a Zoho authorized partner, we help clients to install and provide support to use this solution which can be used without any experience in IT skills or coding.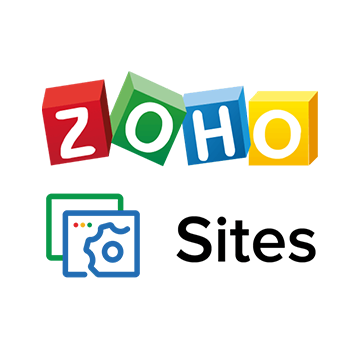 Zoho Social
Get the intelligent and innovative social media management platform to streamline your business and harness the power of social networks. This software enhances the online presence and allows businesses to connect with the targetted audiences.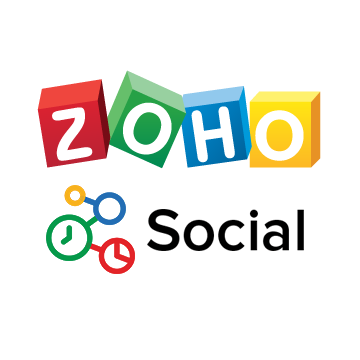 Zoho Desk
It is a popular support desk platform that aids businesses in delivering first-in-class customer support to clients with the right tools. Its analytics features help managers to determine operational sectors and enhance productivity.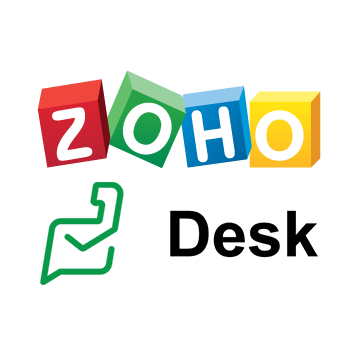 How we Work
Our Zoho certified developers deeply understand your business workflow and customize the Zoho apps accordingly. Be it for sales and marketing, customer service solutions, finance, IT, or custom solutions, we provide Zoho customizations that automate your businesses efficiently. Every project starts with an elaborate discussion, strategy, setup, testing, and implementation with complete transparency.
Share project requirements
Get the project completed
As Zoho Authorized Partner, we Provide Services
for All Segments of your Marketplace
Infomaze, as Zoho partners, offers full-cycle Zoho solution services to all industry verticals, from SMEs to large enterprises. We can build solutions for any industry as long as we have the right inputs.
Healthcare
Zoho for healthcare helps oversee your healthcare facility administration, patient management, faster billing, and more.
Education
Handle all your administrative workflows and other educational management seamlessly with Zoho for education. Reach out to us today!
Bank & Financials
Lead Management to Managing Books of Accounts, Zoho for banking & financials is a must for any financial services.
Real Estate
Timely lead management, Deals, contracts, signing of agreements, and more, a perfect solution, Zoho for real estate.
Manufacturing
Automate your production process, reduce workforce energy and costs, and increase efficiency with Zoho manufacturing.
Solar Industry
A Field Service solution using Zoho that helped streamline their office and fieldwork.
Travel Agency
Manage your sales, customer & supplier records with Zoho travel agency CRM and save workforce energy, time, and expenses.
eCommerce
Track, engage, and run campaigns and other processes with Zoho integrations, including Zoho CRM for eCommerce.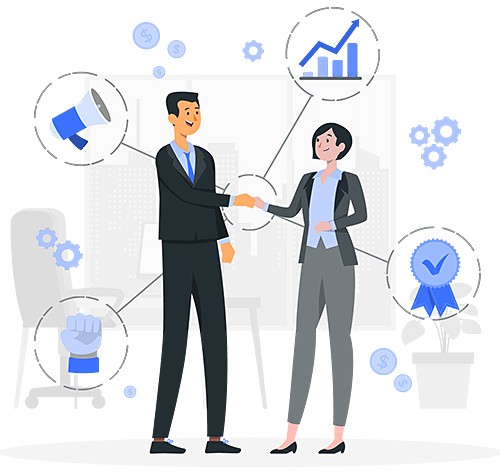 Why choose Infomaze,
a Zoho Authorized Partner?
Get certified Zoho developers.

Avail Zoho Consultation services for FREE of cost with no obligation.

Our developers have expertise in various industry verticals.

Request for demo trails is available.

Secure solutions with stringent NDAs signed

Timely delivery and competitively less turnaround time.

First-class, SaaS, cloud-based solutions that suit your business needs.

Personalized Zoho solutions to match your business workflow.

Updated on the latest features and technologies.

Solutions that help you maximize productivity and achieve exponential growth.

Salvatore

Project Manager
Infomaze is the best technology partner any business could ask for, they go above and beyond to satisfy my business needs and they will do research and develop anything you need. I will never switch to any other company, may your success be our success! P.S. Gaj is the best.

Bryce

Project Manager
Vic and the team at Infomaze are absolutely awesome to work with. Their price was fair and their professionalism is top notch. They spent more time waiting on me than I did them, and they were patient and courteous every step of the way. I would definitely recommend hiring them , and I will continue to use them for my future projects

Jonathan

Project Manager
I was very happy with the promises made and, more importantly, delivered. Quality code. Neat and organized. Ace assisted with the last tweaks to ensure I was a happy client. I would be happy to work with them again on my next project.

Gerhard

Project Manager
The project thus far was not complicated and we are continuing to the next phase. My experience with Vik to date: Very good service – friendly and helpful with" high level of technical understanding and competence. Listens to what I want, makes suggestions where appropriate and delivers very quickly.