QuickBooks Vs. Sage Vs. Xero – Which accounting software should I choose?
Most businesses have the exact needs — they need an easy-to-use solution that helps them keep their financial books straight. To make your business more efficient, it's essential to choose accounting software that you'll grow with. QuickBooks, Sage, and Xero have dominated their specific markets for years. They all have their perks and flaws.
If you're looking for the best accounting software or are curious about the differences between QuickBooks, Sage, and Xero, this article is for you! You'll find out the merits of the top 3 accounting software and who they're suitable for.
QuickBooks Accounting Software
QuickBooks is the most popular accounting software. If you're exploring a simple and cost-effective solution for your business, QuickBooks may be just what you're looking for. It is best suited for small businesses and accounting professionals. It allows you to manage your finances, track inventory, and send invoices.
Easy to use:

With its easy-to-follow interface, QuickBooks makes it simpler to create invoices and track expenses. The software offers several tools to help you understand your finances better and make better business decisions.

Cost-effective:

You don't have to spend much money on this accounting software as different versions are available at different prices depending on your needs.

Low learning curve:

Since QuickBooks is industry-standard accounting software, it doesn't take much time to learn how to use it effectively if you already know how to work with Excel or other spreadsheet applications.

QuickBooks integration:

QuickBooks integrates with numerous apps, including Square, Shopify, PayPal, and Stripe. QuickBooks integrates seamlessly, allowing users to get real-time updates on their financial data.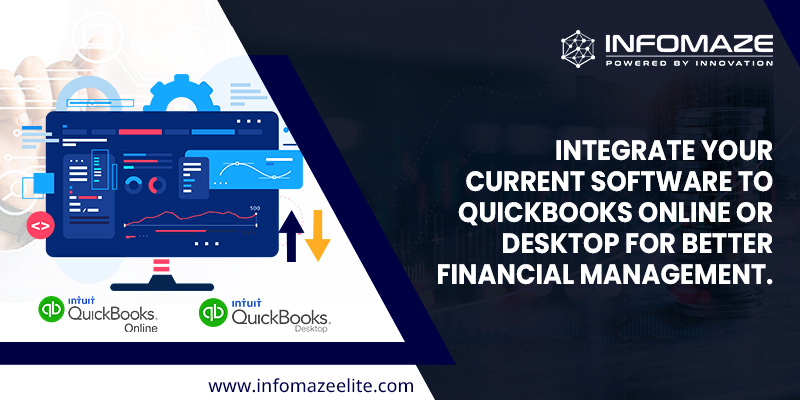 Sage is cloud-based accounting software designed to help small businesses manage their finances. Sage also offers invoice, payments, and expenses tracking. It has been around for years and has a vast array of features, making it one of the most popular accounting software.
Advantages of Sage Accounting Software
Easy installation process:

Sage has an easy installation process that takes minimal time to complete. You can set up your company's financial information in no time with the help of their video tutorials.

Mobile app available:

You can access your data from anywhere using Sage's mobile app. The app allows you to view your accounts receivables, payables, and bank accounts, among other things. It also allows you to create invoices, send emails, and track sales leads for your business on the go.

Good customer support:

Sage offers telephone support and online chat options, which means you can get help from an expert whenever you need it. This means there's no need to wait for an email response from someone at their office to resolve any issues with your accounting system.

Sage Integration:

You can effortlessly link your Sage system with other systems such as Dropbox, Google Drive, QuickBooks, etc., allowing you to access your data from anywhere.
Xero is accounting software that provides you with a complete range of features that meet the requirements of small and medium businesses. If you're a sole trader or have a small team of employees, this is the perfect solution for your business. Xero offers everything that most businesses need from an accounting system, including invoicing, Bank Reconciliation, Accounts payable and receivable, Reporting, and Analytics.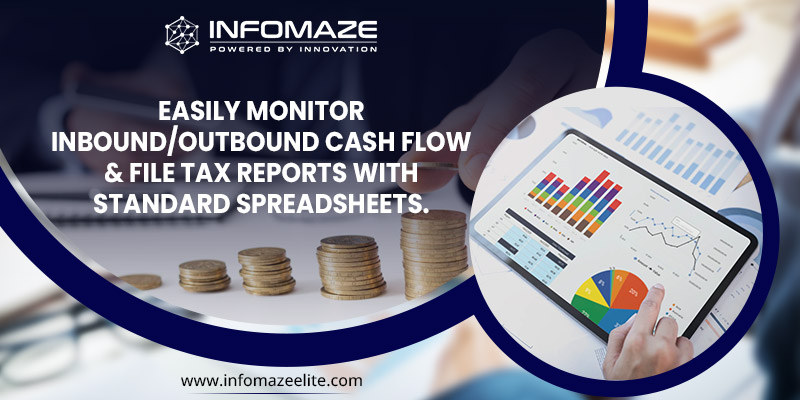 Advantages of Xero Accounting Software
You can access your data from anywhere, on any device
It's easy to use and easy to understand
It's cloud-based, so you can be assured that your data is secure and backed up 24/7
There's no need to spend time or money on expensive hardware upgrades
It's all-inclusive – everything you need in one place, at one low monthly price
Xero Integration: Xero can be seamlessly integrated with other tools – such as invoice apps, accounting software, and more. This makes it easy for you to access all your financial data in one place.
If you are in business, there's no way you can not use financial accounting software. This article has described three accounting software with their array of benefits and features and accounting software integration. In the end, it's all about what you're looking for in accounting software, and a careful comparison of each option will help you make sure you choose the one that best suits your business needs.
At Infomaze, we understand the accounting business and recognize that each business has unique needs. We'll provide you with the best options for accounting software. We can help you integrate and synchronize your data to QuickBooks, Sage, and Xero. Our team of experts will also help you migrate to a new platform or even migrate your data from one platform to another.
Our professional services can help your business reach a new level of efficiency and growth, regardless of your size or industry.
---