How to Solve the Biggest Problems With Data Visualization
Although a small word, data, in reality, is huge and ever-growing. For a business, information is key to plan a business strategy, and information is carefully extracted from vast data.
Unrefined data is of no use other than it also takes up a lot of your space. It is crucial to get a tool to refine data into information and delete useless data regularly.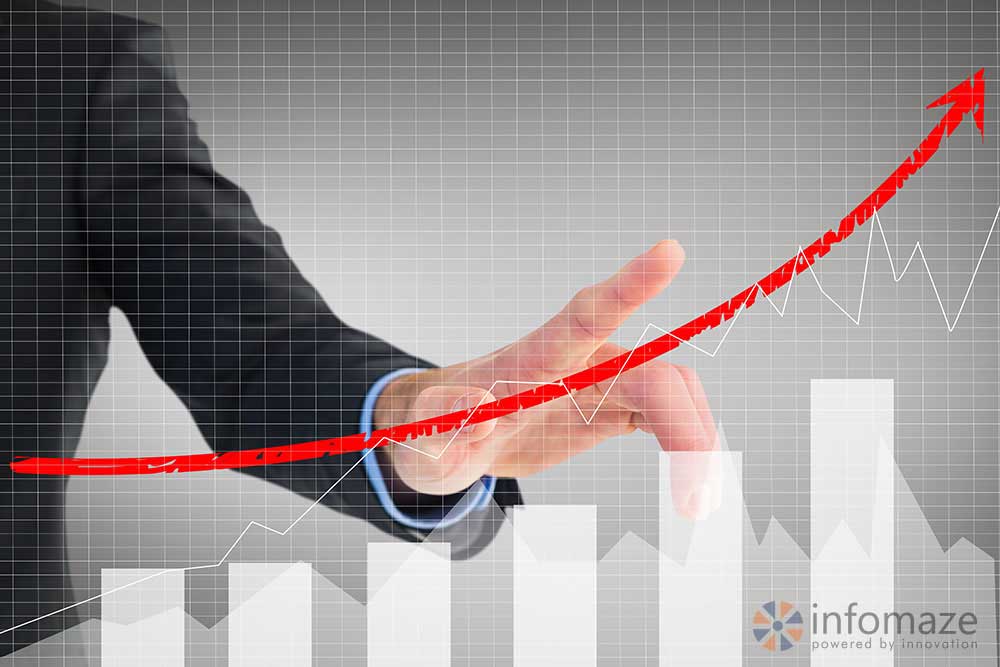 Data visualization is one of the best techniques to apply to information so it is rendered comprehensive for your decision-makers.
In recent years, data visualization has taken over many business challenges and solved them in the easiest way possible.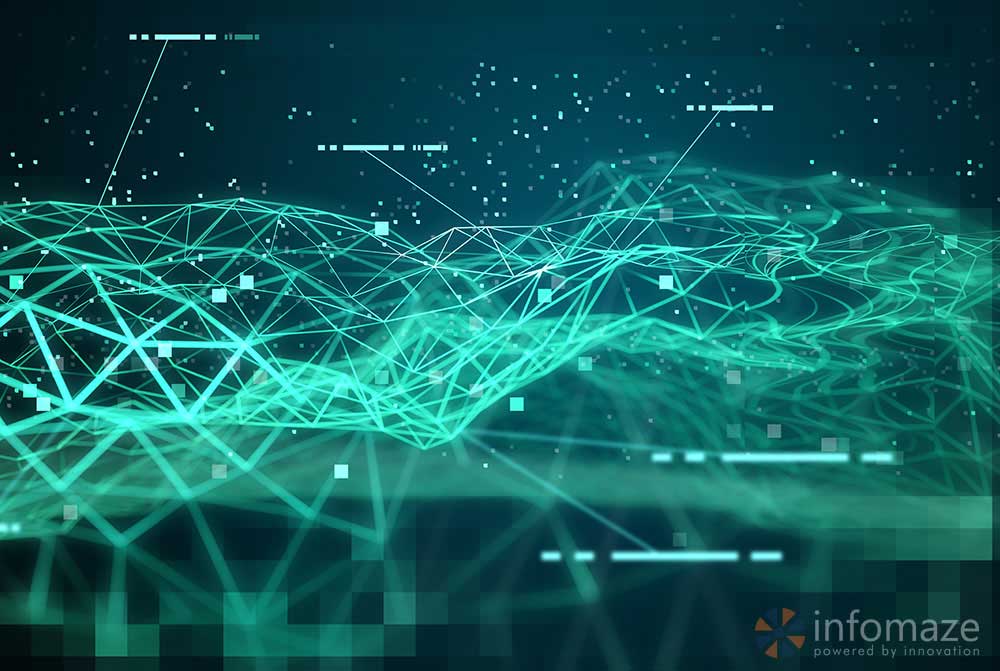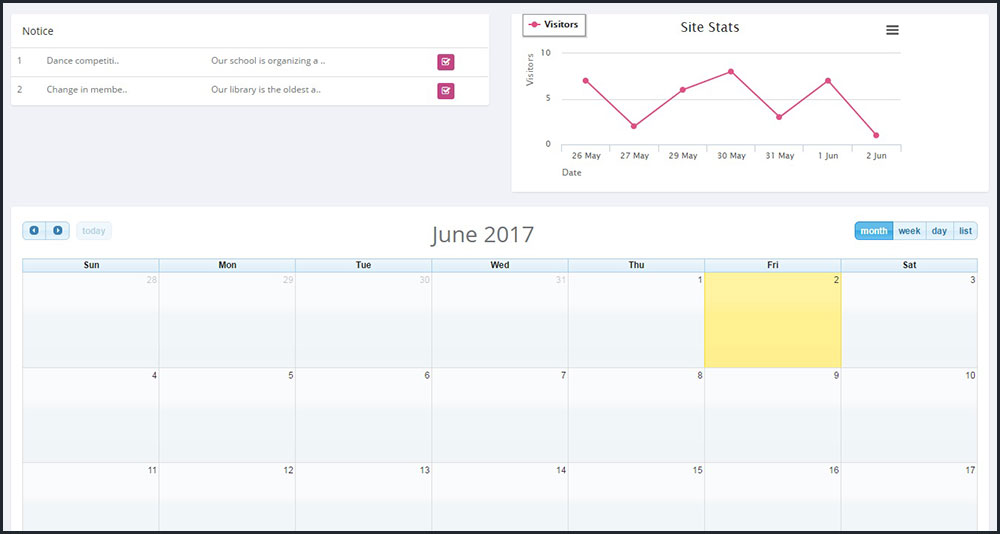 Business intelligence plays a major role in automating and transforming any business for the better. Data visualization is applied to BI to make information visual and thus comprehensive.
Data visualization not just displays plain information but also the correlation of the involved data sets so it is easy to identify patterns, whether numeric or text. It also helps create highly helpful reports. Business intelligence can even tame big data that your organization may carry. A smart business intelligence solution has the right algorithms in the back-end to display updated information at all times.
Problem solution can never be delivered if not for the right information. Data visualization incorporated with BI ensures that you have the right information in hand so the right approach for the solution can be found.
Infomaze is a top software development company in India and has mastered BI solutions for over a decade. It has clients all over the globe who work in various industry sectors. The company has provided highly successful solutions and improvised businesses with passion.
Case Study:
A client – pest control services provider – found it hard to calculate the profit they gain and plan their business accordingly. Infomaze provided a pest control management software that had a highly customizable dashboard. Settings contained many widgets and other calculations, including contract invoices with clear costing splitting plus profit.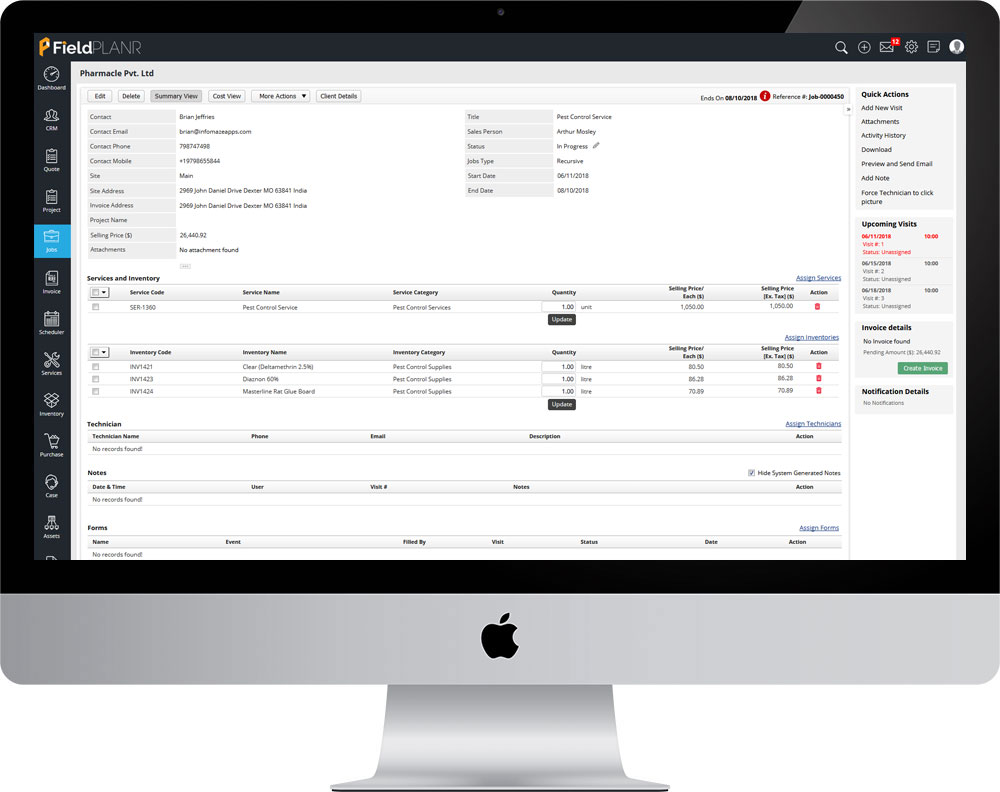 This helped them prioritize the more profitable contracts and thus retain valuable clients. Customized reports also helped in other important decisions. Now is the time to apply data visualization to your business and get automated.
---