The Business Benefits of Business Intelligence
When you enter a library, you are exposed to racks of many books. So, how do you choose one? By reading the book's title on the visible side of the arrangement to pick out the one that you are interested in.
Can you do the same for your business data that is far more complicated than just titles and includes various numbers and figures? Imagine picking out the exact information you need amidst thousands of manual bundles, or even digital folders. Too hard to even imagine, we agree.
This is where business intelligence makes its entrance. Incorporating a business intelligence solution will represent your data in an easily understandable manner for even a non technical person. Organizing business cannot get easier and better than this. Uses of business intelligence are so much more than you can imagine.
If you opt for a BI solution from a lesser known company just for the irresistible cheap cost that it offers, beware. You may end up wasting more time than you are saving and getting organized would be something it may not even fulfill as promised. With an experienced and renowned company that is experienced in building and providing BI solutions for businesses for many years, it is reliable and worth investing in.
Infomaze has a committed team that builds BI solutions and rigorously tests under different scenarios before handing it over to the client. We believe in making software solutions that are affordable, yet high on quality, to all sizes of business as we know the struggles they face!
Below are some benefits of using Business Intelligence Services for your business: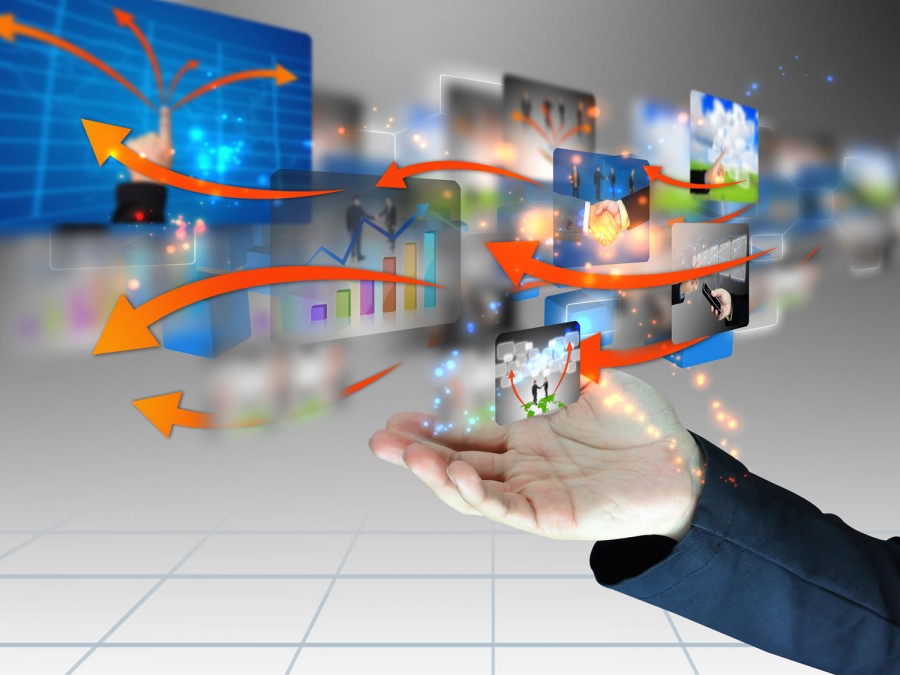 Identify new opportunities by analyzing the best selling features of a product and therefore increase sales
Easy, real-time data access for staff through friendly dashboards with all major stats for any given time period
Understand traits of a customer analyzed with the help of the data input by concerned staff based on their conversations with them
Factual data wards off any assumption of false data by your sales representatives, manual errors are avoided too
You get a lot more time to concentrate on the important areas of your business that is conveyed by stats on the dashboard.
Raw data is highly scattered, messy and mostly hard to refine. Business Intelligence will not only refine the data but also display it in a highly comprehensive manner using various easy representations such as graphs and charts. BI generates business reports with all important data helping you make the best business decisions with ease. Fact-based decisions made with the help of BI ensure a quicker and better ROI. Business intelligence strategy is a great way to bring your organization the right kind of recognition in the market.
Depending on your business requirements, we create a customized business intelligence strategy that works for you. Contact us for a free consultation.
---