How Business Intelligence Mobile App Development is Transforming Modern Businesses
Wherever the world tilts, so should your business to stay competitive. Being successful in this modern era is beyond online transactions and sending compelling emails to your customers. In order to ensure maximum growth, you must incorporate mobile business intelligence strategies into your business line. This is important to both your workforce and your clients.
Back when mobile app development was just in the early stages, no one anticipated it will grow to this extent involving powerful technologies such as Artificial Intelligence, Big Data, and Business Intelligence. Today, many businesses are recognizing the value of empowering their workforce, business partners, executives, and suppliers with actionable information at all times. 
With mobile BI on the brink of widespread adoption, SMEs and large enterprises of diverse business verticals are already planning to launch their business data on mobile devices that can conveniently and easily enhance access to critical data. Infomaze builds strategic solutions aimed at deploying business data on various mobile devices to efficiently leverage the power of mobile action and visualization. 
Also known as descriptive analytics, business intelligence (BI) is largely implemented to precisely describe the past and current state of any business. From concept to production, we work with clients worldwide to improve their mobile BI application strategies.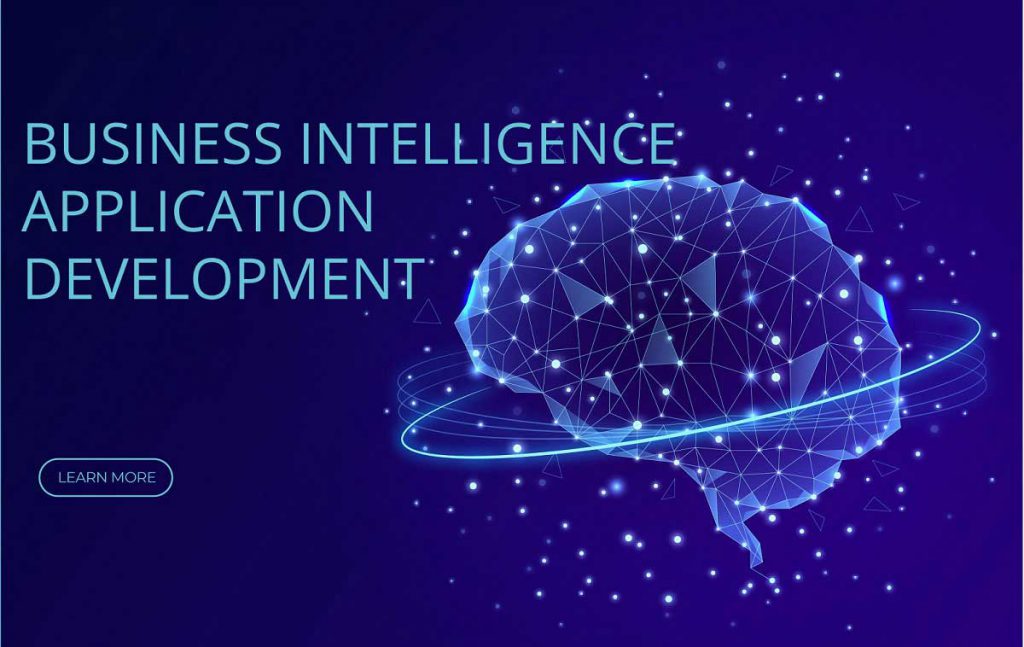 Importance of Business Intelligence in Mobile App Development
Now that the world of mobile app development is currently been occupied by Big Data, the importance of employing analytics and business intelligence cannot be overemphasized. As a matter of fact, any business owner who is not using these technologies can be compared to using a toolbox to work without a wrench. While they may still be able to perform their tasks, it is obvious that they are working without all the necessary resources.
Any business looking to make an impact in today's tech world should be able to implement the idea of BI to improve their app. Having the world's best app no longer matters; it is your ability to maximize appeal to your customer that counts. But how can you achieve this without business intelligence? Now is the best time to incorporate BI into your design decisions, else you will lose your customers to an inferior product.
Why choose Infomaze as your Business Intelligence App Development Partner?
Different business decision-makers need differing types of data. As an experienced BI applications development service provider, our aim is to analyze the scopes of developing BI apps and implementing them seamlessly in order to flawlessly serve different business needs.
At Infomaze, we provide BI and big data analysis solutions that help organizations to analyze and make the best use of their business data in terms of cost, accurate decisions, customer experience, and maximizing profits. We want you to use our services for as many years as possible and not just switch to a new one in a year or so!
We render services to all business types or sizes and look forward to expanding our horizons for a satisfied clientele. Business Intelligence and data analysis tools are taking over the business market, and we have been focusing on finding improved solutions every single day. In our case, if we cannot find anything, we create it! And this does not happen until we have adequately trained our staff with the best of knowledge and expertise to build a suitable solution. Infomaze possesses the right amount of experience and skills to offer meticulous BI application development solutions to varied enterprises.
Our team has experience in creating intuitive BI apps for various enterprises, ranging from large to small scale enterprises. Providing collective data from reliable sources is that the ultimate aim of our BI applications.
Our BI application development services include ETL, Data Integration and Management, Data Warehousing and Analytics, Data filtering and cleansing with manual and semi-automated processing, Cloud-based Business Intelligence Solutions, Business Forecasting for Finances and Operations, Business Analytics Dashboards, Mobile Business Analytics Solutions (iPad, Android), commercial activity Monitoring and Reporting, etc.
Business Intelligence service offerings
Business Intelligence Consultancy
Custom BI App Development
Enterprise Reporting System
BI App Integration Solutions
BI Analytic Platform Development
Business Intelligence for Mobile Platform
BI for Real-time Reporting
Data Warehousing BI App
BI App for Mobile Workforce
BI for Business Process modeling
BI App Data Visualization
BI for Mobile Devices
BI App for Document Management
BI App for Business Process Automation
BI solutions for every industry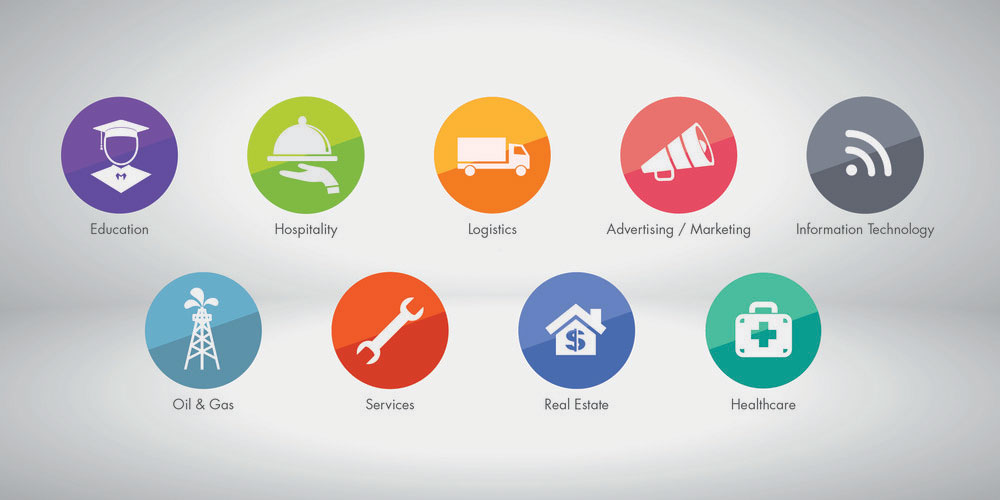 ---