Cloud-based Contractor Job Management Invoicing Solution
Why a leading security agency from US chose Infomaze for their Contract Job Management System
With increasing security attacks on business data, a leading U.S.-based security agency decided to automate the process of hiring independent contractors and managing security contracts with their clients. They knew that the need for security personnel had become more or less mandatory.
The company needed a multiple users-based system where contractors could register. On approval from the company, they would be able to confirm their availability for available contracts/projects. Basically, what they needed was a Contractor Job Management System
Existing System & Its Challenges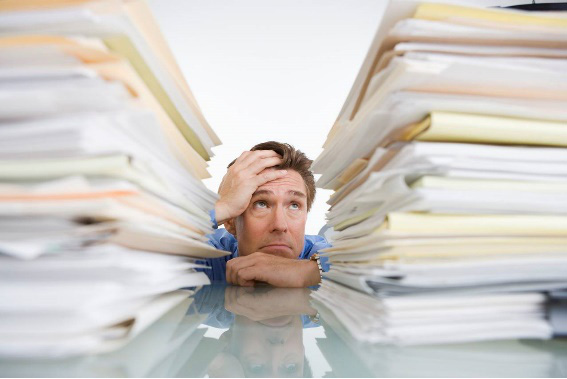 Client earlier used various tools to manage the workflow and recording of events. Despite this, there was a lot of manual work involved, such as:
Google Forms were emailed to the contractors for registration. This was then manually recorded in an excel file
Excel files were searched for contractors who were located near the site location for job allocation
Emails and Phone Calls were used for communication to get contractors to confirm their availability
No accountability of work, status and invoicing
In short, increased paperwork led to very less productivity.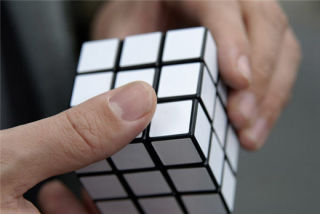 We proposed a cloud-based Application as a complete automation & workflow management system. We identified that the key areas of the problem were:
Contractor Management, Registration, Approval and allowing them to bid for/accept jobs instantly
For the client to post projects (job request) and decide to go public or invite for those projects
Quotes, Jobs & Invoice Management
Smooth transactions with email notifications and alerts
Advantages of our Proposed Solution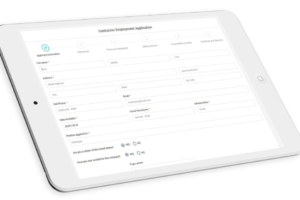 Highly Responsive and works great on PC, MAC, Mobile as well as Tablets
Tab based form for the contractor to fill out for systematic application of the job
Instant Email to the client and Approval/Denial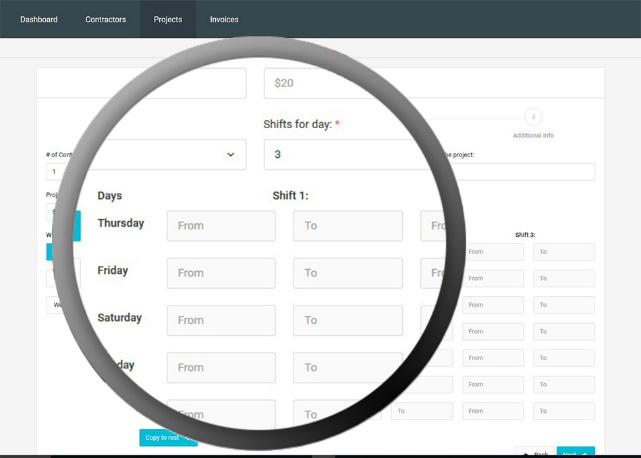 Detailed Project Posting form as per your preferences
Create one-time or a long-term Contract based Project Posting
Multiple Shifts-based Timing to allow one or multiple contractors to select their preferred working time
Save, Broadcast or Invite Contractors
Location Based Search & Invites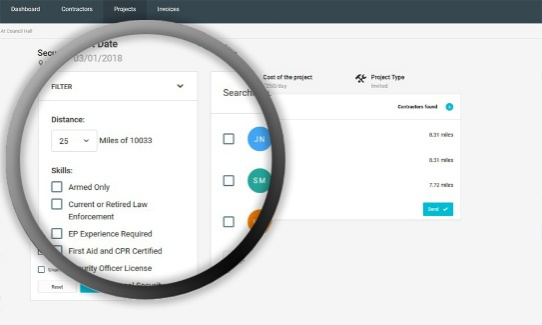 Search Contractors closest to Job Site
Search based on multiple other filters
Send Invite to the selected Contractors
Other Features Include
Online Quoting/Job Acceptance
Project Progress (Status based)
Invoicing-Single or Combined based on the Job Size
Dashboard and Reporting for better insight of your business
Does the above sound similar to your business requirement? Do you want to have a quick demo? If yes, please click the button below to get in touch with us and we will be happy to discuss and get your business organized.
---