4 Elements Customers want in B2B Online Ordering System
The digital world hosts a wide range of customers, each of who expects different elements in any B2B online ordering system.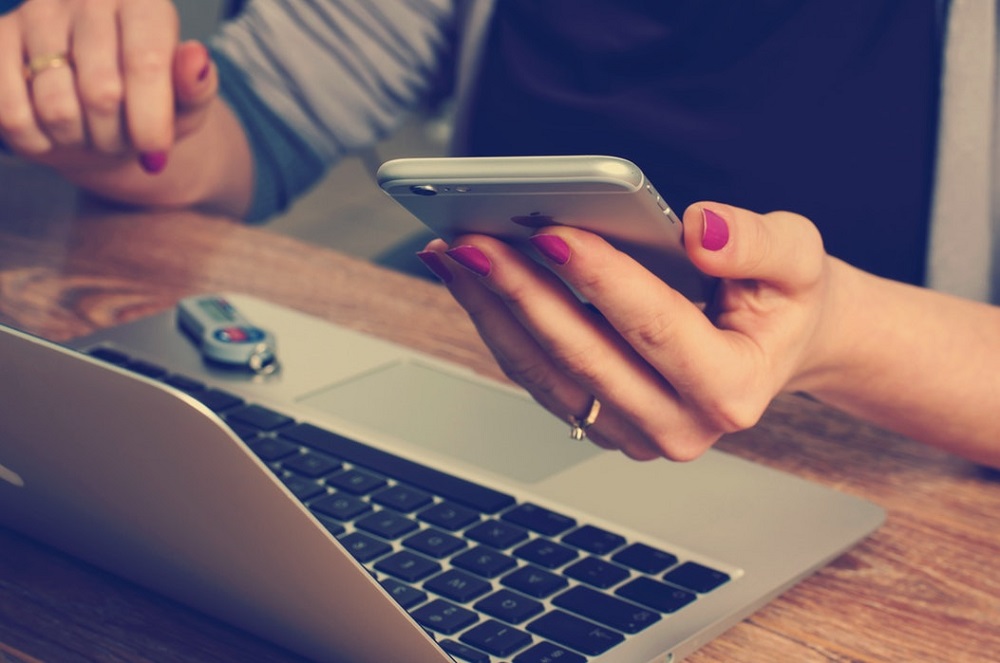 Customers tend to choose one that fits their criteria well. Each perception is different and thus is every need of each customer.
In the present digital world, B2B eCommerce platform is just as important as B2C eCommerce platform as online is what most B2B customers prefer.
However, there are 4 elements customers expect in B2B ordering systems: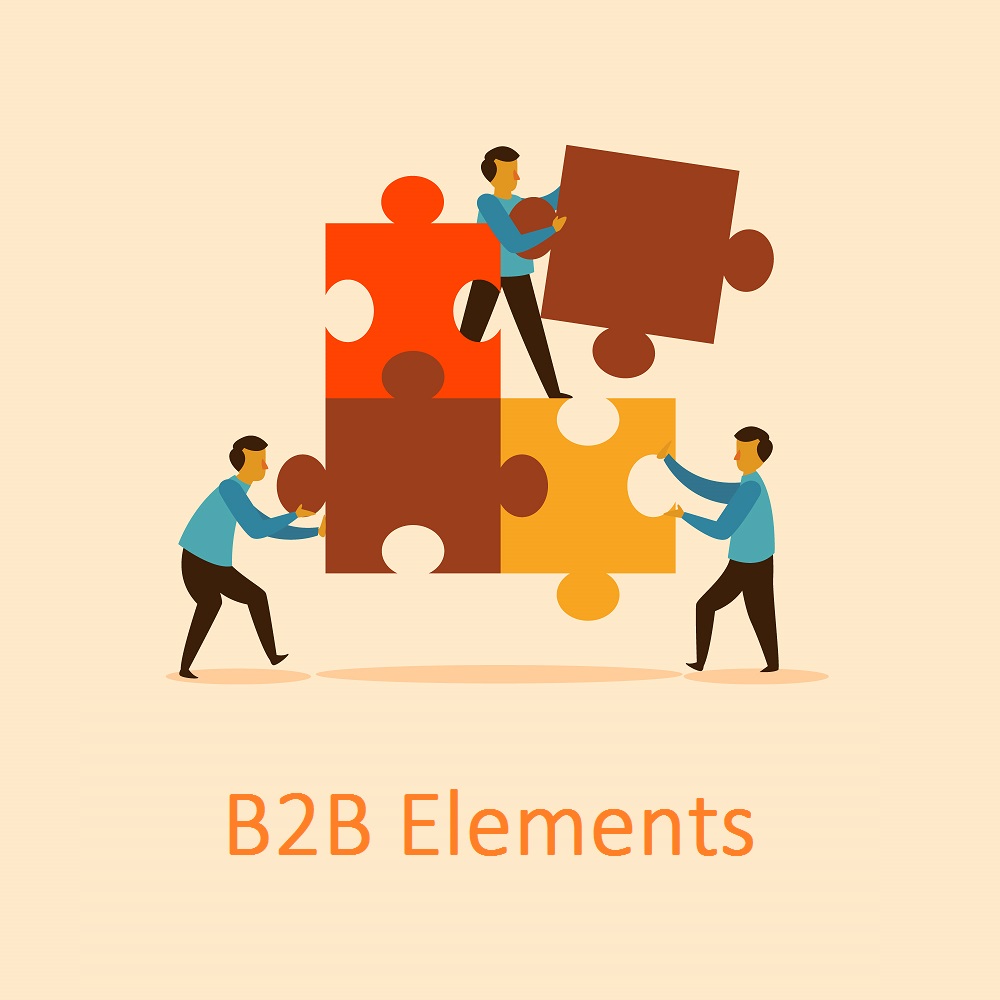 Ease of Use
As holds good for any website in general, B2B customers also look for ease of use as the first priority. A B2B online ordering system that is easy to use will be preferred and serves as a bridge that leads them to the B2B business. Ease of use includes both ease of navigation and easy-to-find controls (such as a button for 'add to cart').
Attractive Storefront
Nobody likes to shop at a basic and boring storefront. The B2B online storefront must be attractive enough to engage users so they would want to shop again.
Attractive storefront not only catches the attention of customers but would increase chances of them recommending the same to others. This results in more customers and thus better profit.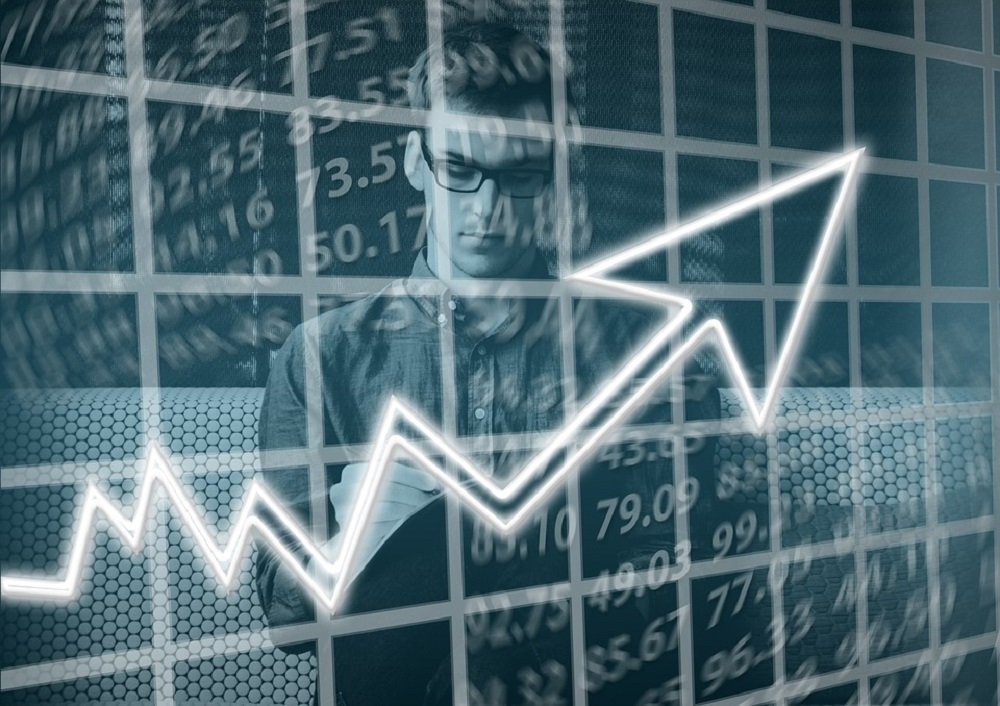 Offers such as sale and other discounts for top level shopping on the B2B storefront. Notification system to attract customers including SMS alerts ad smartphone push notifications.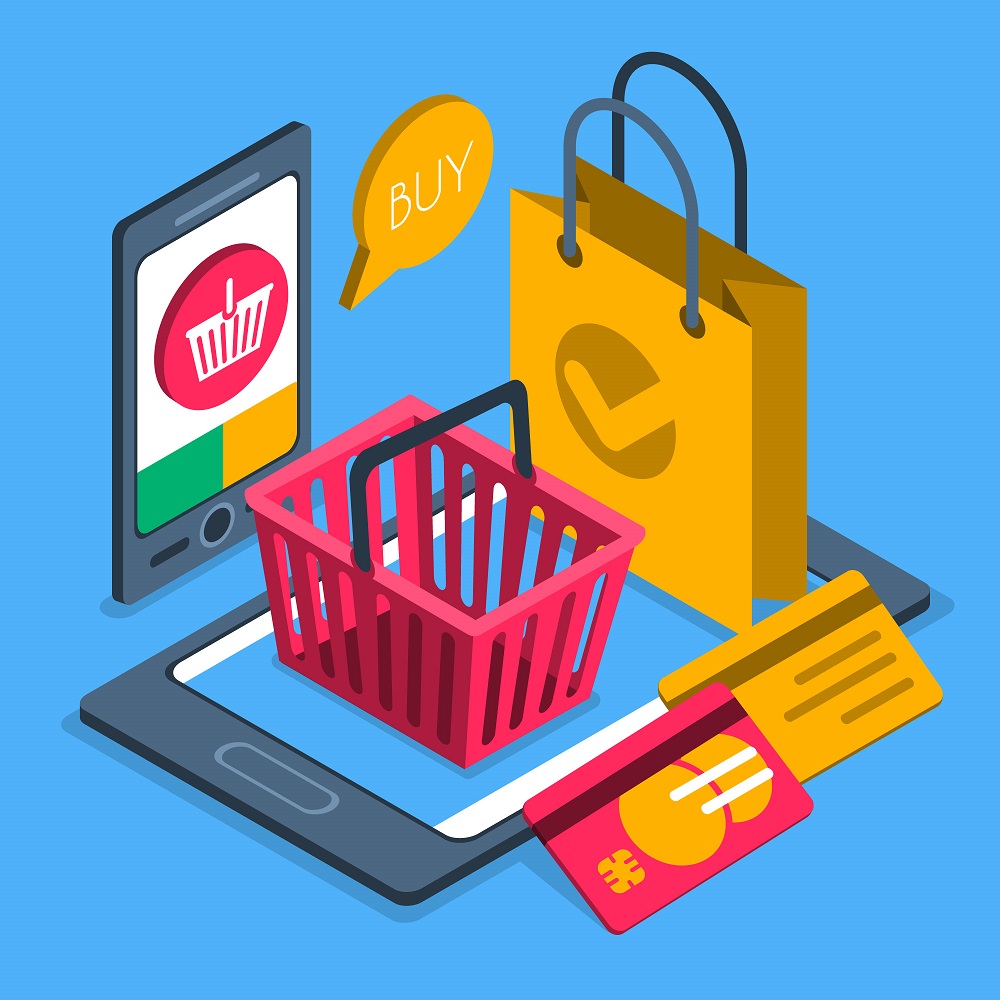 Smooth Payments
Payments are equally important as the whole shopping experience. If anything, it is greater as it decides how your customer's shopping experience went. It is thus the final deciding factor of user experience.
With multiple payment modes for customers, they are likely to be impressed. A successful shopping experience is only possible when payment is easy and seamless.
Multiple Pricing
Multiple pricing option will let you customize pricing on the basis of various parameters such as volume/quantity of items, regional and any other.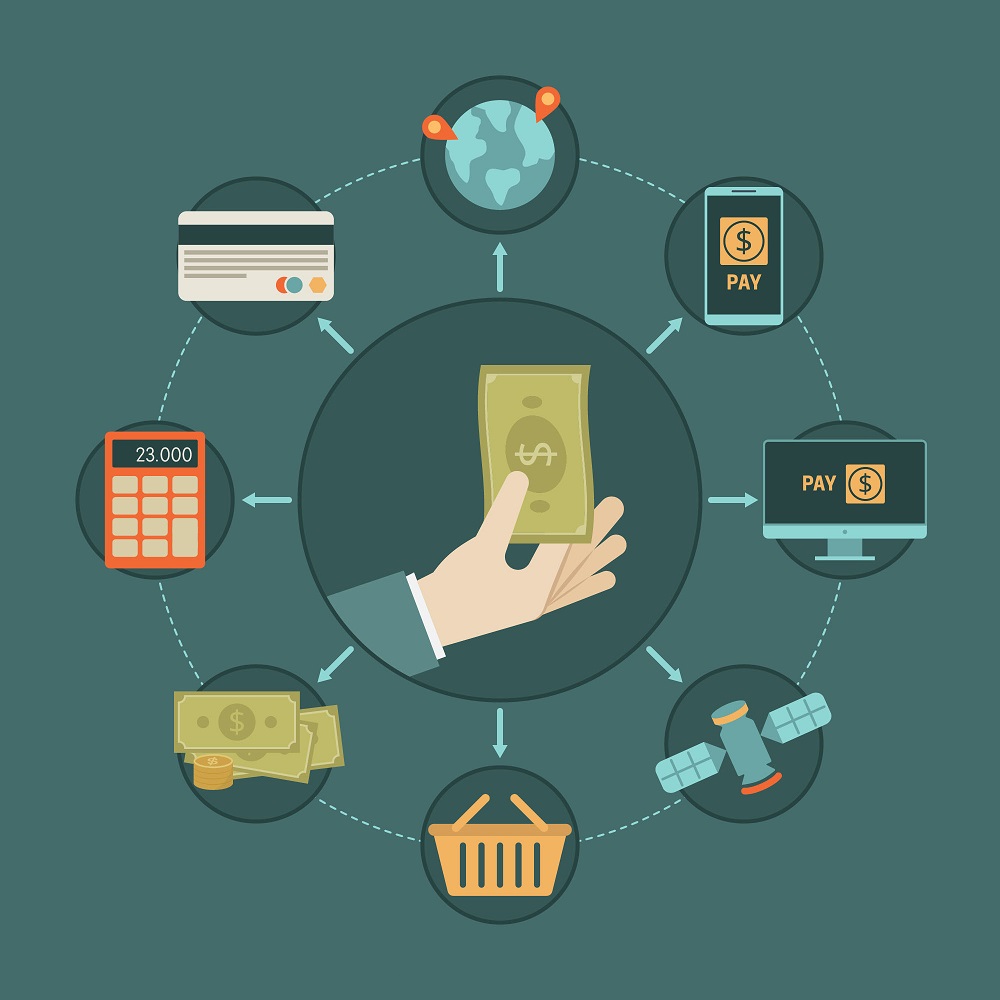 Automatic discounted pricing in the shopping cart with no extra tasks. Customer can view to see the actual discounted price they would be paying during the payment process.


Order management is complex for the B2B owner and B2B order management system provided by your B2B eCommerce software must make this a breeze. Infomaze has created many B2B systems including PrintPLANR that have been a great success with the clients.
---