How our Flagship FSM Solution Will Manage Your Business
What kind of field services do you provide? Electrical? Recycling? Pest control? Regardless, the best field service management software will transform your business!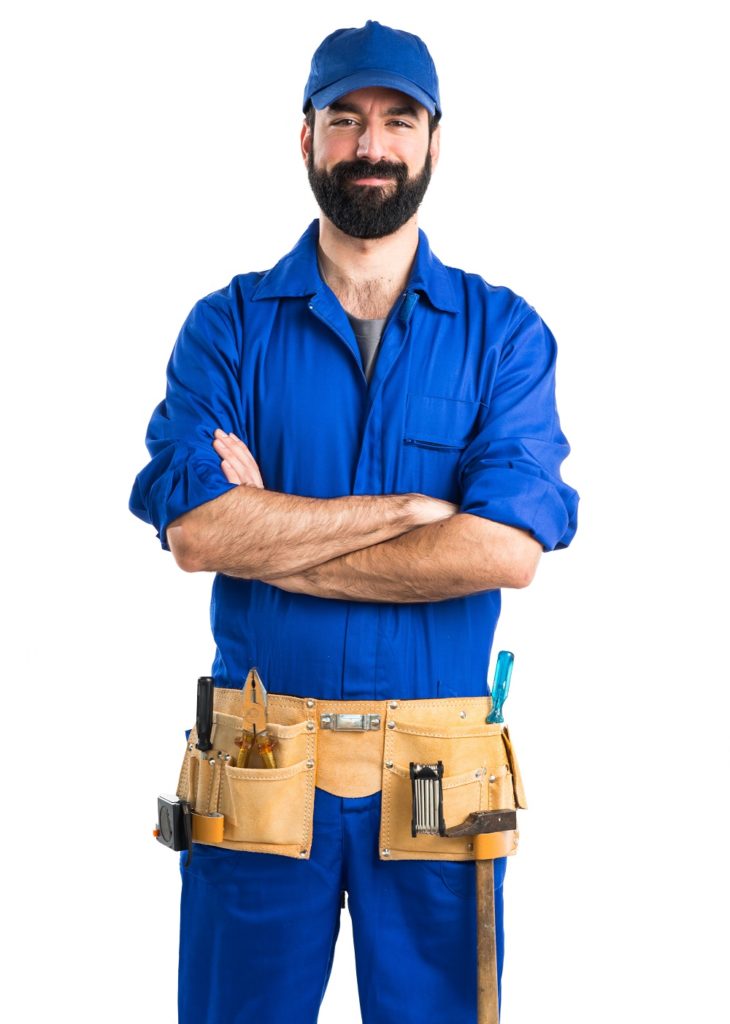 The most challenging job for any field service provider is undoubtedly scheduling.
Field services software is meant to make that task as easy as you possible. Automation is key and field service management software must get your business automated in the shortest possible time. That is, it must be easily incorporated into your business.
FieldPLANR is the best field service management software that is quick to implement and takes over your workflow right away. From CRM to reporting, the field services software has all the features your business needs and much more.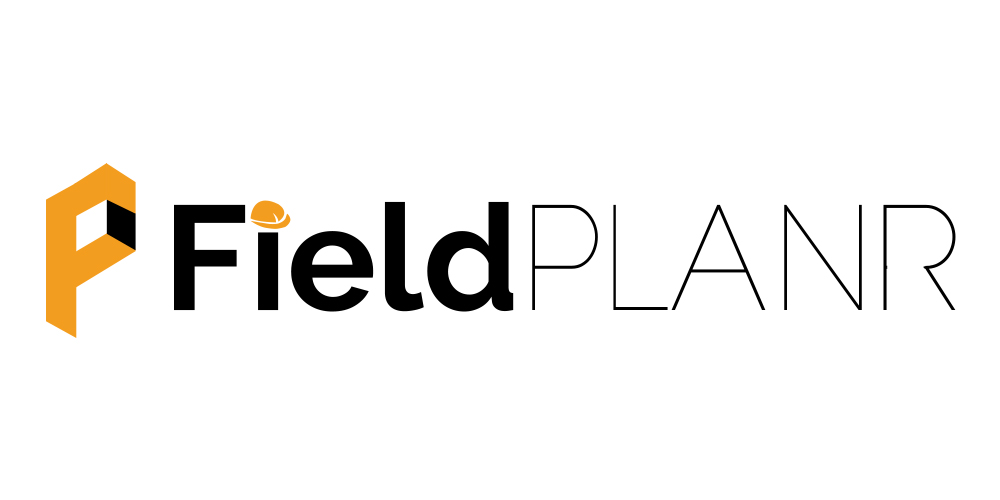 The software is so versatile that it can be customized to fit all your requirements like it's built uniquely for your business! Modules that make your field service management a cakewalk:
CRM
Customer relationship management (CRM) is the major ladder to success of any services business. Just converting prospects into leads isn't the only challenge. Making that worthwhile means retaining your valued clients by regular follow-ups. FieldPLANR provides you with options of tasks and calls that you can even assign to any user whom you have provided access to the solution. In addition, you can even manage your inventory suppliers from the same module! 
Scheduler
How do you schedule visits when you are unaware of the field technician's availability? FieldPLANR's modern calendar displays technician availability in real-time for stress-free scheduling, increasing productivity by more than 80%.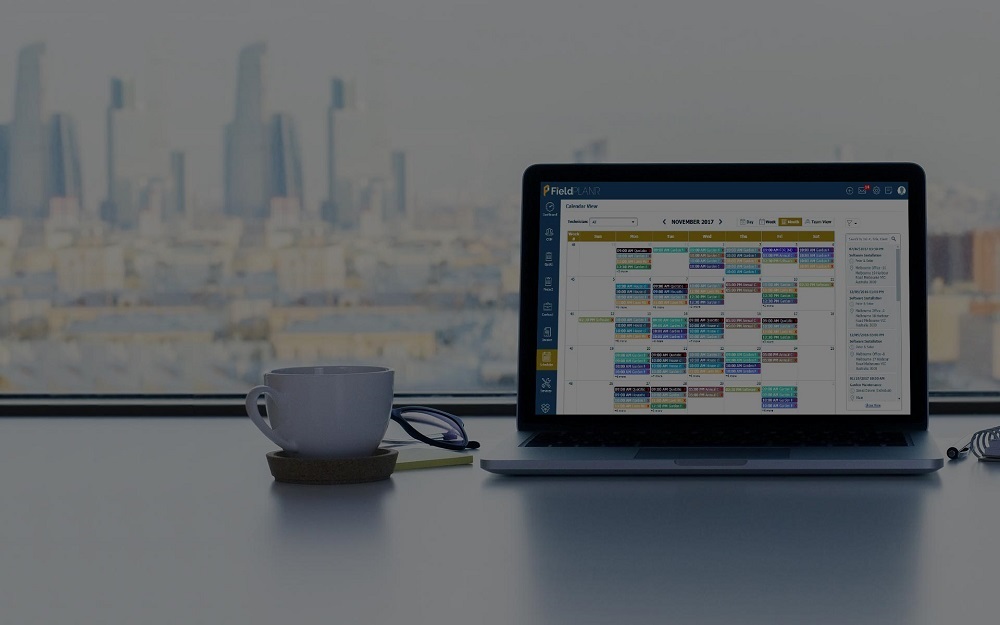 Inventory Management
Inventory is updated in real time based on completed field visits as well as purchase orders received. You have access to real count whenever you feel the need to check on it.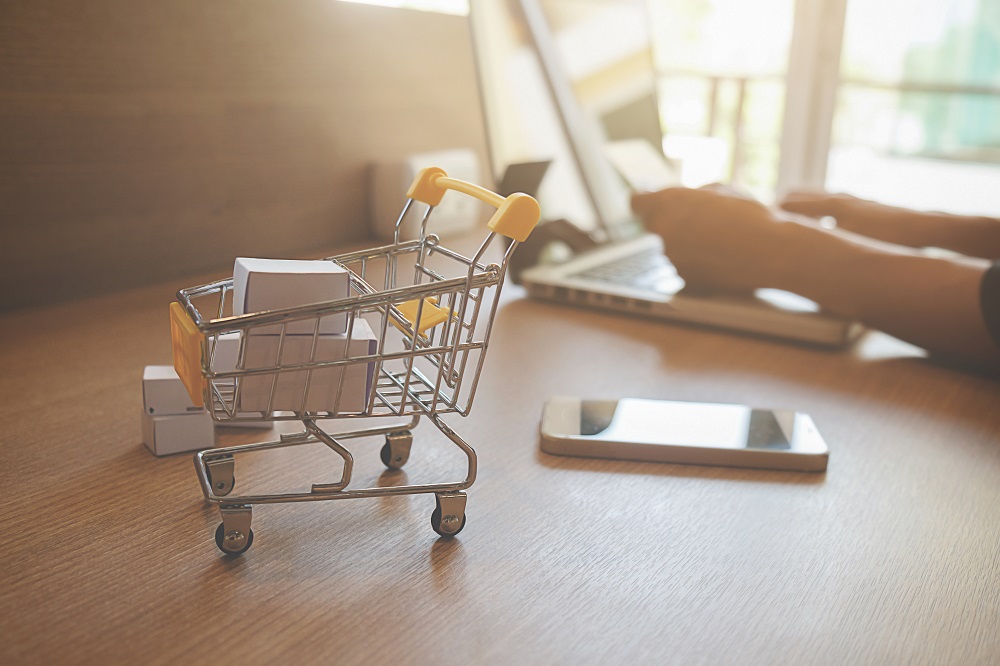 Field Mobile App
Dedicated field mobile app or the technician app lets you track your field technician's location as well as job progress. A technician adds notes, images, etc., while he is onsite and you can access the same via a centralized system. Works even in remote places with no internet access. Data is automatically synced on the centralized system once internet connectivity is gained back.,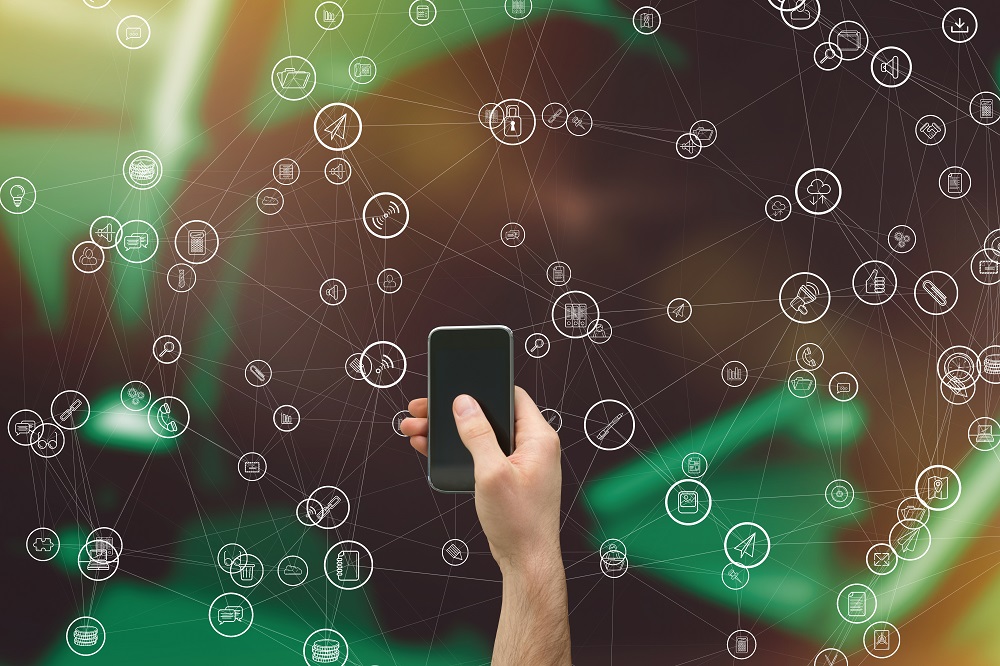 Reporting
Nobody just grows blindly. Your business needs deeper analysis and this is only possible when you track its growth regularly! FieldPLANR provides a reporting feature that lets you run system-generated or even run your own created reports for the required time period. The analysis is thus rendered easy to help you make better business decisions and in turn increase your turnover.,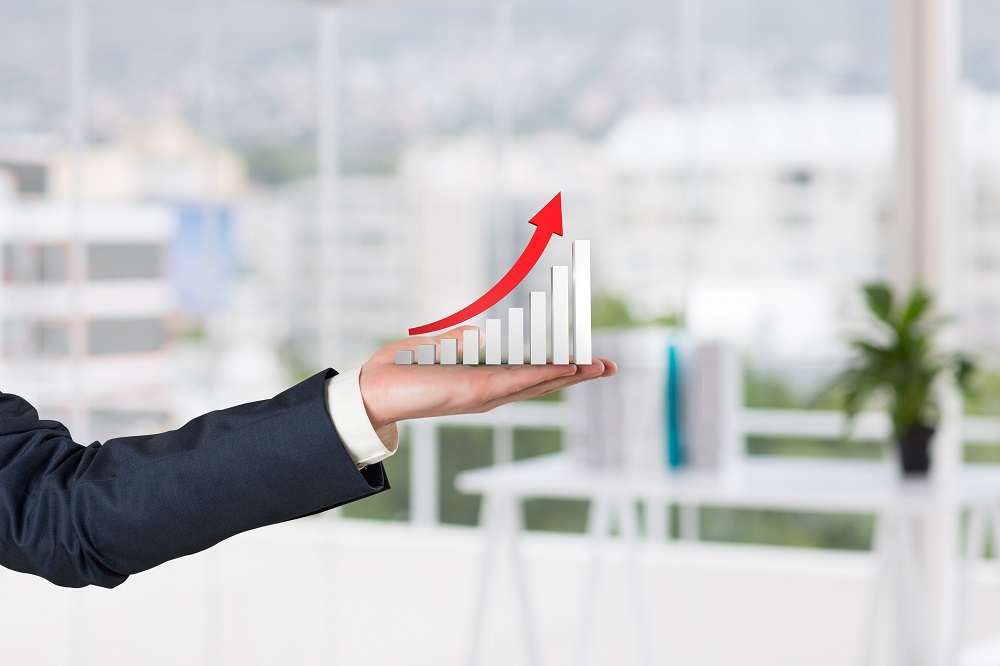 FieldPLANR is a cloud-based field services software that is modular and provided as SaaS (Software-as-a-Service) model. Cloud-based means you can access it from anywhere with an internet-connected device. SaaS model means it is more than just software but a solution that includes regular maintenance and even hosting!
FieldPLANR is affordable for all business sizes from start-ups to large enterprises with scalable resources. All this with unbeatable features makes the flagship FSM solution one of Infomaze's best.
---