Document Management System 2.0
Infomaze launched the Digital Asset Management System in 2011, which was a simple recording of Digital Asset or Documents in the Cloud Environment. The Solution was used by a few of our clients and over a period of time, the solution was enhanced to suit more industries namely:
Wine Industry for New Product Development
Health Products Company for Content Publishing their Product Info
Images Stock management for the Printing Company
After successful launch of the solution, the team worked towards taking the project up by a level and Document Management System (DMS) 2.0 was thus launched in October 2013.
The key features of the new solution are: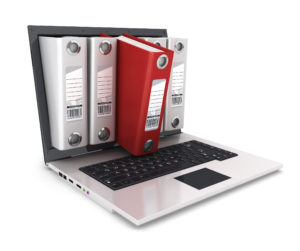 Enhanced Document Upload and Listing
Document Content Search – to make the search more useful
Auto thumbnail of most Document Types
Share, Collaborate and Distribute all or selected documents
Advanced User Access with Category/Directory Allocation
Multiple Source for accepting Documents
Enhanced Reporting Tool for Access/Usage
More Secured and Robust in Design and Functionality.
The upcoming features will make DMS more useful:
Optical Character Recognition (OCR)
Multi Device Document Sync to automate document management
Document Sync will work on PC, MAC, Smart Phone and Tablets
Version Control with backup of old version
Enhanced Reporting and Customization.
Infomaze Team is committed towards making the DMS one of the most powerful cloud-based document systems.
Please contact us to discuss how the solution can best suit your business.
---