Why Infomaze chose Mysuru as its Development Center?
Having started its growth in a developing country like India, Infomaze has had many options to settle in. It was started in 2002 as an IT consultant and services provider. For four years, Infomaze grew to good heights in the same city – the capital of India, New Delhi.
As time flew and our Infomaze family grew alongside, we realized that we needed to expand the development area too, to provide a better ambiance for the employees to work in. It got us thinking hard about feasible options (cities) to shift base to. Obviously, there were many things that needed to be considered, such as:
Opportunities in the city for growth, keeping the IT market in mind;
Size of required office;
Budgeting vs Cost of Office;
People's knowledge about the importance of IT;
Creation of various opportunities for new talent through hiring;
Competitive, yet not too much, a perfect place to start with;
The place should also have access to basic services that aren't too far off.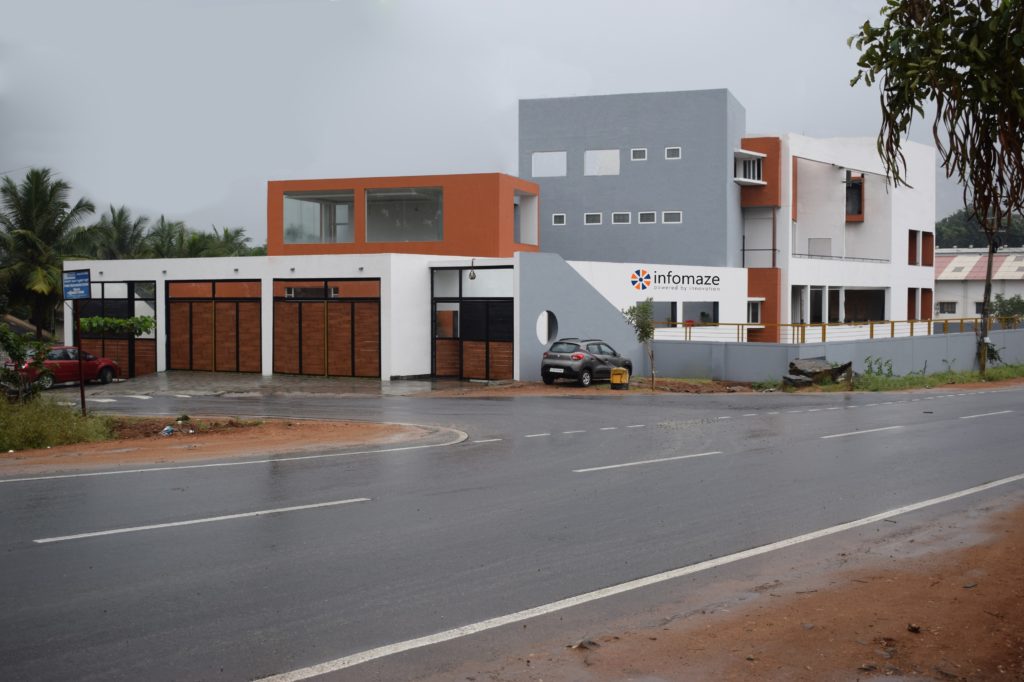 Considering all the above points and after thorough research, Infomaze decided to open its branch in Mysuru in the year 2006. So far, it has clearly been over a decade in this lovely city since the change of place and we're exhilarated to say that Infomaze has been doing very well.
So why not Bengaluru? One may ask. The reason is quite simple. We did not find any feasible options out there considering our requirements. The development center is currently only in Mysuru, although, we do have a full-fledged sales team working for us in Bengaluru – the IT capital of India. It is very close to Mysuru as well, about three hours away via road.
Now we are not only well used to Mysuru, we love it here and will soon be moving to a way bigger, hi-tech building that's located in a fully developed industrial area. It is a sure shot thing that we are going to get self-motivated in the new environment and we all look forward to it. Stay tuned for images of our upcoming premises, to be put up soon! Read more about our infrastructure and more, here.
---