Infomaze as a ITaaS Provider
Digital transformation is slowly but strongly taking over most industries and the main aim is automation. ITaaS is an operational model unlike SaaS (Software-as-a-Service), PaaS (Platform-as-a-Service), and IaaS (Infrastructure-as-a-Service) that are all cloud computing service models.
What's common with ITaaS and the cloud models is that both provide an easy fee (entirely based on your requirements) that is paid on a monthly basis.
With the least investment, ITaaS addresses issues with approaches that your organization would never have thought of. IT as a service opens up the best strategies for you to manage your IT resources and flow, resulting in optimized IT.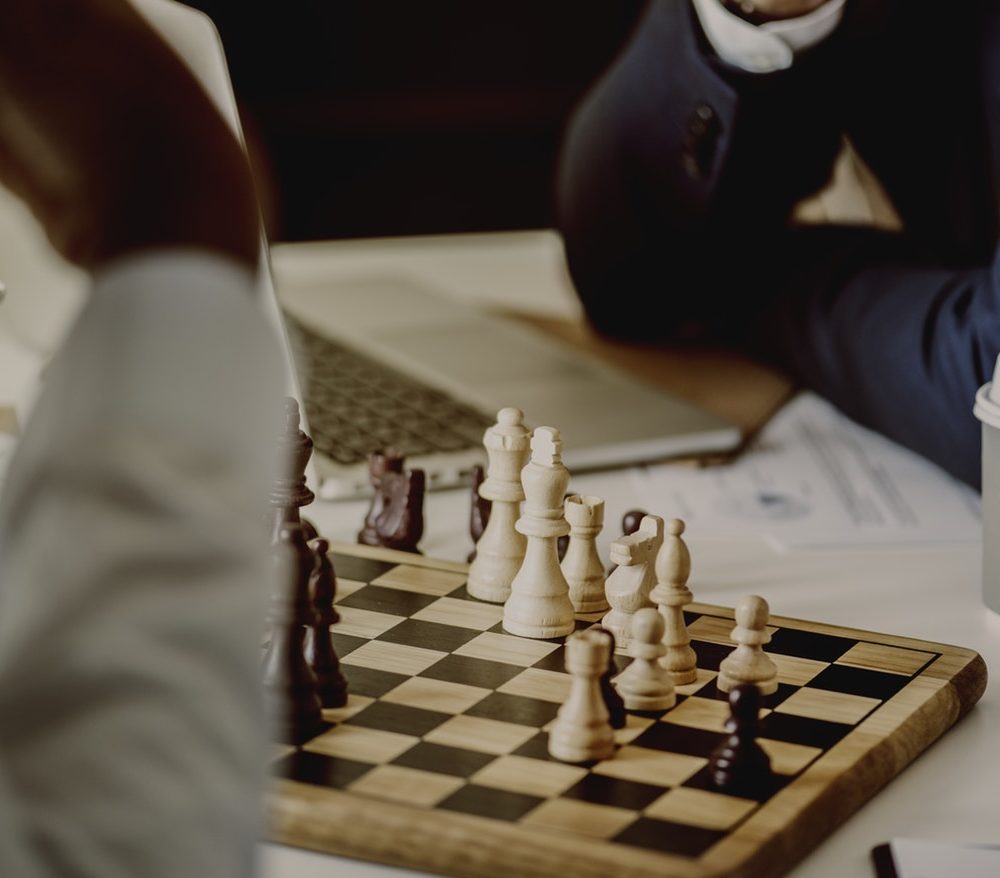 Optimized IT also ensures the security of your information, given the various strategic tools it imposes on the company. IT for your company requires hardware, software, and optimal support and most times a company is not in a position to implement separate software solutions or IT models to handle these phases.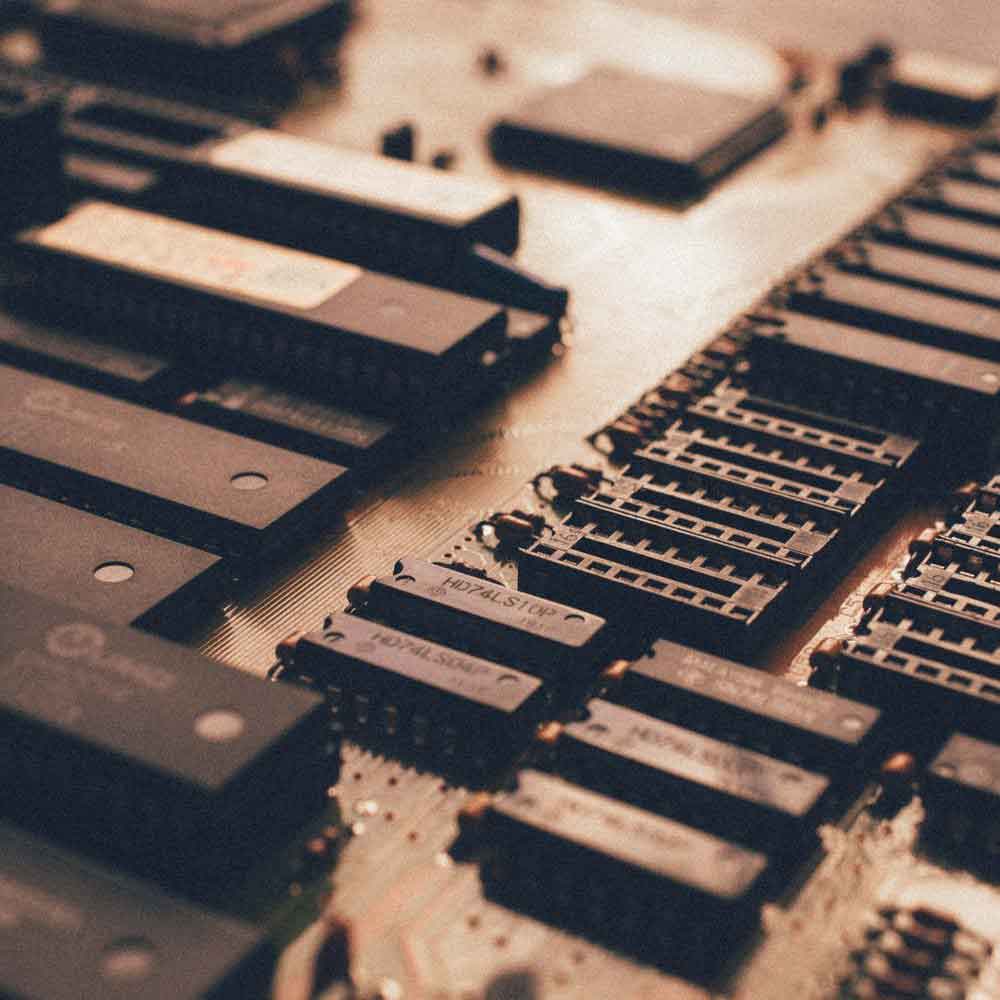 IT Infrastructure as a Service(ITaaS) ensures that you are never left lagging behind and transforms your business with automation. ITaaS model helps you provision resources according to changing needs of your business such as the workload. ITaaS also helps you handle the management better for optimal performance and thus improved output.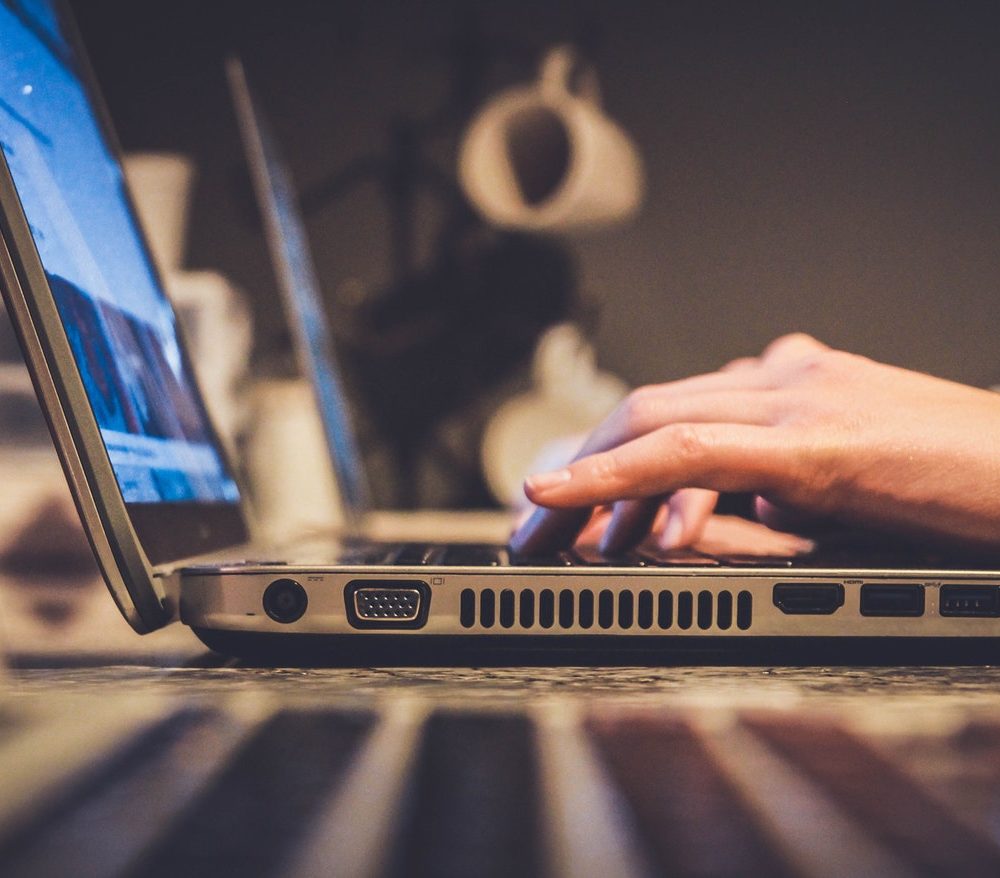 Below are the advantages Infomaze provides with its ITaaS model:
Customized model according to your requirements.
Highly affordable modular solution as you only pay for the modules that you need
No hidden costs – costing is transparently based on the modules. Monthly once fee
Simplify and accelerate even the most complex workflow with expert automation
Regular software upgrades
Secure data on the cloud
Assign access rights to your chosen trusted staff
Support system with expert solution providers.
IT as a service accelerates and manages the workflow of your business for a quicker and better ROI without requiring you to put in a lot of time or effort to take care of it all. Up your business game and carve a strong place in the business competition for years to come. ITaaS model provides actionable insights for your business decision-makers to take the best decision that would help your business stay at its best.
Try the ITaaS automation form Infomaze for yourself. Contact now for a free professional consultation. The team at Infomaze will get you exactly what you need.
---