What are the advantages of CRM for your business?
When companies that are not into sales are giving so much importance to customer relationship management or CRM, it's only fair for sales companies to now feel the pressure.
Sales profit is directly proportional to happy customers! And how can you manage to have happy customers when you still manage your ever increasing database on papers? Something to really think about.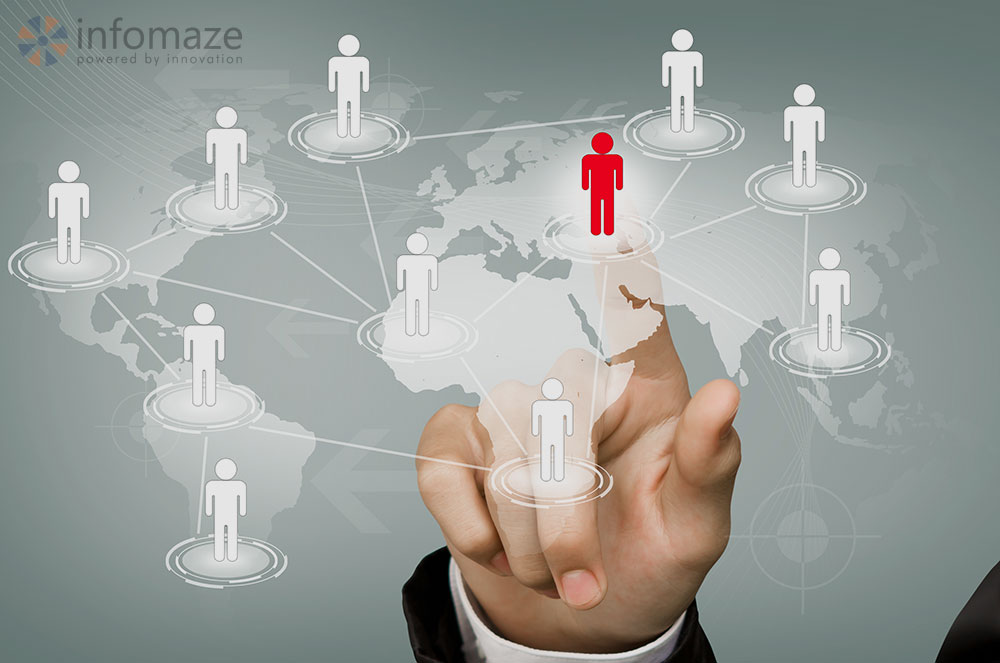 Your marketing team is doing great and you have many leads coming in, but day after day you can't seem to keep track of these leads and wonder where the data is? This is clear-cut proof that you need a CRM software iteration for your business.
Automation makes every task easy! A great CRM solution is much more than just software to store basic information. One such is created by expert CRM developers India at Infomaze and allows you various operations to completely automate and change your CRM game.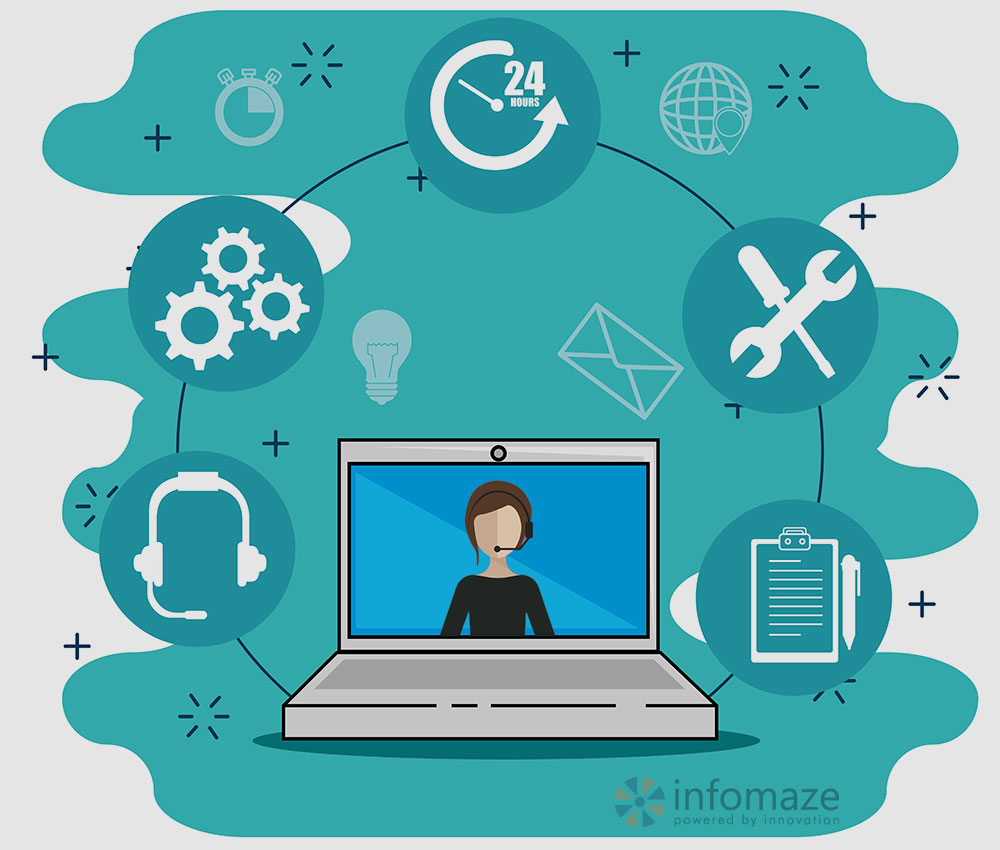 Infomaze is a top provider of CRM customization services in India with highly qualified CRM developers. Infomaze specializes in creating CRM solutions using the best tools including Sugar CRM. The company successfully operated in the IT sector for more than 16 years and has so far provided customized CRM software for businesses such as:
Field service providers
Printers including signage and promotional companies
Print brokers/managers
B2B and more
Infomaze provides specialist developers:
Infusionsoft CRM Developers
Sugar CRM Developers
Our built-from-scratch CRM software solution includes:
CRM database with customized fields
Multiple addresses option for same contact (if applicable)
Tasks/calls feature with each case assignable to suited staff member
Status and notes for tasks/calls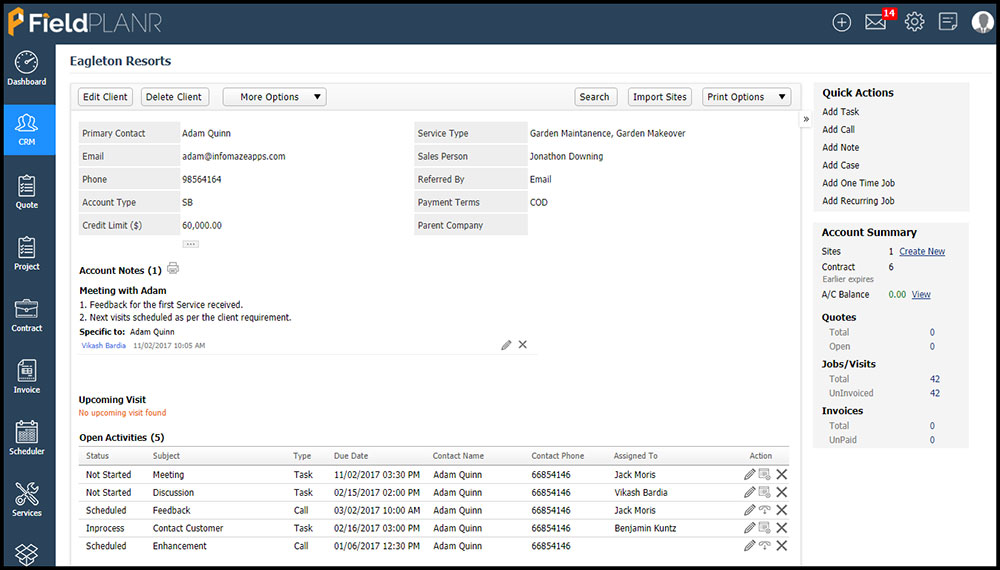 Cloud-based CRM software is always a better choice as it allows you to scale resources up or down according to varying business needs.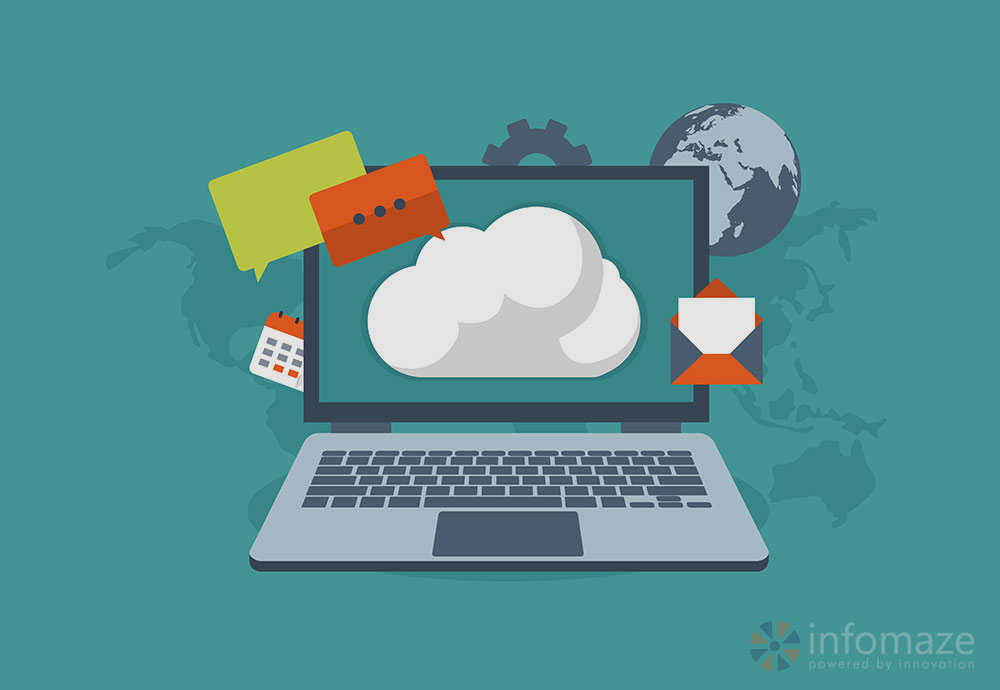 ---