5 Ways to Make the Most Out of Your CRM
Investing in a CRM is crucial and the importance is widely known by companies in today's digital world. It starts by choosing one that fits your needs rather than one-fits-all.
A customized CRM solution can be modified to cater to your needs precisely. Complete and right utilization of CRM by staff is equally important to gain all the benefits of your CRM software.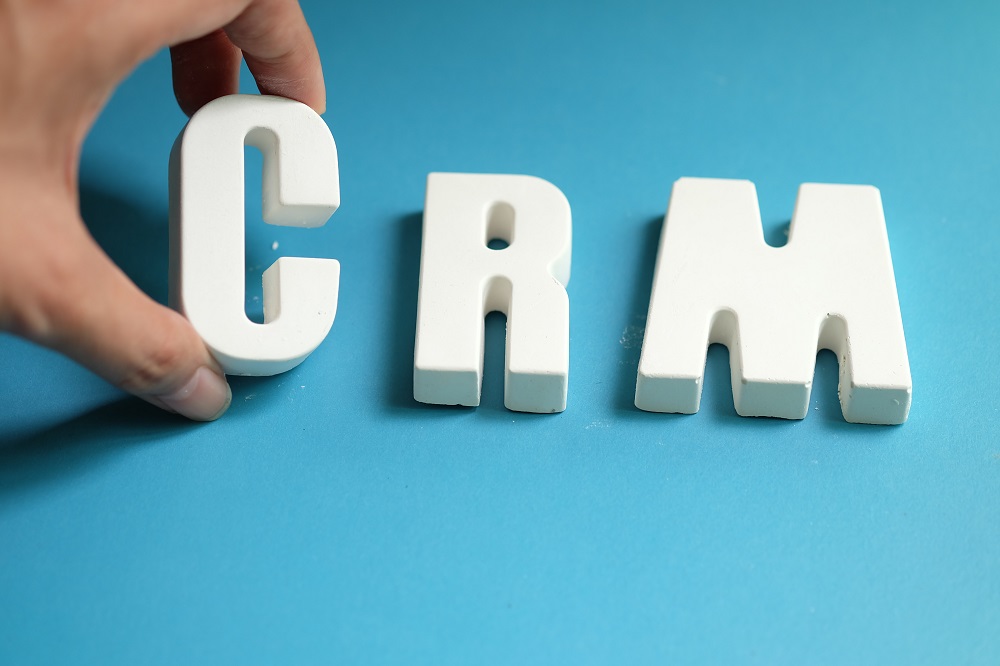 Data entry is challenging when it comes to avoiding manual errors. In this case, automation is your best bet. No matter how smart your employees are, manual work is always error-prone. This challenge can be easily overcome by automation.
Focus on informed decisions
A centralized system means anyone who is authorized to access the CRM software solution will view the same information. Every department of your business can make its own informed decision. CRM developers in India are well versed in coding and create unmatchable CRM software solutions.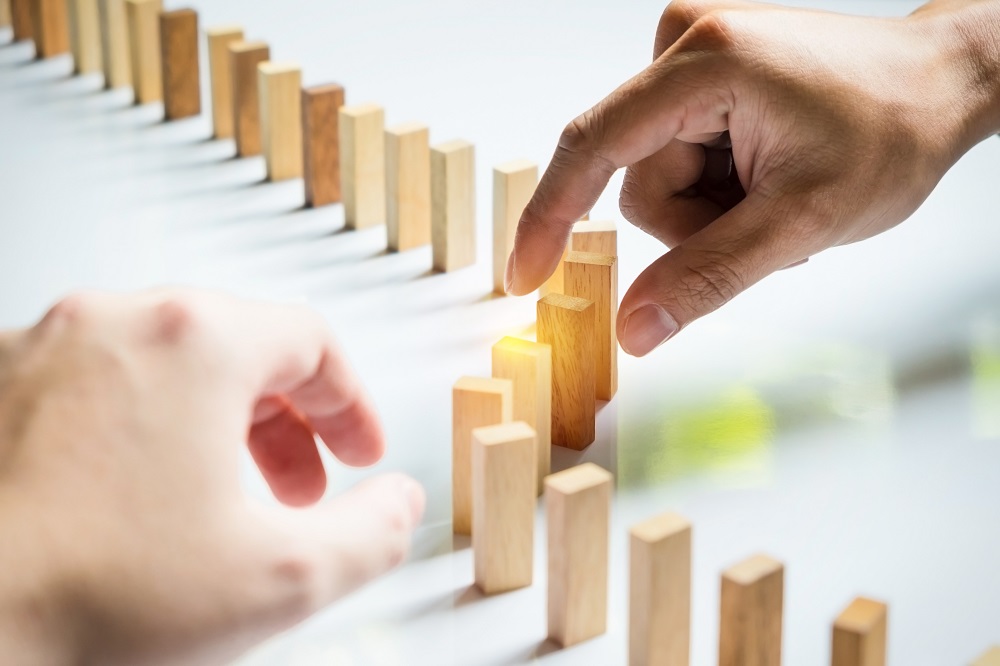 Easy information handling
Check for ease of information addition or deletion. Can you easily add new contact or delete an existing one without hassles? An easy-to-use CRM software allows for easy information management.
Opt for Cloud-based CRM Software
Cloud-based CRM software offers scalable resources which is pgreat for varying business needs. You also get a bunch of other services if you opt for a SaaS-based cloud model for CRM. Data security is also higher in cloud-based models.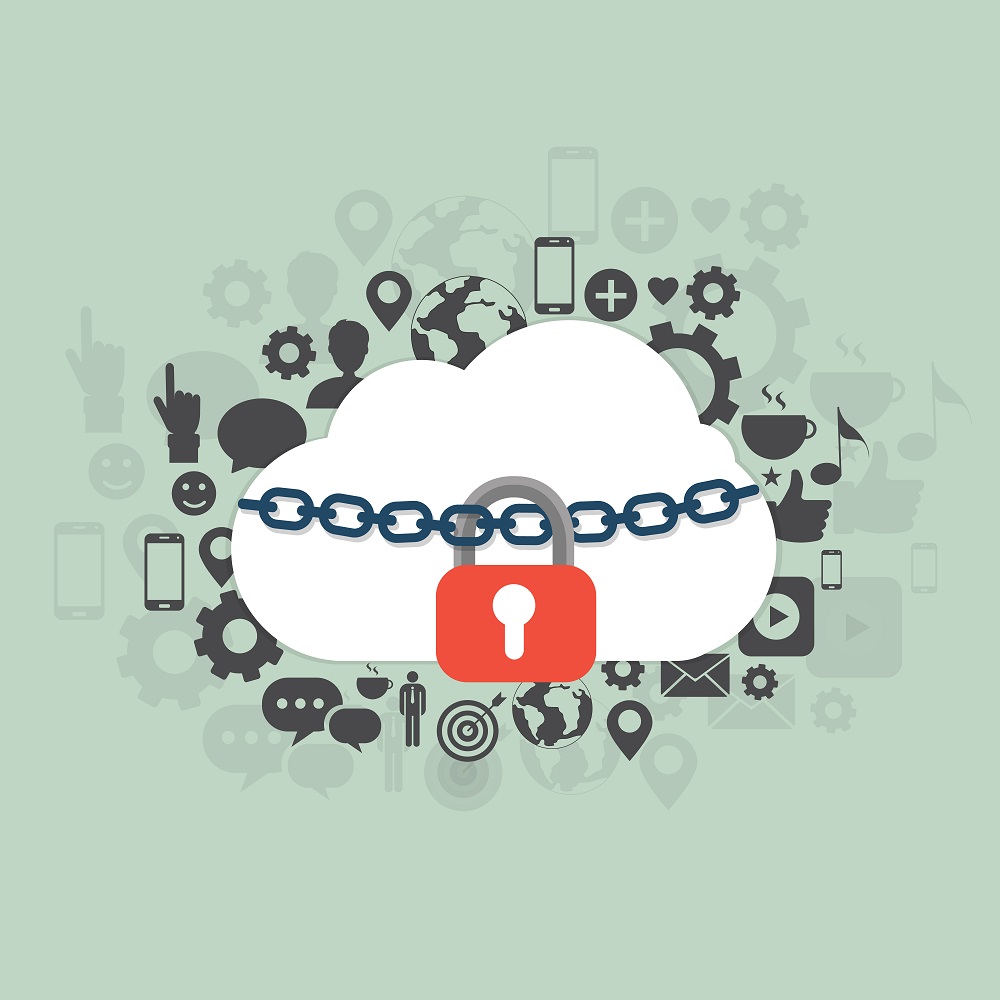 Opt for a CRM that Mergers Well with your System
A CRM should integrate well with your existing system. If not, it is also a great idea to invest in a software that itself provides an inbuilt CRM module to automate and manage your business.
Automation for Highest Success
Automation avoids manual errors and data discrepancies. CRM solution will let you organize all information in one place, yet well segregated. So, search and access to required information are easy to perform by even non-technical users.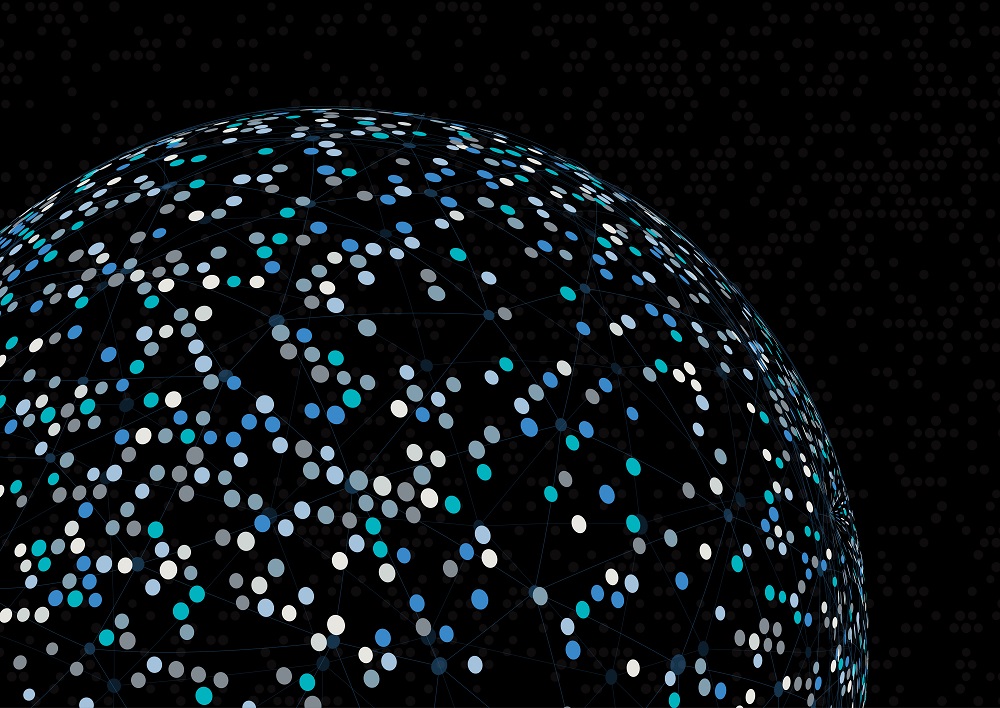 Infomaze is the top IT consultant & services provider in India that has delivered over 360 web and mobile projects on various platforms to clients across the globe. It specializes in CRM customization services and has expert Infusionsoft CRM developers and SugarCRM developers who provide CRM customization services India.

---