3 Things You Need to Know About CRM Today
If you run a business, there is no way that you have never heard of customer relationship management (CRM) or the fact that it is a major hit or miss for your business.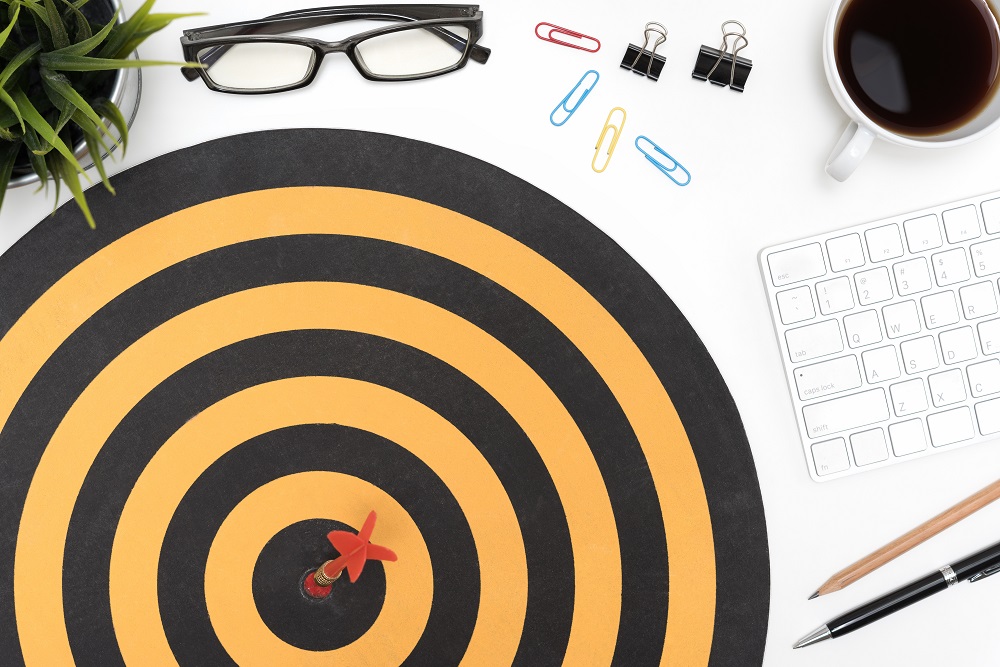 The biggest misconception is that all a CRM software does is help with sales while in fact, it improves the relationship with any entity that's associated with your business. That is, not just customers, but also prospects and suppliers to name a few others.
CRM software empowers communication to improve customer relations with the business. They will be better impressed and most likely recommend you to others as well. This way you increase your business prospects with no extra effort!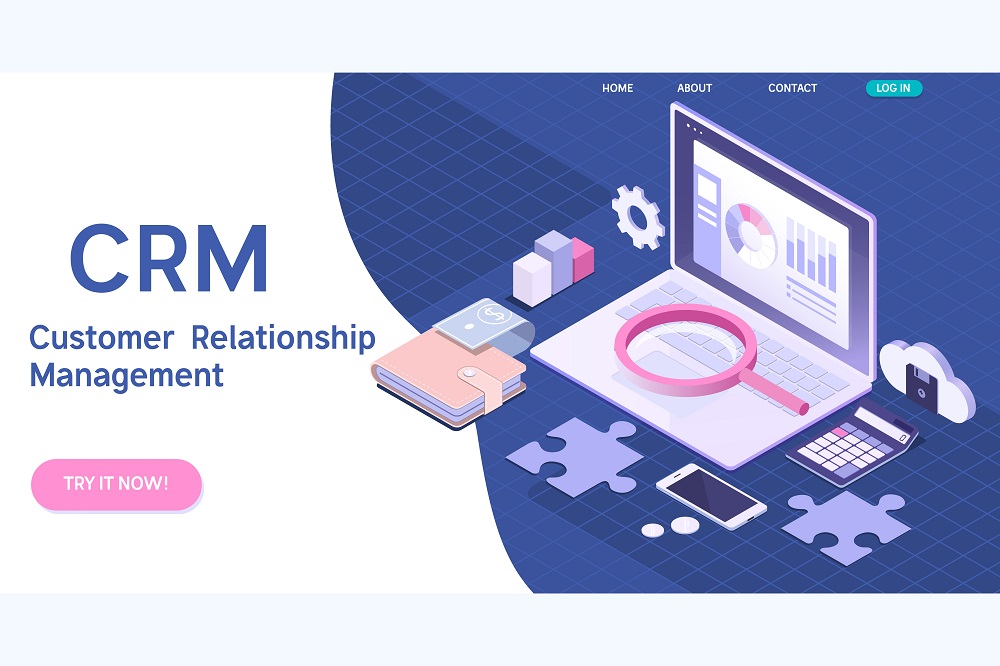 Whether you are looking for Infusionsoft CRM developers or SugarCRM developers, you must first choose what you need in your CRM solution.
Below are 3 basic things you need to consider before you invest in CRM software or CRM customization services:
Customized CRM Solution
When you opt for CRM customization services in India, pick a provider that has been in the industry for a while. It will most definitely host expert CRM developers who will qualify as the best CRM Developers in India.
Get your CRM solution customized by expert Infusionsoft CRM developers or SugarCRM developers based on your needs. Get a solution that fits your unique business requirements with customization that's tailor-made.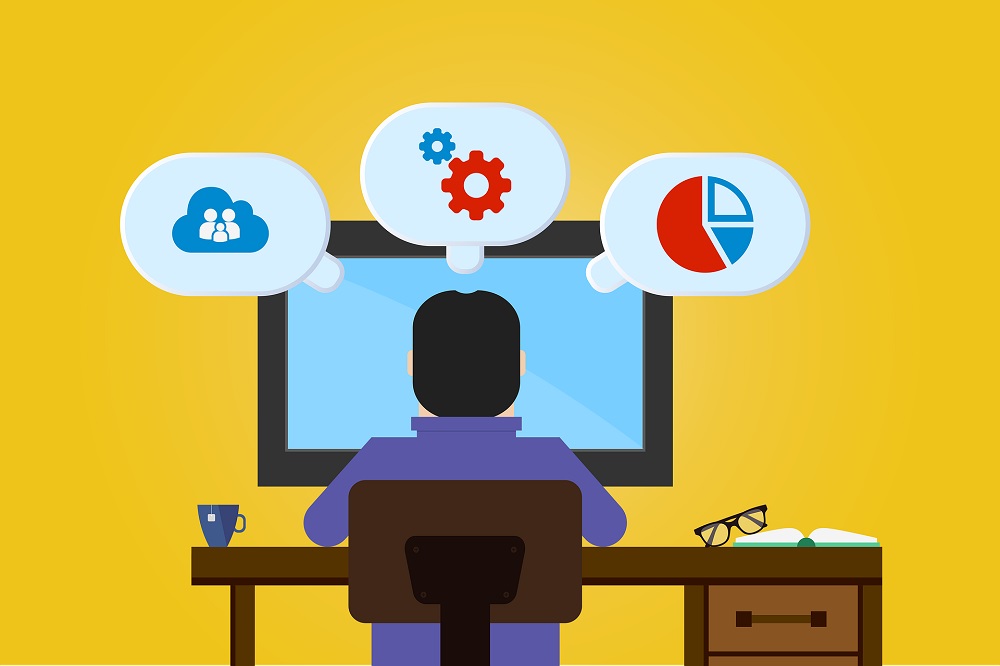 Cloud-based CRM Software
The best part about cloud-based CRM software is that it is accessible from anywhere.
Such a solution not only automates but makes real-time information accessible by all team members that you have authorized to use this solution. Informed decisions that are hence made help improve business and thus profits.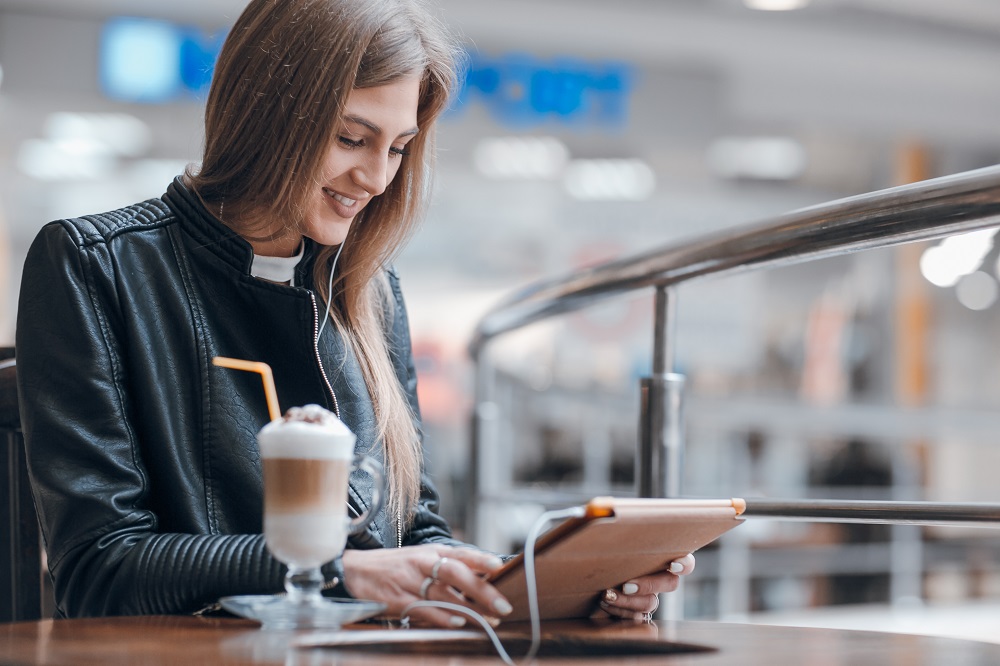 Access your CRM software from anywhere and manage your workflow. Always keep track of changing business information and input by users.
Pricing and Software Setup
Investing in the software itself is huge, especially for start-ups. Hiring an implementation partner not only is expensive but takes up a lot of time and energy to choose one as well. A reliable solution provider will not require you to have any IT team that needs to maintain the software. It will provide easy import options.
When you opt for CRM software from Infomaze, the team will do the entire initial setup and make sure you are ready to go – no strings attached. With quick import options and free basic training that can be followed by even the most non-technical staff, you can switch to automation in no time!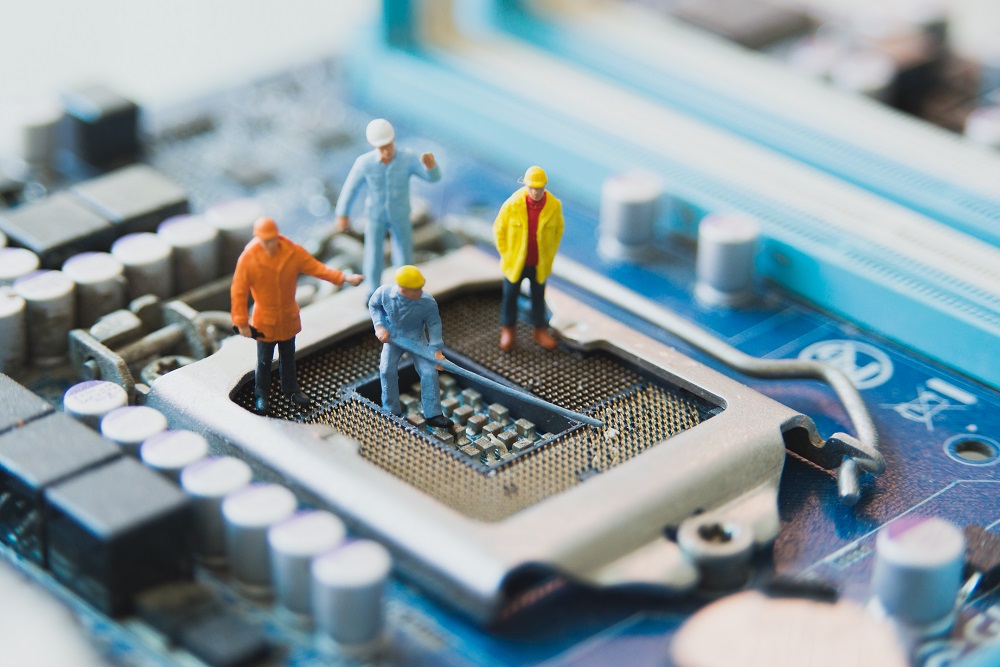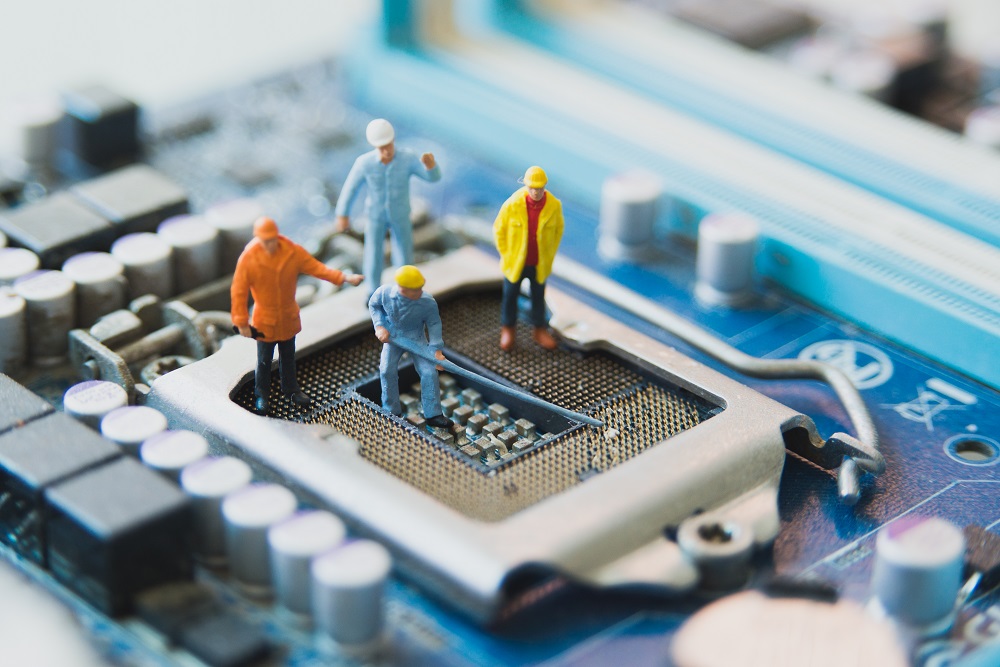 The efficacy of even the greatest CRM solution to a business is entirely dependent on the employees that use it. It is necessary that the software is easy to use, so it can do its job best and provide you a better ROI. Ease of use ensures efficient and hassle-free utilization.
Infomaze provides the best CRM customization Services in India and offers expert Infusionsoft CRM developers and SugarCRM developers. Free consultation covers every aspect of your business and experts answer all your concerns.
---