5 Tips for Choosing the Right CRM For Your Business
The main goal of a business is to reach higher sales and that is directly proportional to customer satisfaction!
CRM or customer relation management is no longer a book with contact info that you can refer to when needed. It is vast and keeps increasing every passing day of your business.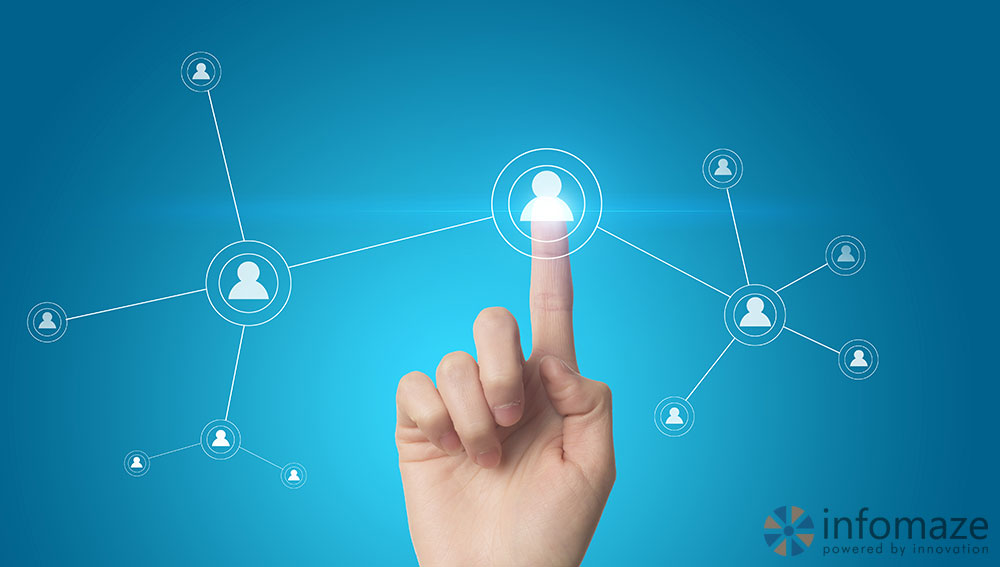 The last thing you want is to lose a potential lead just because you did not have an organized follow-up process in place. Or even worse, lose a loyal client by not being able to respond to their query. Whether you want to hire CRM developers to build the perfect CRM software for you or want to get a ready solution customized by Infusionsoft CRM developers or SugarCRM developers, consider the 5 questions below: 
How is it different from other CRM software that claim to be the best in the market?
Look for something more than just CRM. The best CRM software even offers to follow up with your prospects and suppliers, other than clients. This way you can keep track of communication. Added reporting feature will help you study typical behavioral patterns of clients and prospects.

How is the software provided?
Opt for a cloud-based CRM software as the resources are easily scalable according to your varying business needs. SaaS model is even better as maintenance, upgrades, updates and everything else is regularly taken care of, by the provider. This also assures mobility, you can access the solution from anywhere. 
Does it communicate the same info to all users?
Depending upon its size, a company has many employees and authorized users will access the CRM software often. Ensure your CRM has a centralized system so all users access the same, real-time data at all time. This wards off uninformed decisions.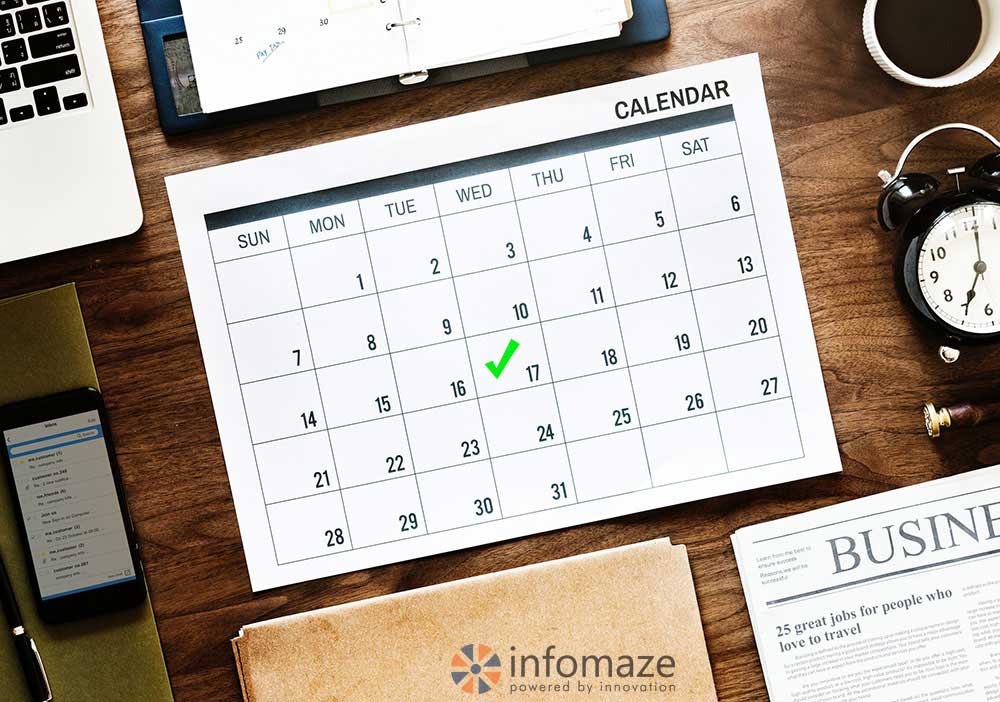 Ease of use
Now that you have shortlisted a few software to serve all your CRM needs, it's only fair to want the ease of use. So many employees that you authorize will be using it and you don't want to spend a lot on training them just to use it. It is important that the software solution is easy to use even by non-technical users.
Implementation and Compatibility
On one hand, it must be easy to implement. If you opt for a CRM software from a reliable provider, they will get you started right away and even provide you with the basic training. The software must also be compatible with your system without demanding too much. It must be ready-to-upgrade with newer technologies that would arise in the future. What good is a solution if it stops working in just a few months and forces you invest in a newer one?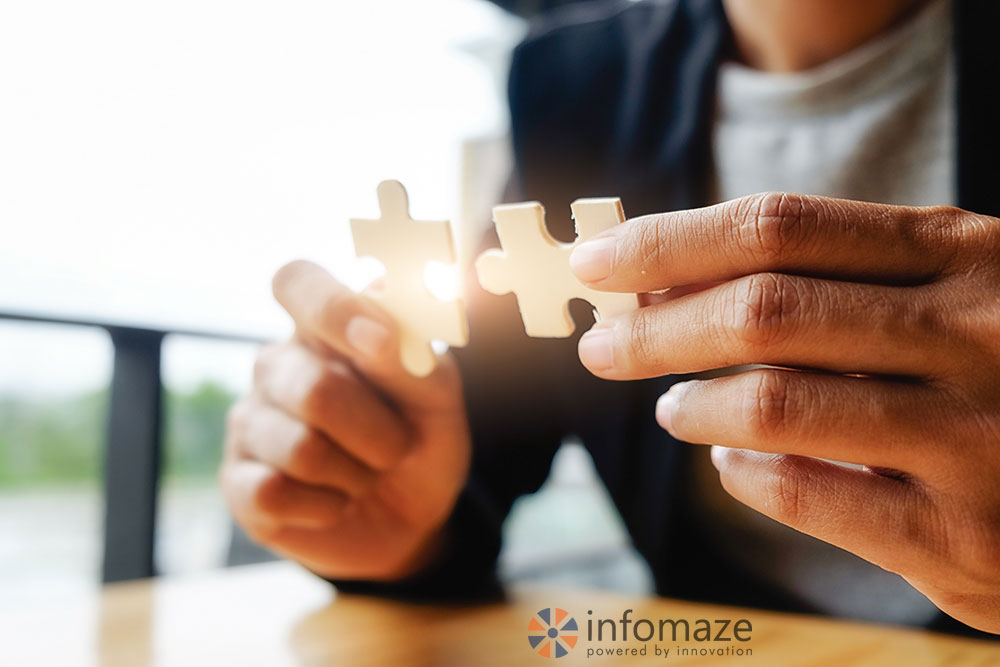 Infomaze is a reliable software development company in India that has provided software solutions and related IT services for over 16 years. Clients spread across the globe, as Infomaze provides professional business solutions that live up to international standards while also being affordable.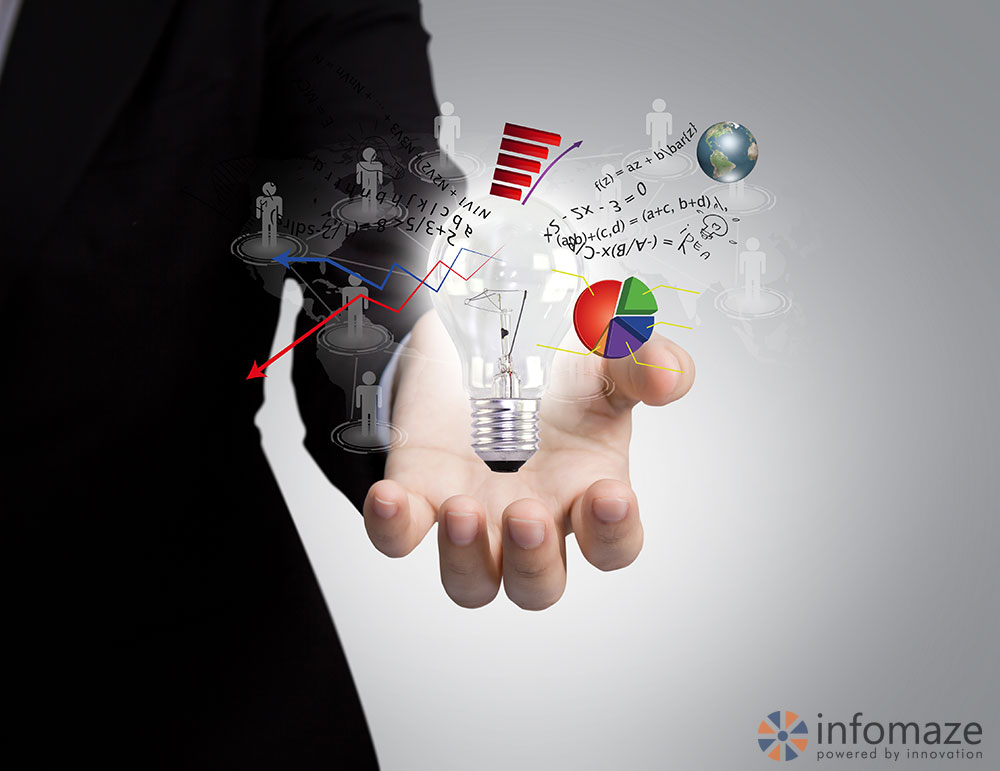 ---