Business Process Automation Services using Zoho CRM
Certified Zoho Partner for Business Process Automation
Are your business processes functioning in different directions and not meeting any of your goals? Infomaze is a Zoho certified cloud solution provider that renders a variety of Zoho customization services ranging from CRM and accounting to email services that are professional and on-time. Now take your CRM needs to the next level and get organized with our business process automation services.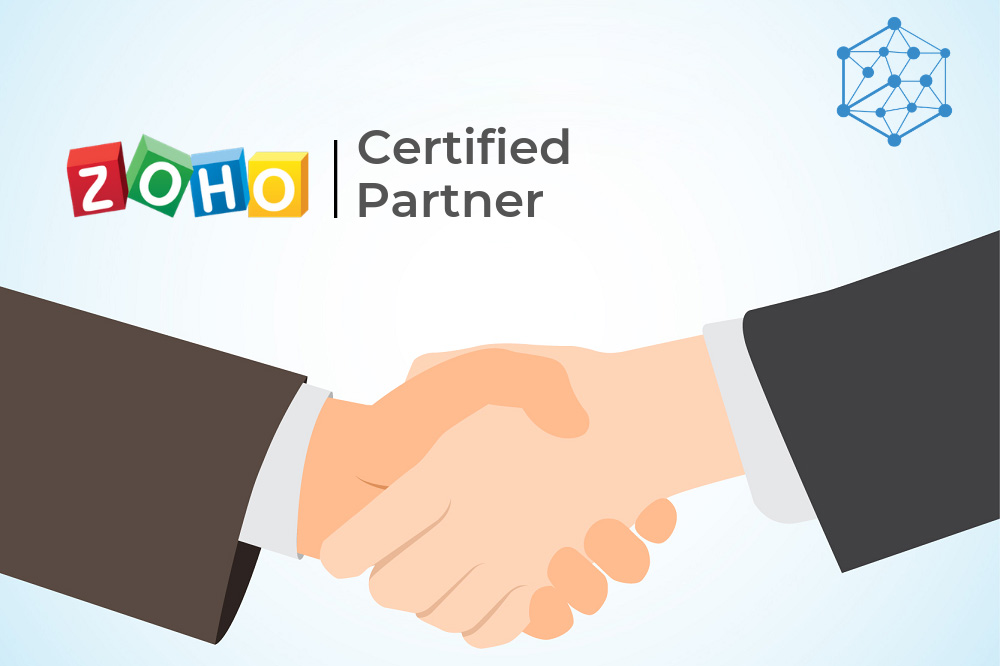 As certified Zoho partners, we build solutions that seamlessly integrate with various systems using APIs built by our team. Infomaze can provide you with a long-term vision to reconstruct the way you work. We develop enterprise-level, Zoho business automation solutions that have the potential to run your entire business. Efficiently manage, connect, and automate your business processes across the enterprise. Our team can customize your designs and develop your business app in no more than a few days.
Infomaze has built robust, integrated solutions for various growing and enterprise businesses, and our goal is to provide technology-related solutions to the maximum. We have provided Zoho business automation services to manufacturing, visa processing, and visa migration companies in the past.
We keep up with the latest technology trends and proficiently employ them to automate your business processes. Zoho CRM recently rolled out new feature updates and enhancements, which are as follows:
Assignment rules feature:
There was a bug in the assignment rules feature which was recently revamped. The users were able to track their leads and potential customers much more efficiently after the issue was resolved. The new User Interface came with some additional configuration options including:
Selection of users to whom records will be assigned based on the condition defined
Check user's availability before assigning a record through online status or shift timing
Assigning records to Default User
Clone your CRM blueprints:
Zoho CRM's Blueprint is merely a web duplicate of your business process. You can clone CRM blueprints of business processes that are similar in nature rather than making new blueprints from scratch and repeating the stages and details all over again. The feature facilitates automation, validation, the collaboration of groups, and will make your business operations more efficient and free from loopholes.
Map lead conversions with subforms:
The subform from the leads module can be mapped with the fields of subforms present in the Contacts, Accounts, and Deals modules. The mapping can be done between fields with similar data types and field lengths.
Monitor your financial activities in Zoho backstage:
The finance flow's bar chart is now superseded with a waterfall chart, displaying the rise and fall of your revenue generation. It captures details such as the revenue generated from deals, the total amount acquired from tickets, gross income, expenditure, and net amount.
UI enhancement:
The UI (User Interface) has been upgraded in all the modules of Zoho CRM, resulting in a better display and visibility.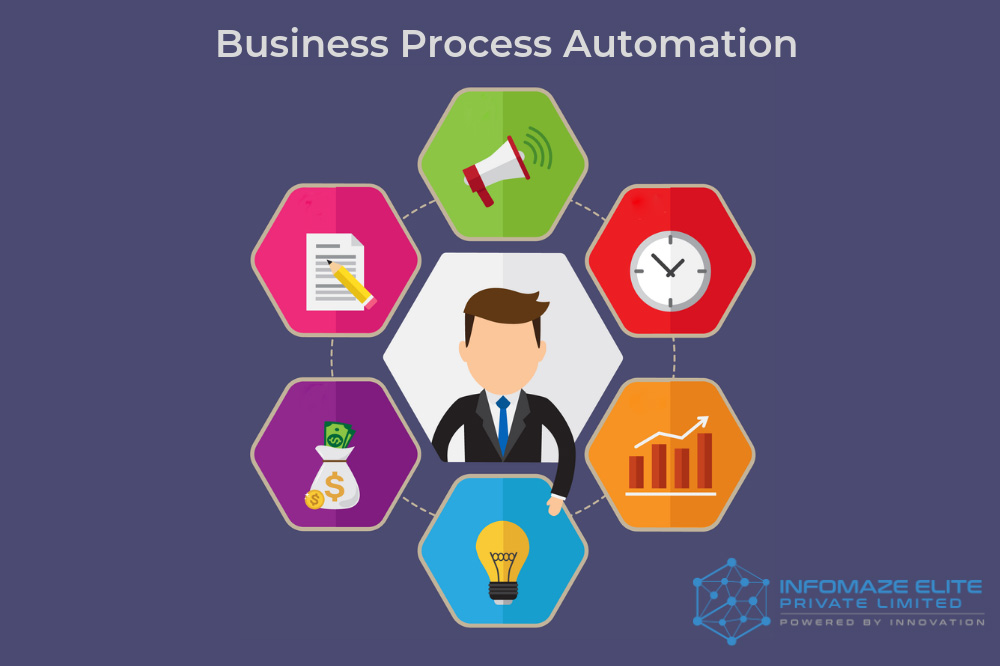 An approval process for locking and unlocking of records:
By design, any record will be automatically locked if someone other than its owner tries to apply changes to it. Records that are pending for approval will be unlocked if the approval process is removed. Each approval process needs to be specified with a rule criterion that is followed by actions upon approval or rejection.
Duplicate record detection:
Duplicate records can be identified during record creation. The user will be alerted about an existing record every time a duplicate record is entered in the leads module. The records can be merged if multiple duplicates are present.
CRM setup page customization:
Modify the existing fields in the CRM setup page by adding additional applications as widgets, rename and reorder features, reposition groups, and hide elements as per your preference.
Calendar bookings for customers:
Generate a meeting URL for your customers to schedule meetings according to their available date and time slots. Calendar booking will enable your customers to instantly book meetings and see when the support agents are available and permit them to schedule an event or call by themselves.
Zoho backstage, survey, and webinar integration:
Zoho CRM's campaign module enables you to create events in Zoho backstage, conduct surveys, and webinars by inviting leads or contacts as participants. Their performance can be monitored via the record's detail page.
Set up campaign hierarchy: Establish campaign hierarchy by associating related campaigns through a parent campaign and monitor their performance more precisely. This classification tool helps in analyzing which campaign has performed well in terms of its effectiveness and revenue generated.
Why choose Infomaze for Zoho customization services?
Without automation, your business process can become chaotic and result in endless paperwork, incomplete tasks, and lowered productivity. Infomaze can help you save a lot of time and resources with our business process automation services. On the whole, you can achieve a better allocation of resources, reduced human errors, deeper insights, and better collaboration.
As a certified Zoho partner, we implement the best business practices and offer a complete solution to manage your marketing, sales, services, support, and more at the highest level. Look no further than Infomaze if you need customized Zoho services that are highly reliable, affordable, and efficient at the same time.
READY TO GET STARTED? Talk to us with no-obligation and get a free consultancy on how to better manage your business using ZOHO.
---