Is Your App Really Delivering Notifications Across All Devices?
Mobile apps are flooding the app stores on smartphones and nearly every business has an app.
User-friendly mobile apps obviously steal the show while user engagement and user retention is another tricky achievement.
Push notifications are a key factor in user engagement as it reminds them of your app and being smart about notifications is your task. How often notifications are sent out and the content (such as offers or new stock, timing, and even design) need to be as perfect as possible, depending upon targeted users.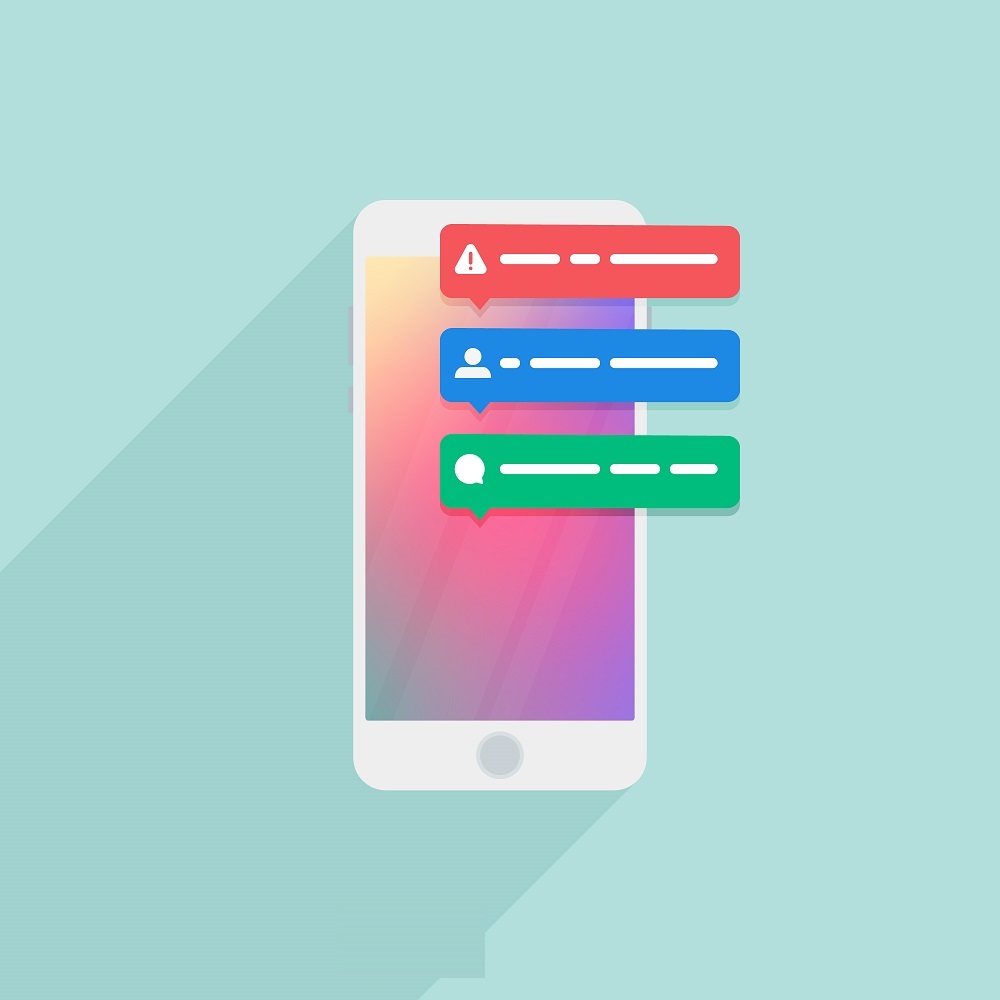 Push notifications must be delivered to your users while the app is closed and not while they are using it, as in general, it doesn't serve any purpose!
The users of your app will access smartphones that run on various platforms. Moreover, each smartphone will have different settings and build that also affect push notifications. How do you ensure that your mobile app is delivering push notifications across all these devices? Your mobile app developer is to answer this!
Mobile application development has advanced greatly over the last few years. India has become the largest provider of mobile apps to clients across the globe, most of whom opt for offshore services from the country. 

Infomaze is the best software development company in India that has been around for over 16 years and delivered web-based and mobile-based projects to clients worldwide. 
The team at Infomaze is highly qualified and experienced in building professional-level business apps for clients from various industries.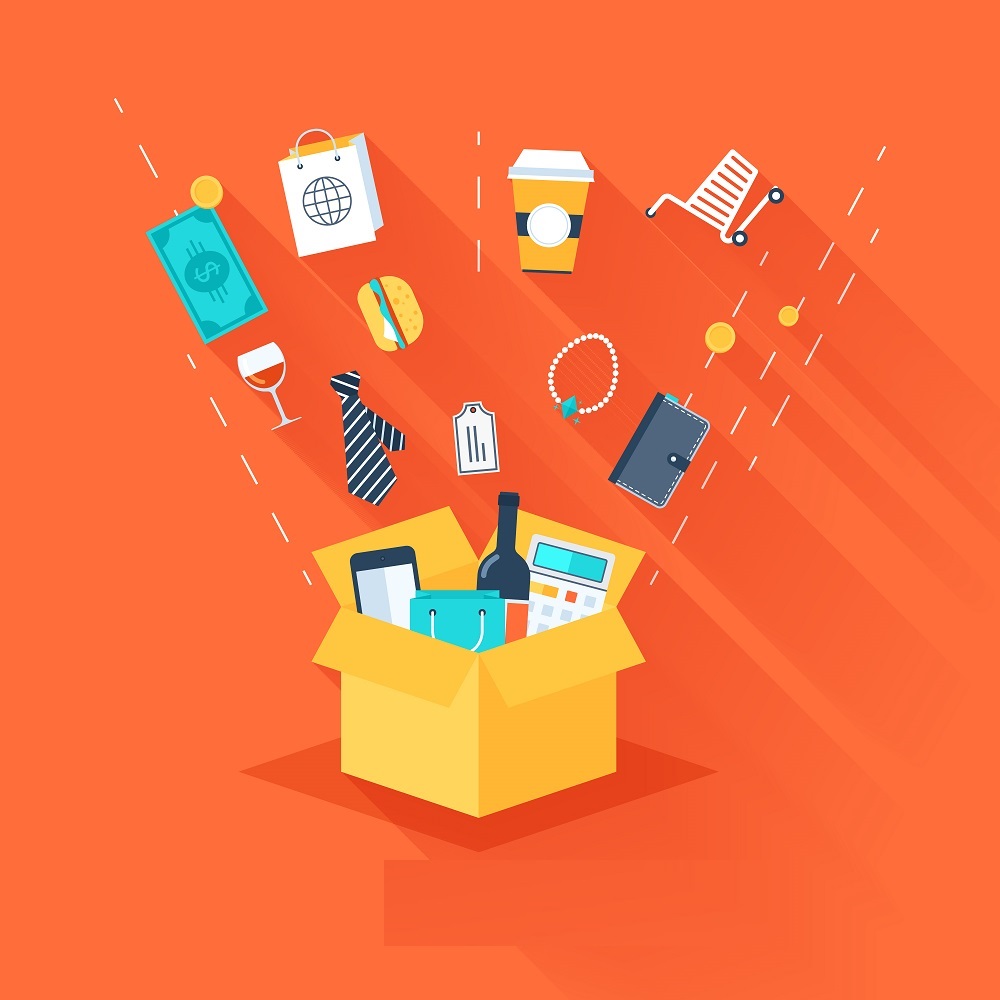 Cross-Platform Apps
The mobile application development team builds apps with in-trend approaches. Cross-platform apps work on most mobile platforms and you don't need to get a separate app built for each platform. It works perfectly well and more importantly, similar on all platforms. Imagine the power this gives your app to impress users!
User-Friendly
Apps built by the tech team are so user-friendly that even a non-technical person can use them with ease. In the case of in-house apps for your business, no training required for staff. In the case of business marketing apps, of course, any user can use it for the defined purpose without any hassles!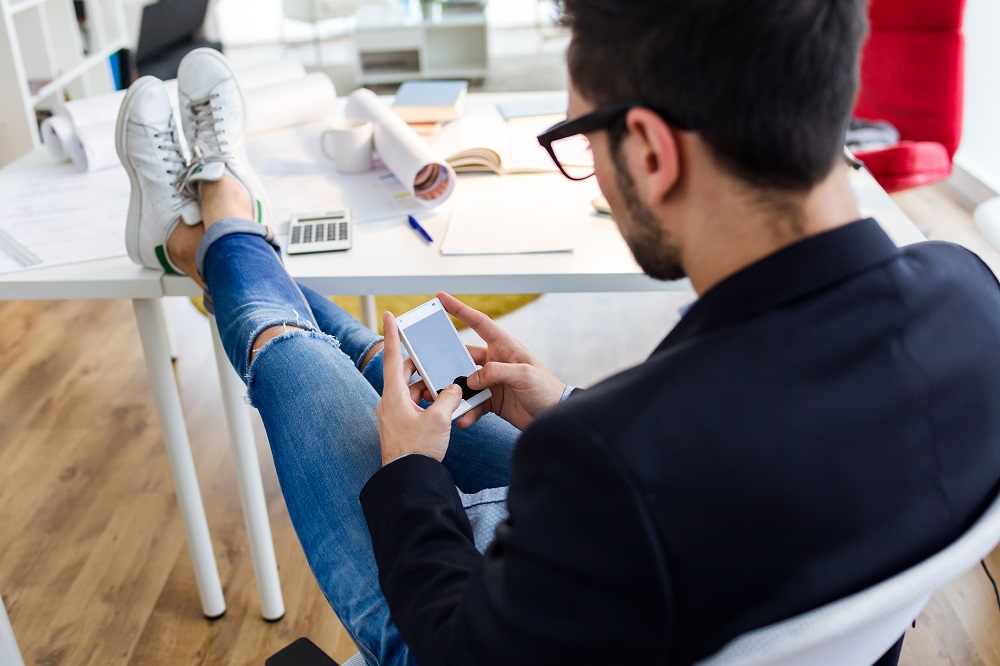 Testing
The testing team is experienced and tests on various platforms and various devices to ensure that your app is being delivered on all devices. There is otherwise not much use in having notifications when it isn't being delivered as needed.
Future-Ready
Our apps are built with the latest technology and upgrades, updates, etc., are regularly done by the team. This means that the apps are future-ready and you don't have to re-invest in a new app every few months! Infomaze thus defines value for money.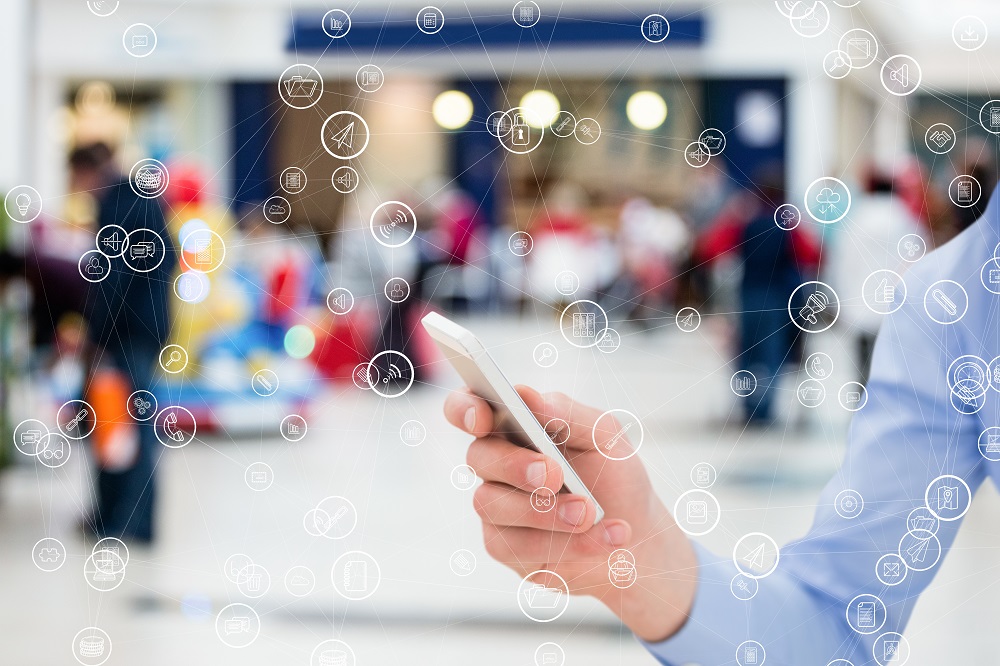 Support
Support team is always willing to help you out with any issues that you may find in the app, although this is almost never! The highly qualified team can solve your issues within just a few hours.
You are in the right place to get your app developed. Infomaze is a reliable software development company in India that speaks innovation.
---