10 Reasons You Should Get Into Mobile App Development
Have you ever wondered how mobile apps came into existence? One of the obvious reasons would be to take work or facilities on the go, whether a consumer, an employee, or even an employer.
Mobile app development
is understated, given that businesses still think of it as an option. If you need to automate, you need to switch to mobile app development.
Ever Trending
Mobile apps will never go out of demand, or rather, fashion. Not only are most companies opting for mobile apps, but users also prefer using an app as it benefits them too! From being able to access from anywhere to ease of use and also to make payments, users prefer mobile apps or various reasons. This also is a strong reason why you need to have a good user design to aid the ease of use.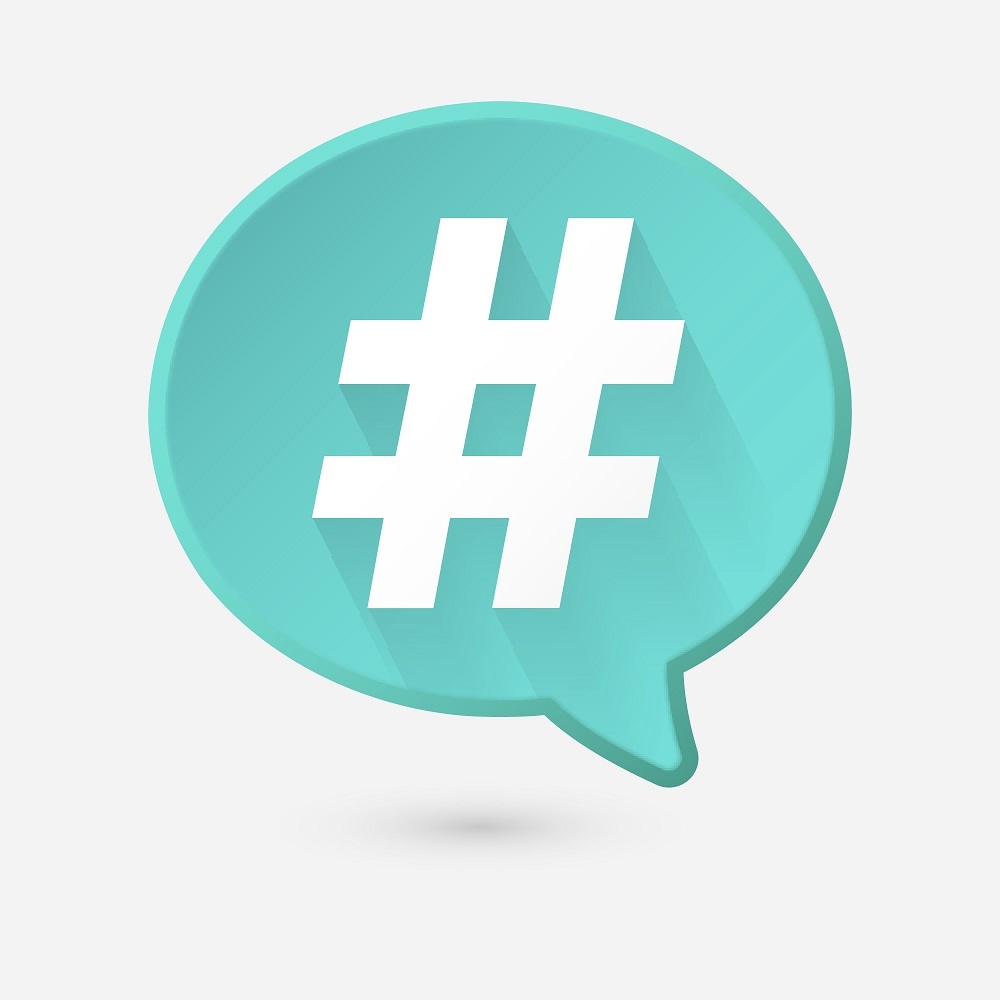 Greater Flexibility for Customers
Customers can shop from wherever they are. All they need is their mobile phone and internet. In fact, they can even access some data in offline mode, depending on your app. Payments can be made from anywhere for a complete transaction.
Time constraint is never an issue
A mobile app can be accessed at literally any time of the day or midnight. Especially helpful in case you have customers worldwide. They can track order status and so much more.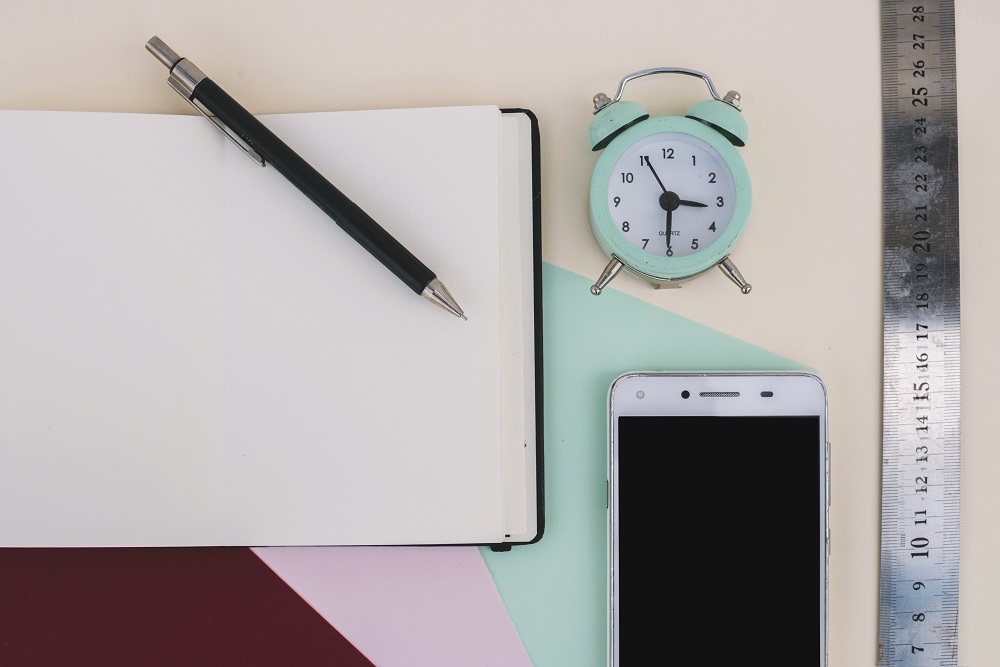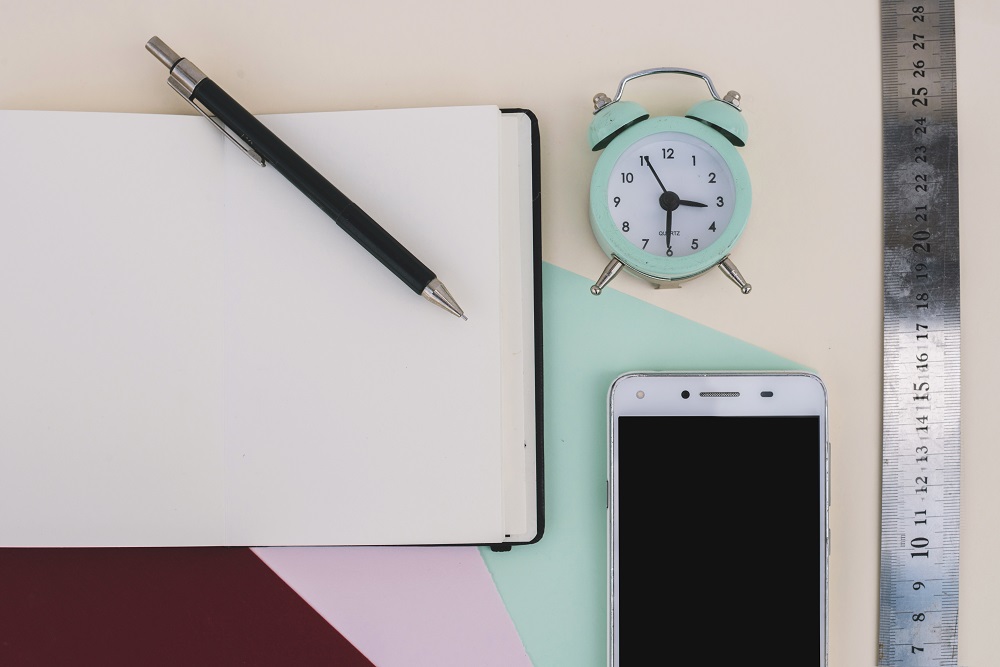 User experience for maximized sales
Mobile business app is not named so for nothing. The term holds a strong responsibility and you need to build your app in such a way that you get a professionally made mobile business app that does justice to its name. Another key point to think about here, is the name of the app as that is what users first notice. If you have a lengthy name for your business, you might want to keep it short for your mobile business app. One idea is to use the abbreviation as a lengthy name does not attract attention quickly.
Market research is streamlined
Cut down research given that mobile app collected information is the most accurate. No need to depend on multiple sources of information to complete your research.
Future-Ready Apps
Mobile apps are future-ready when you opt for a reliable mobile app development company In India that has been around for more than 15 years. They will have highly experienced
mobile app developers
.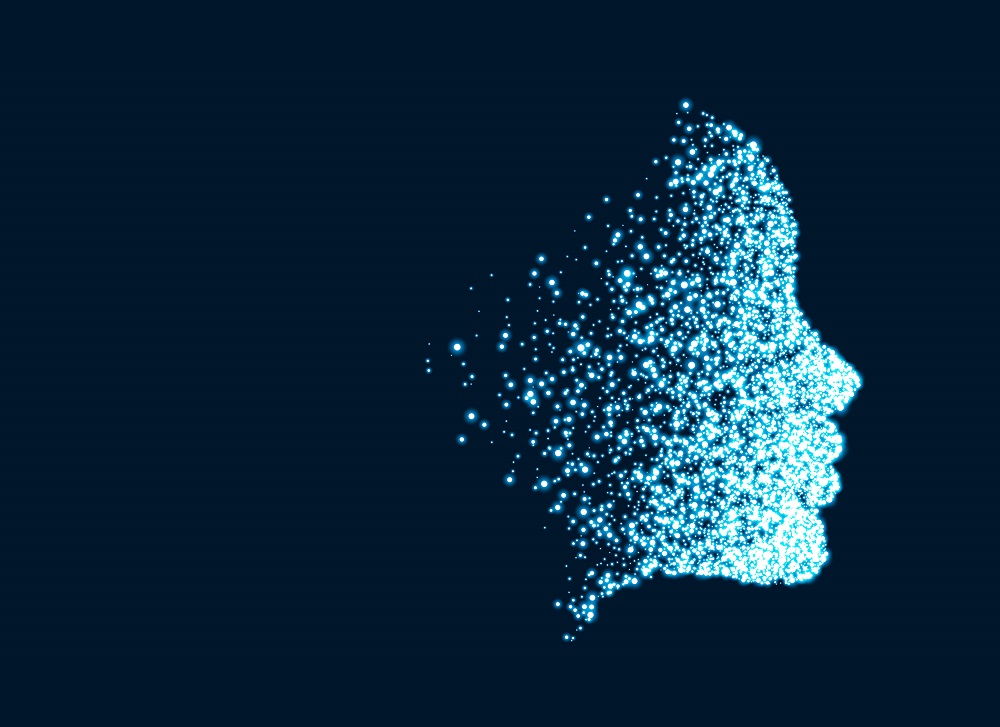 Serves as a Branding tool
Mobile app self markets for your brand as you will have your logos & other brand information in multiple places throughout the app. Notifications are a great way to entice your customers about offers. You can also allow direct reviews for products, or better analysis.
Social media presence
Most people use all their social media accounts through their mobile phones. If you provide social share options on your mobile app, it makes it easier for your customers to share about you. This not only increases your identity in the industry but also your social media presence.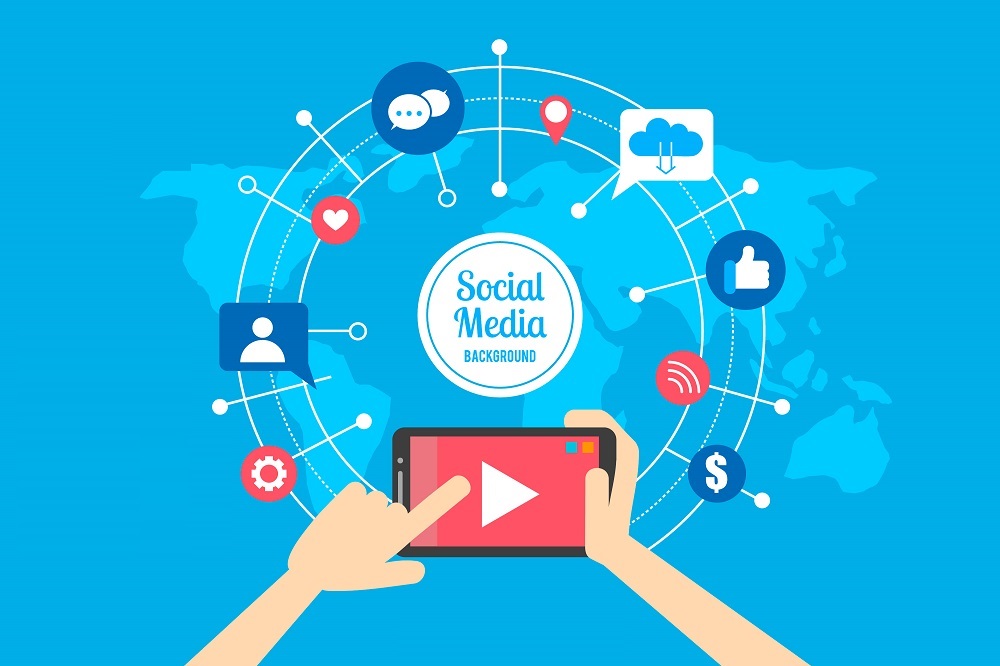 Cost Effective
A well built mobile app engages your customer and makes their decisions easier to opt for your product! An app with a good user interface is sure to make your business look great too!
Lesser Investment
Development cost is cheaper than a web application and thus makes mobile app development a lot cheaper. As demand is more, this works out great for every business even with low budget!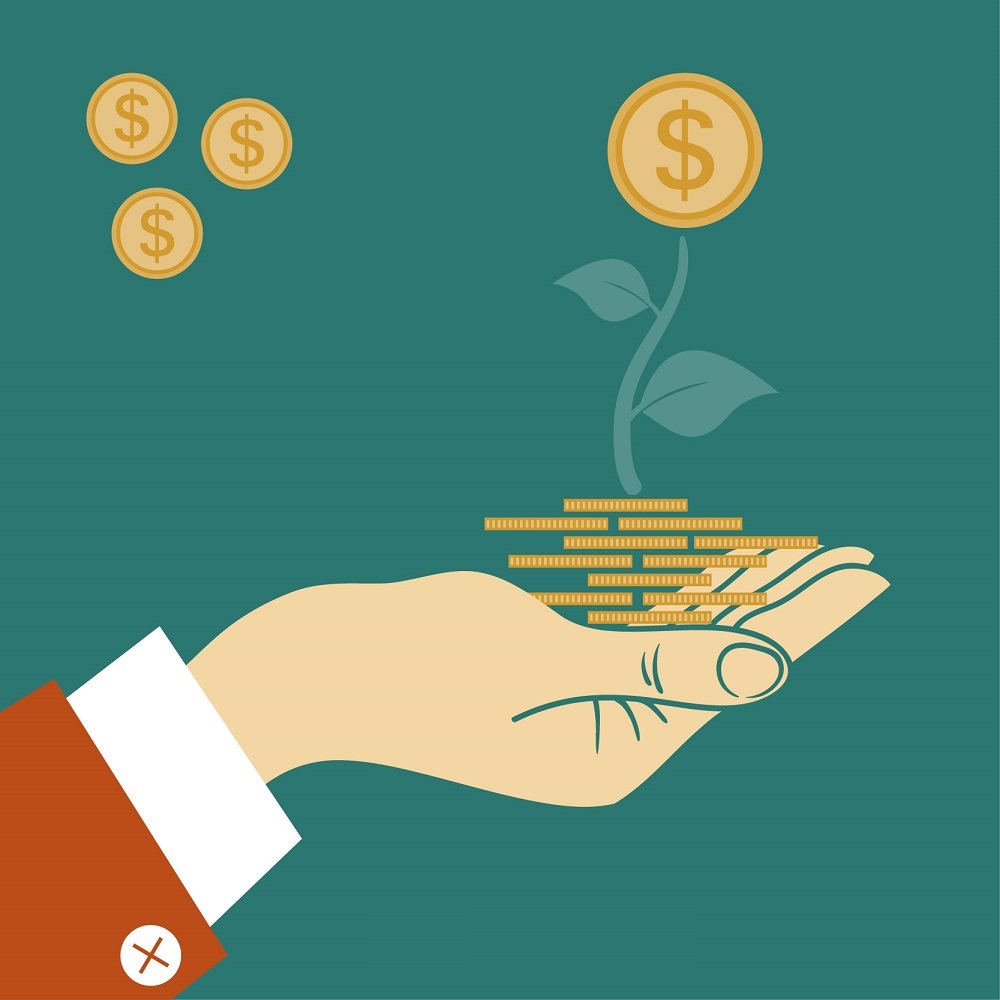 As a business owner, a mobile app frames the roots of your business, while for a user it's just one option of the apps available for their needs. Thus, it is important to stay ahead and attract the attention of your customer.
Infomaze provides hybrid cross-platform mobile development that works across platforms and can be accessed from any mobile device!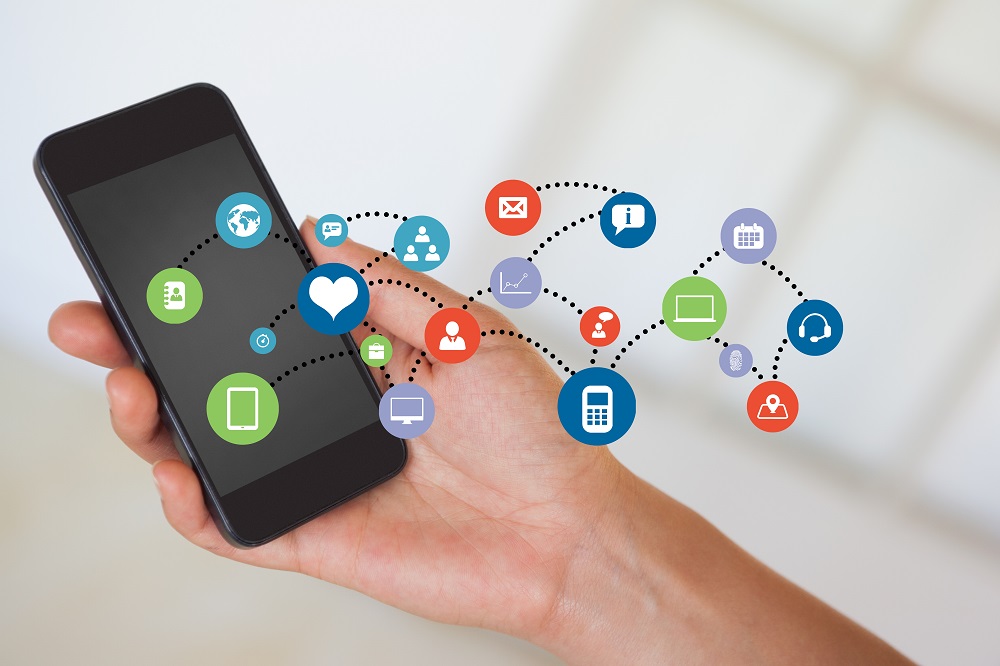 The expert mobile apps team includes the best and highly qualified cross-platform mobile apps developers and ionic mobile apps developers. Rest assured, you can only expect nothing but the best mobile business app to reach your goal faster than you can imagine.
Give your customers a modern twist with the best professional mobile business app. Infomaze is a leading Mobile App Development Company In India. It provides an expert team at affordable pricing for all business sizes and thus requirements.
---