Why Mobile Application Should Be Your First Focus
So you are a business that aims to reach higher, faster – just like any other business. At least that's how consumers look at you!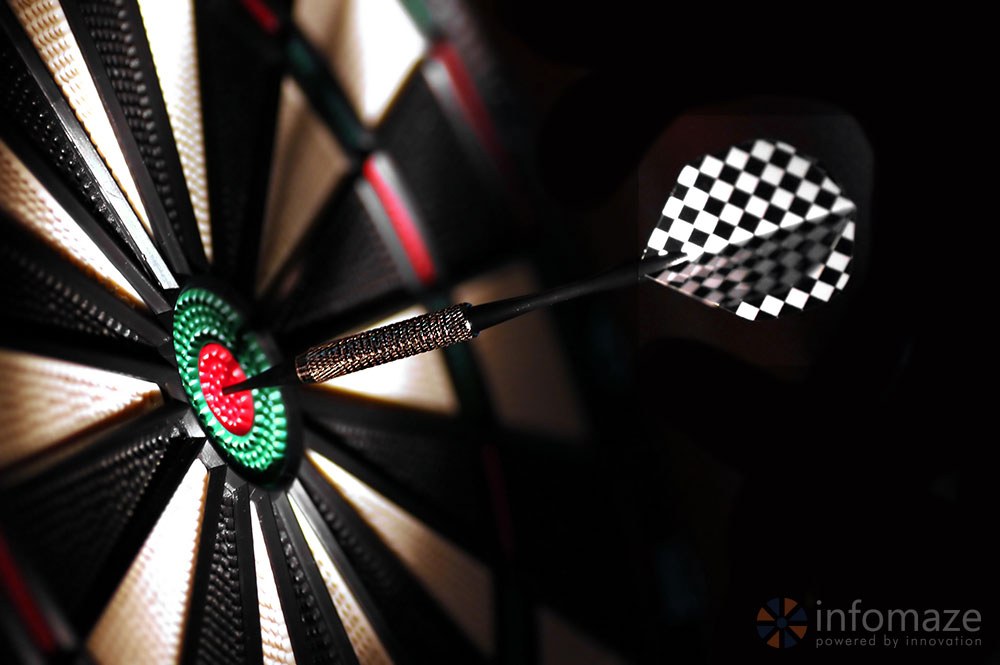 Whether you are a start-up, small or medium business, or even large enterprise, you will have your own challenges.
If you are just starting up, you may find it the most difficult to afford a solution. In this case especially, mobile business app that does not need too much of an investment comes as a savior! 
You need to start somewhere. As a start-up, you have the most available options to make your identity through the industry. Why not start mobile and then bud into a fully bloomed website accessible by people all over the globe?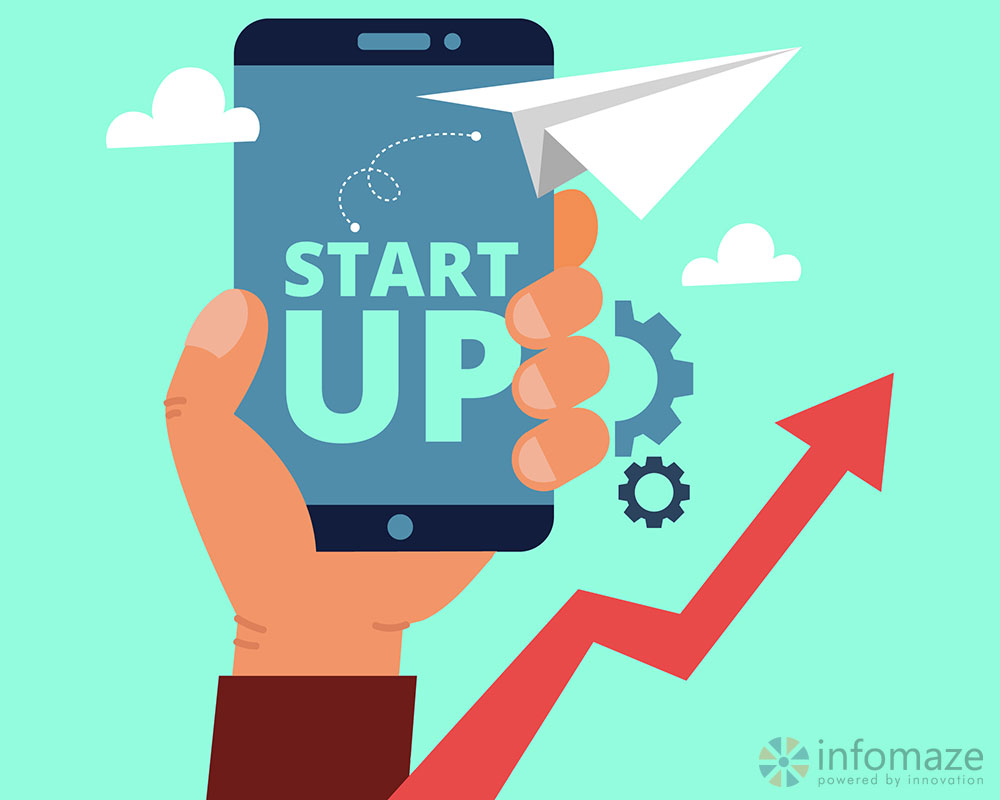 Infomaze is the best mobile app development company in India that has been in the IT market for over 16 years. It has delivered 360+ web as well as mobile solutions for many an industry, to clients all over the globe. The company has an expert mobile apps team built by expert mobile app developers that specializes in hybrid cross-platform mobile development, android, iOS, and more. 
Our cross-platform mobile app developers and ionic mobile apps developers are highly qualified and are experienced in building scalable mobile business apps based on business size.
Below points give you a heads up on why the mobile application should be your first focus:
Business from anywhere
As an owner, a mobile application lets you effortlessly handle your business from anywhere just with a mobile. This way, you don't have to worry about losing out on important business tasks even when you're not able to make it to the office.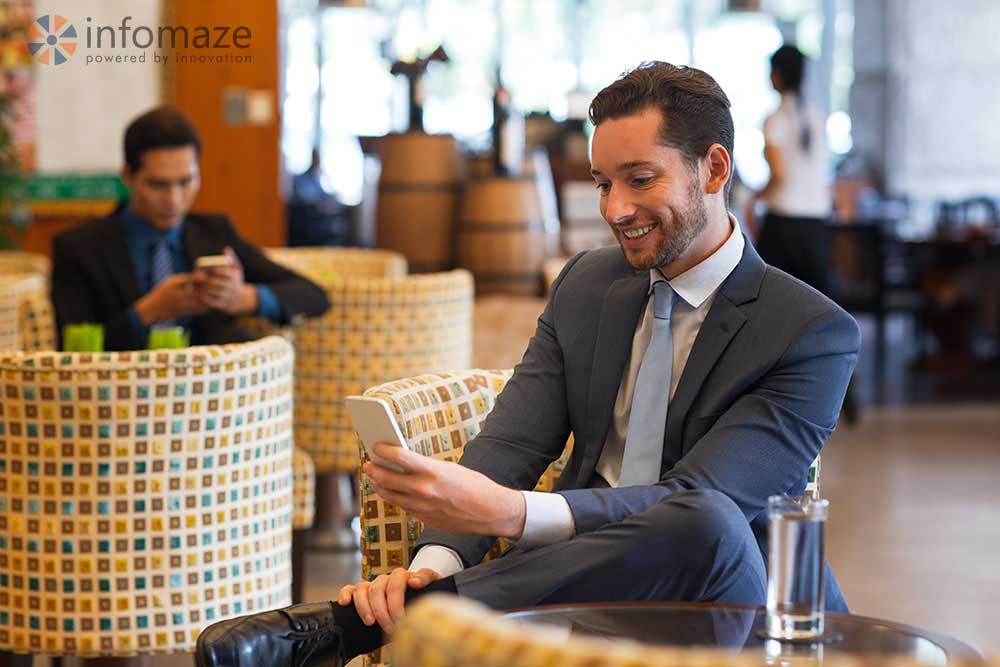 Mobile First Consumers
Current world's consumers check your mobile app first before they even consider your website, as most people do not have the time to browse. Mobile is something a user always carries and it is the first interface that introduces them to your app. People also judge your business on the basis of ongoing technology trends. You don't want to be left out just because you don't have a mobile app!
Increases Website Presence
Website must also be your priority. Linking your mobile app with your official website not only increases traffic for your website but also makes your presence expand. Your brand identity is thus rendered stronger. Online presence has always been a mandatory factor rather than an option. Now, mobile presence portrays an even stronger hold.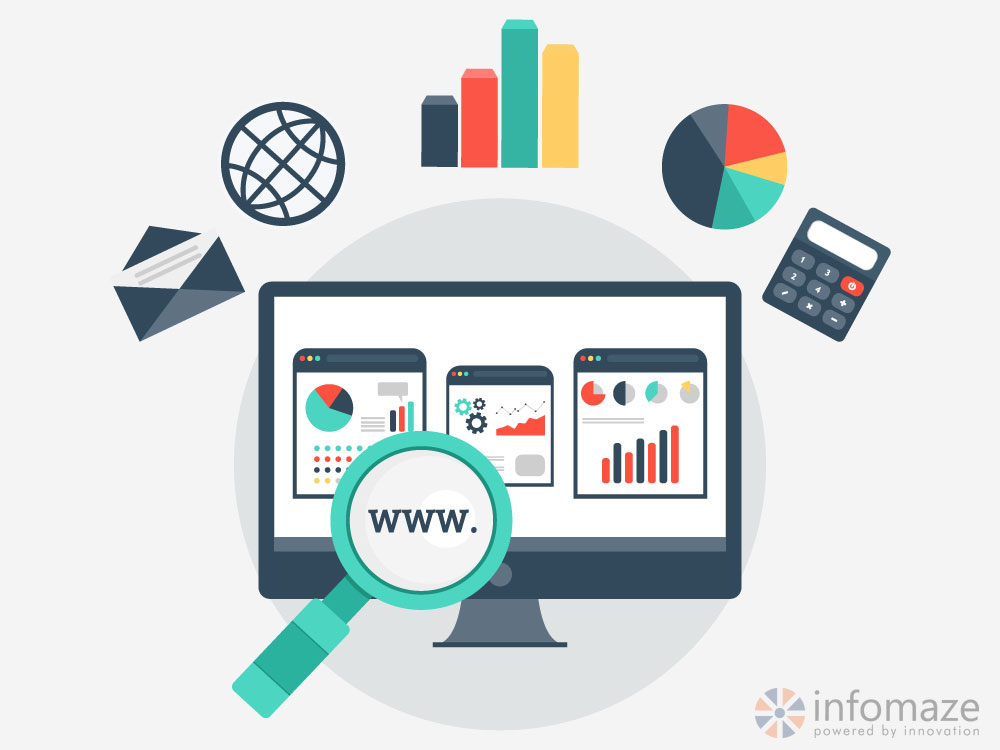 Impressive User Experience
Mobile apps can be built to have seamless navigation for users. This results in the best user experiences. It may also result in users recommending you to more people they know, who would be interested in your business. Make your customers want to stay longer on your mobile app by getting more creative with your app design.
Future of Mobile
Mobile is here to stay. In fact, it may be extended to other mobile devices such as smartwatches built with applied IoT. The mobile app is the first step towards a secure business future, technology-wise. Attract more downloads by optimizing your app for the targeted app store (Google Play Store, Apple's App Store, etc,.).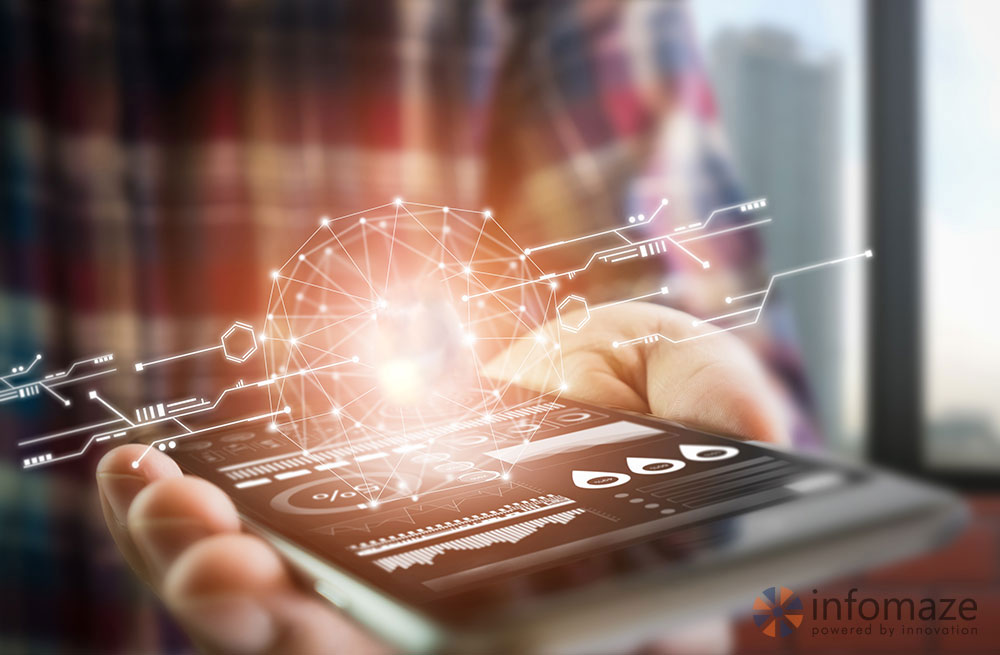 Infomaze is a top Mobile App Development Company In India specializing in top-notch mobile business apps. Mobile app solutions are affordable for any business size and best-in-class services. Our highly qualified mobile app developers give app development has a whole new meaning.
---