Why Are SaaS Solutions Better Than Traditional Software
In this article we discuss comparing cloud-solutions to traditional software and concentrates on features such as lower costs, painless upgrades, and a variety of other benefits. We also mention how a multi-tenant SaaS solution is better than traditional or on-premises software.
Highlighted below are the key factors you need to consider before moving to the cloud
First and foremost, to draw out the differences between SaaS and traditional software, you must be well aware of their importance.
SaaS (Software-as-a-Service), even referred to as "on-demand service", is a centrally hosted cloud software that is licensed on a monthly or annual subscription basis.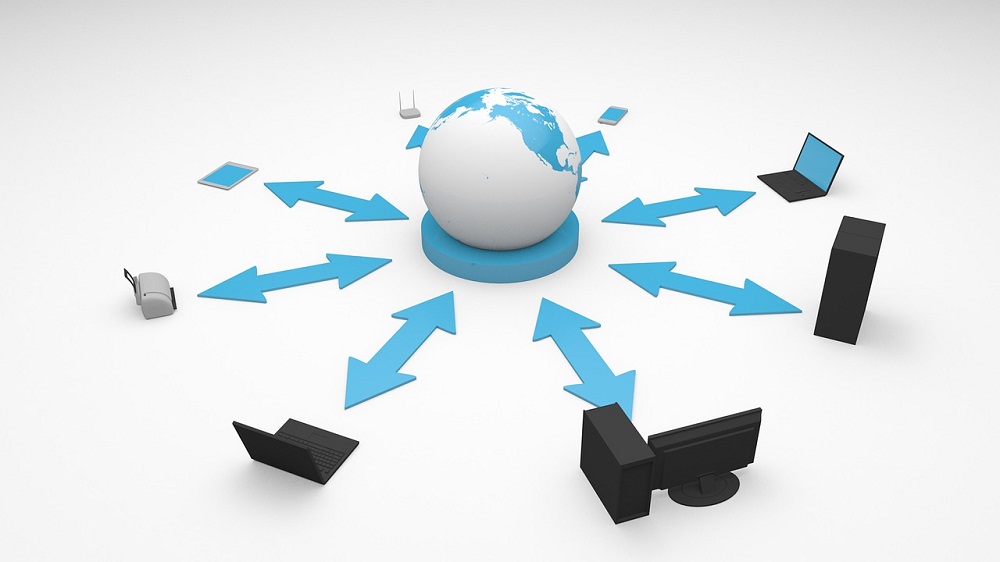 Choosing the right model, security, data accessibility, short and long term goals, etc., are important aspects that should be taken into consideration before purchasing software that would suit your business needs.
Infomaze Elite is a reliable company that has been in the IT field for over 16 years, providing web and mobile software solutions through SaaS-based models. They offer expert cloud-based solutions and software to clients that are in different industries throughout the globe such as field services, printers, educational institutions, and more.
Given below is the quick comparison of SaaS and traditional model software:
1. Data accessibility:
Data access is easier as it is stored in the cloud-hosted by the software provider. The cloud solution is provided over the web with login credentials and can be easily accessed through a web browser on any device with an active internet connection.
Traditional software, on the other hand, are desktop dependent as they are manually installed on a computer. Data access is thus limited to the computer where the software has been installed.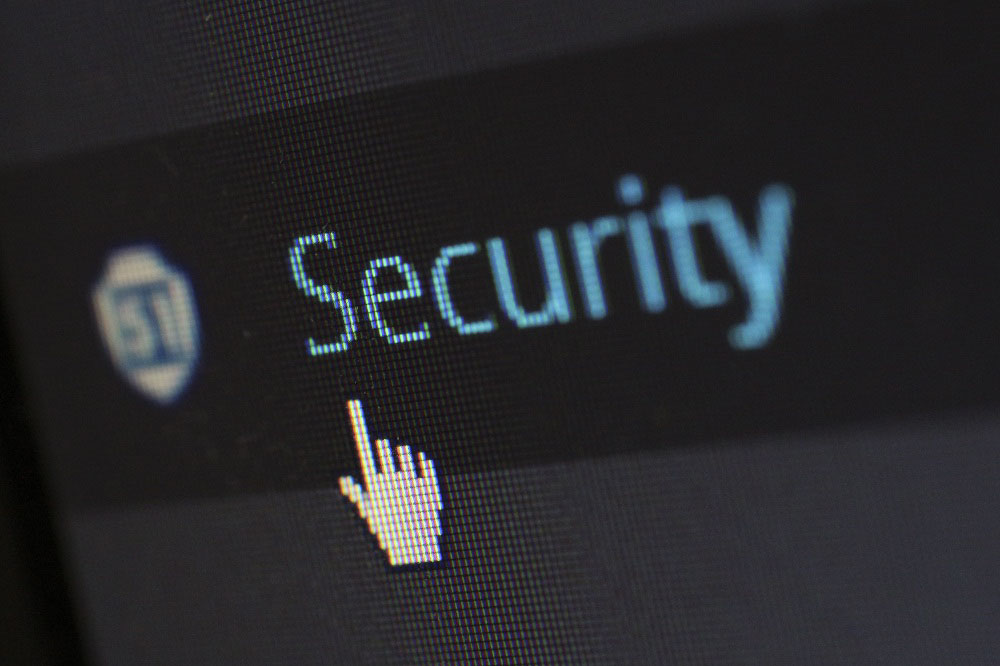 2. Security:
When it comes to security, no technology can beat the latest standards as these solutions provide enterprise-level cloud security with automatic backups and disaster recovery. The cloud software employs strong security measures when it comes to protecting client data. Our software is hosted in highly secure facilities and our team of certified security experts will protect you from threats like malware and brute-force attacks.
Traditional software is less secure as the client is responsible for the security and overall management of the software. In fact, if a side-by-side comparison is to be made between traditional and SaaS, you'll eventually find the cloud to be far more secure.
3. Cost-effectiveness:
SaaS integration can cut down a major chunk of expenses due to flexible payments and reduced costs of maintenance, personnel, and hosting. The updates are automatic and the software is hosted by the providers, thus leading to reduced costs of server kit and hardware.
Traditional software, on the other hand, is quite expensive as each individual is provided with a separate system with the software installed. Furthermore, a license has to be purchased each time there is a new user, which is not the case in SaaS. All issues and updates that arise in traditional software require manual handling and more computing power.
4. Flexibility and outsourcing:
The SaaS application model is best known for its flexible nature as it lets the clients choose the services they want to avail of and allows various payment options such as – monthly or annually. Besides, the overall setup of a SaaS model is exceedingly simple and can be effortlessly implemented within as little as a few hours.
On the contrary, traditional software would require a separate IT team for assistance regarding updates and software related issues. It would take up to several months for the IT staff to get the software up and running. Long-term planning of resources is required (which is even harder to modify midway through the process) as the software is quite restrictive in nature.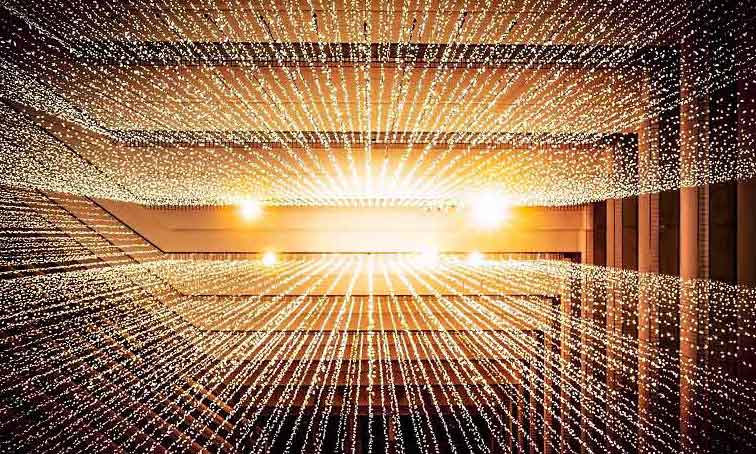 5. Upgrades
A SaaS business application allows you to receive automatic and seamless upgrades on any new functionality as soon as they are ready. The best feature of SaaS is that you get to use the most updated version of the software at all times.
Whereas, in traditional software, upgrades are quite hefty as they are costly and lead to implementation problems. Unlike SaaS, the client has to wait for a long time to get the upgrades.
6. Support and maintenance
SaaS model offers full-time support without a substantial risk of downtime. Under the SaaS model, it is the software provider's responsibility to maintain, upgrade, and ensure that the application stays bug-free. There is also an added benefit of better disaster recovery as the data is safe on the cloud.
A traditional software lets the customer do all the work, be it installation, upgrades, or maintenance. Hence, it requires an in-house IT support staff and longer integration periods.
7. High availability
The availability rate of a SaaS application model is pretty high and can be used by multiple users at a time. The software can be quickly deployed and can be easily accessed from any device at any time, therefore your only requirement being a valid internet connection.
Contrarily, an on-premises software model cannot be deployed immediately as the software needs to be manually installed and a well-trained IT staff is required.
Although business software on traditional platforms is deployed through the internet with resource-sharing technologies, they cannot match the benefits of SaaS solutions such as cloud ERP, lower costs, and effortless upgrades.
Infomaze is one of the best SaaS-based solution providers that will help you in obtaining guaranteed levels of service and performance as they are entirely focused on better customer experience.
Contact us for more details!
---