Things You Should Know Before Getting Into The Offshore Software Development Center Industry
Business in every sector is getting smarter and choosing software development services from reliable providers across the globe. Whether it's customization or building a new solution for your business needs, choosing a software development center can be tricky.
Time has evolved for IT so much that even development services can now be rented! This is exactly what offshore development service providers do. They outsource their development work to clients across the globe.
Hire offshore development team India
Companies are getting smarter and opting for offshore development services for multiple reasons, the main reason is to cut costs. Although there are a few areas you should investigate before choosing an offshore software development center to outsource you their work:
Infrastructure
Being a company, the offshore development center would already be setup with the perfect infrastructure for all development related activities for your project. Find out about the infrastructure the company provides its developers and if it looks promising.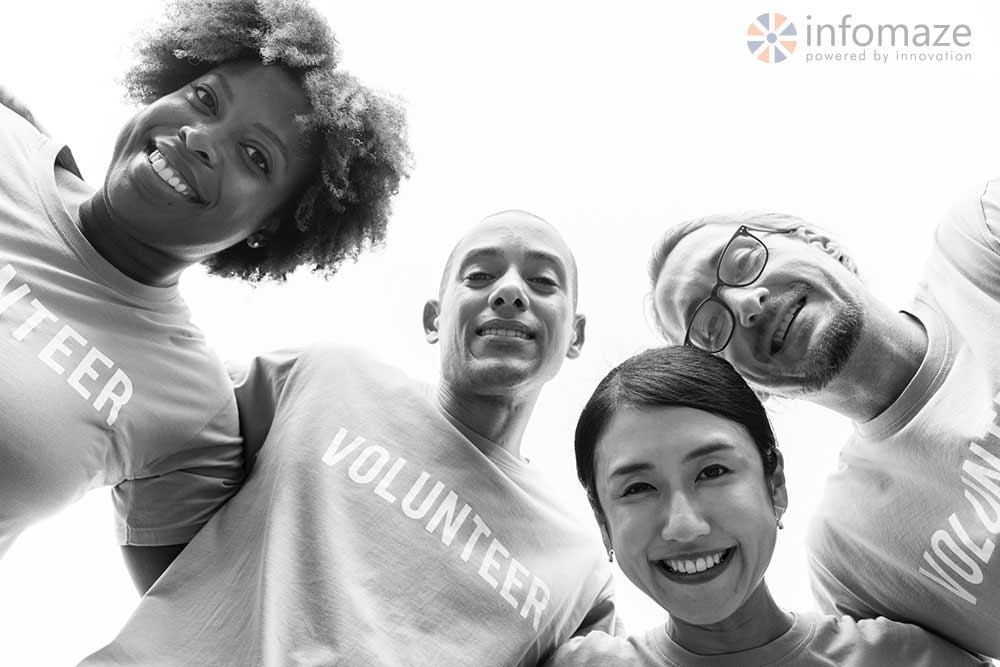 Reliability
This entirely depends on the firm you are choosing; the best offshore development centers have enough experience in not just offshore services but also a stronghold on onshore services. They host a highly qualified team to deliver professional-level services and have clients all over the world.
Check for payment options
It is a good sign if the offshore software development center provides you with multiple payment options. An hourly basis is always a better option to choose from and allows for easy calculation of costs. Multiple benefits of a country like India make it possible for you to hire highly qualifies talent at fraction of the cost that most developed countries involved.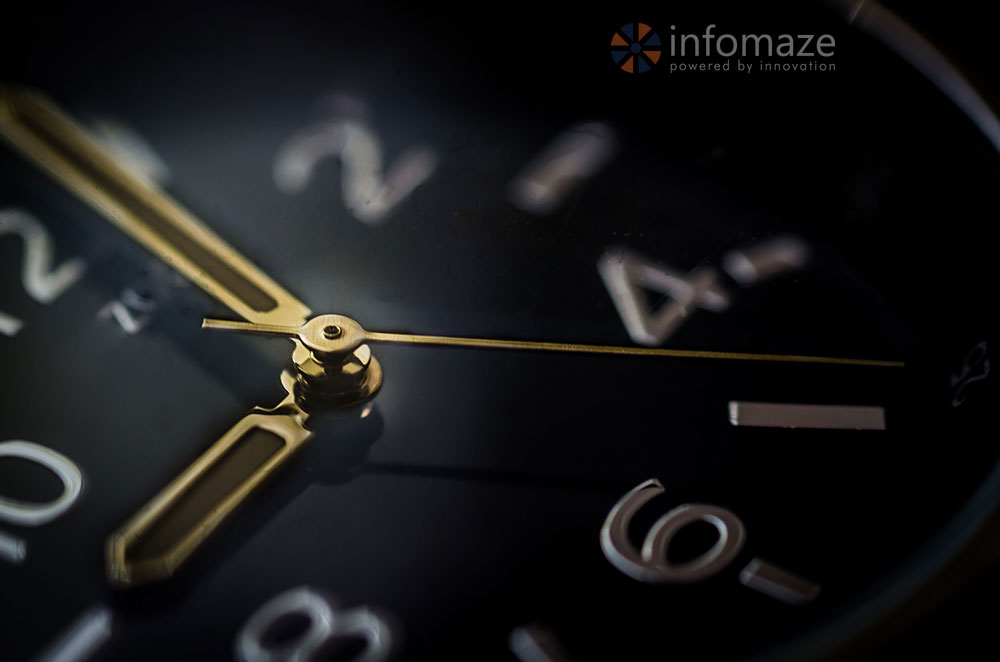 Interviewing before hiring
Ensure that the offshore service provider gives you a chance to interview the team they claim to be best suited for your project development. You should ask them any questions you have in mind, including technical, before you nod.
Quality
The quality of work a development company provides can easily be measured based on their portfolio of past projects. If you cannot find any on their website, there is nothing wrong with asking them to share some details on the same.
Well knit team
A new team will always have trouble getting used to, thus wasting your precious time. The team the offshore center provides would probably have worked together before. Ensure the same by discussing your concerns as a good team would have delivered successful projects before and knit together well for a better output.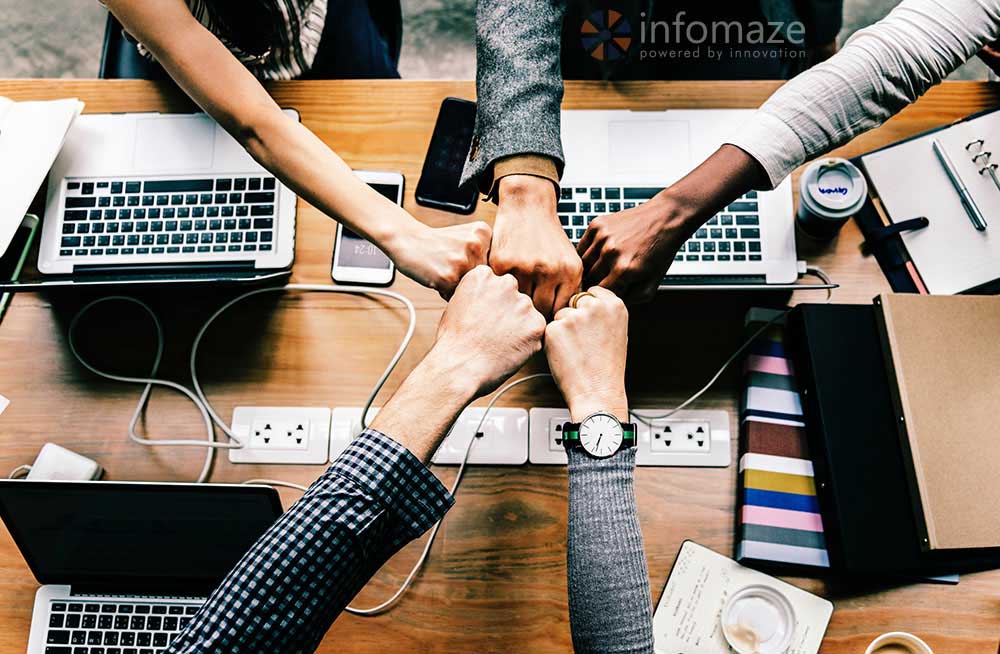 Updates
How often do they send you updates? Daily is great, but weekly updates are ideal too, saving you both time. This also gives them more flexibility to complete phases efficiently. Moreover, you can always check on them in between, if you feel the need to.
hire offshore development team from India.Be smart and get the most out of your investment. With an offshore team well managed by your provider, you don't have to manage the team at all. This gives you more time to concentrate on more important areas of your business.
---