Unable to Knockout Competitors Profit? Approach the Best Offshore Software Development Centers TODAY!
Budget cutting being the major reason, most companies from developed and even developing countries take to offshore services.
Choosing the best offshore software development center is crucial for any success.
The best offshore development center must suggest the current best in-trend technologies and maybe some suggestions to improve your business!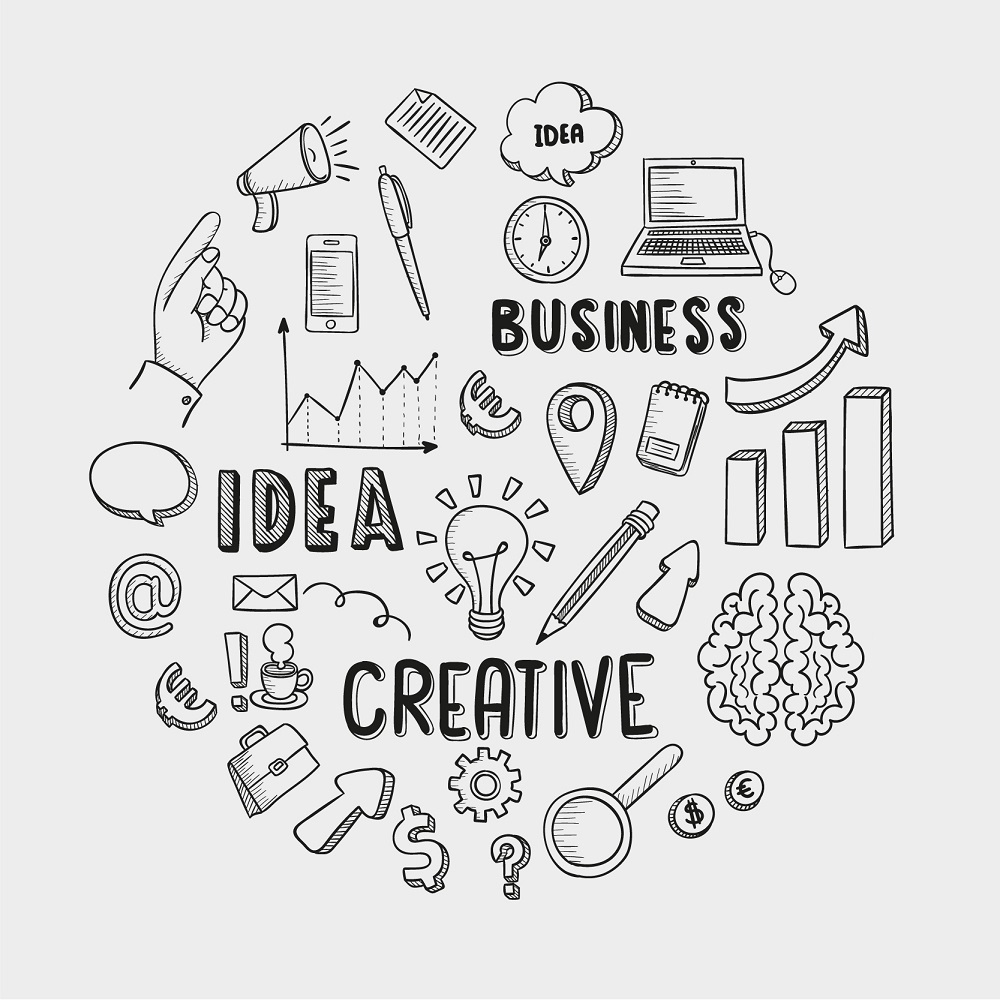 To overtake or even match up to your competitor's profit, you first need to know how much they're making. For any public company, you know you can just refer to the annual audit report that's available to investors. For a private company, you can approximately figure out the value by knowing the number of employees it hosts.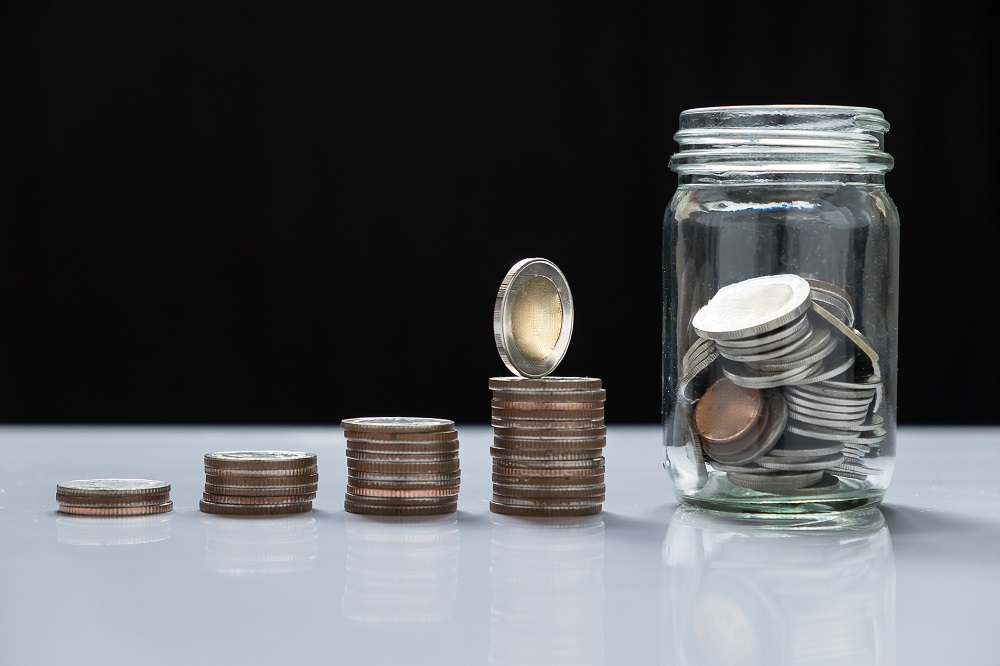 If you have never tried or heard of offshore development center, you should do so right away! It's always a good time to switch to offshore services for any business sector.
How are offshore services better than in-house or local?
Save time: The offshore software development center will take care of all assigned work. So, you will have a lot of time to concentrate on other business areas that require your attention and have been neglected all along.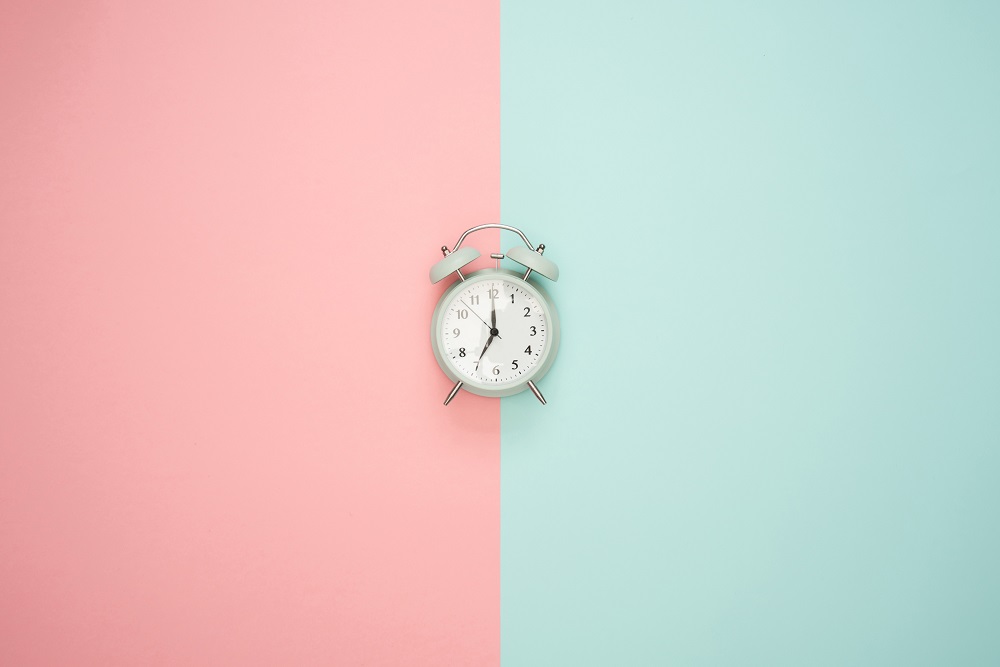 Time Zone:
Use the time zone difference to your advantage, depending on the location of the offshore center. Once a day's work is done for them, you can review it as soon as it's your working hour and inform them of any modifications before their next working day. Do you see how it perfectly syncs? Hire offshore development team India as the country hosts one of the highly talented and professional service providers.
Reports:
Offshore team that you have hired will regularly share reports of how your project is going on, and even suggest a different approach if that delivers a better output. These reports are accurate and you can just receive and analyze them from wherever you are!
Quality:
When you hire an offshore development team in India, you can be assured of the quality that you will get despite the affordability! This is because India is a developing country with highly talented developers and the cost of labor is much lesser than that in developed countries. Best-in-class quality is promised.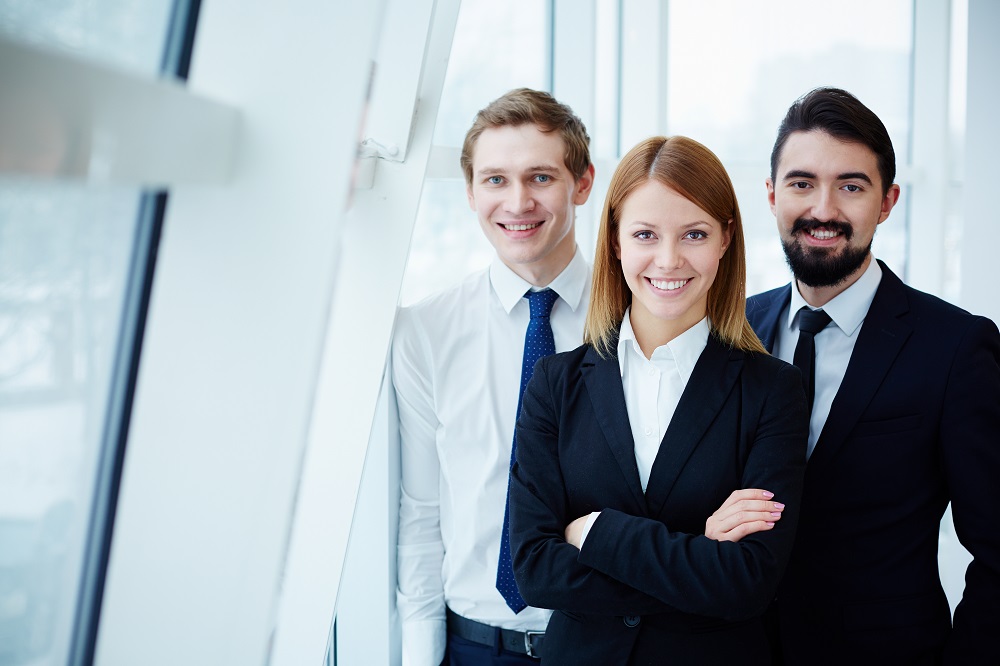 Infrastructure: A major reason to opt for an offshore development team is, that you don't have to provide the infrastructure (this includes all IT-based requirements like software, server, work area, etc.,). Also, you get a READY IT TEAM that will provide you with the best services regardless.
When you work with a reliable offshore software development center, you will also learn a lot of new approaches that will technically help your business in the long run.
All these benefits will help effortlessly knock out your competitor's profit and keep them wondering how you did it!
Infomaze is more than 20 years old IT Consultant & Services Provider and delivers excellent services to global clients as an offshore development center. Solutions range in vast business areas and are created by highly qualified, expert developers. The committed offshore software development team have always delivered the best output for every client.

No matter what business area you are in, we have a top-notch solution for you. We can develop any solution to suit your unique requirements!
---