5 Reasons Why Companies take to Offshore Outsourcing
One major reason that companies prefer offshore outsourcing is to lower labor costs. An
offshore development center
is reliable when it understands why companies have chosen it for offshore outsourcing services.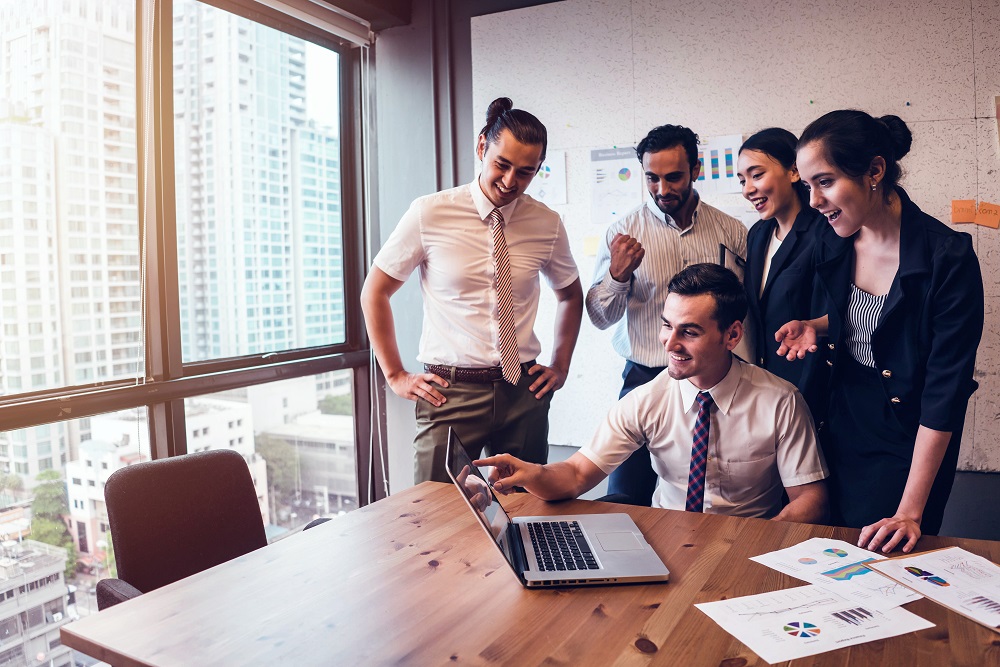 Companies looking for offshore outsourcing projects always hire offshore development team India for many benefits including great quality services at an affordable labor cost.
Listed below are a few more reasons why companies opt for offshore outsourcing:
Infrastructure
There is no need to upgrade your infrastructure, invest in a new infrastructure or even have an infrastructure at all. Offshore software development center provides a complete infrastructure for all the work it will outsource to a company.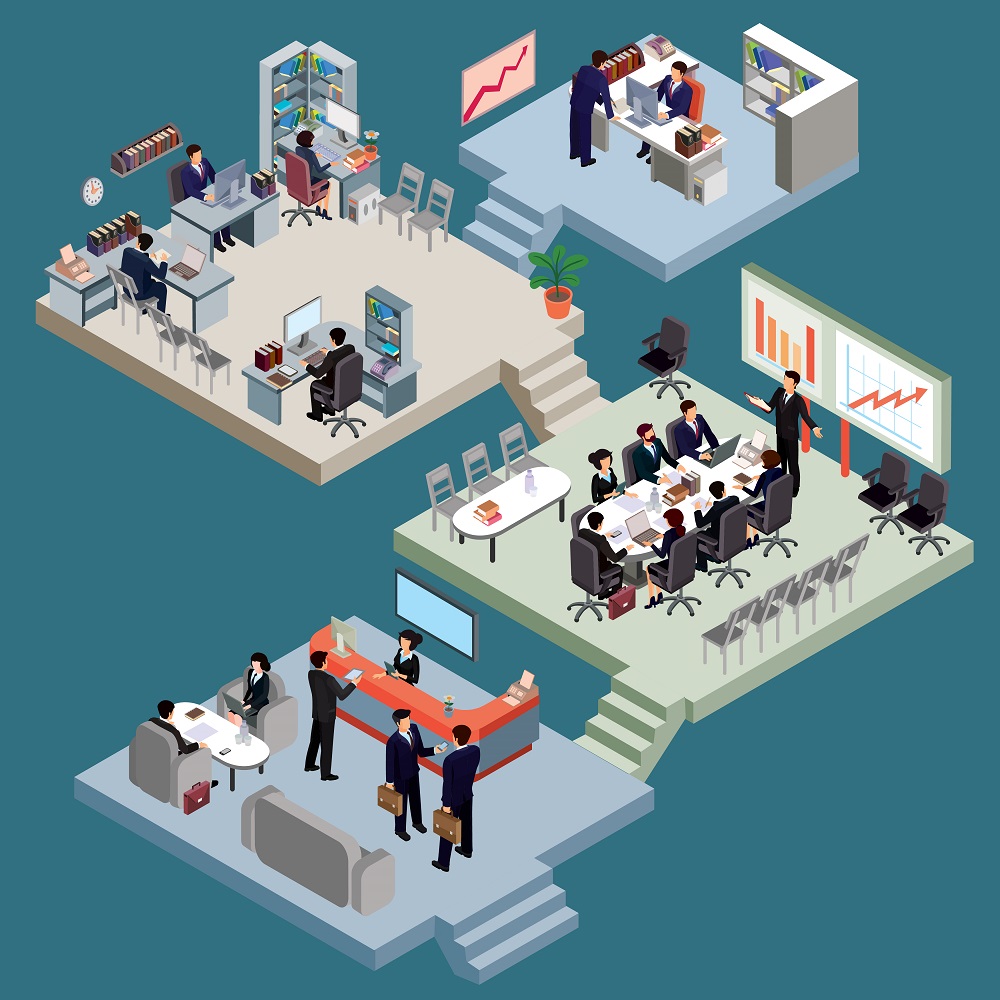 Ready IT Team
Hiring a separate IT team with developers, testers, and other qualified people is not required. Offshore development center provides client companies with a readily available team that includes qualified developers and testers to efficiently deliver their projects.
To avoid unforeseen cost
Opting for a reliable offshore software development center helps you avoid any unforeseen costs. Such centers provide transparent costing for you to plan your budget accordingly. Avoid any unforeseen cost as the service provider will be responsible for all valid costs.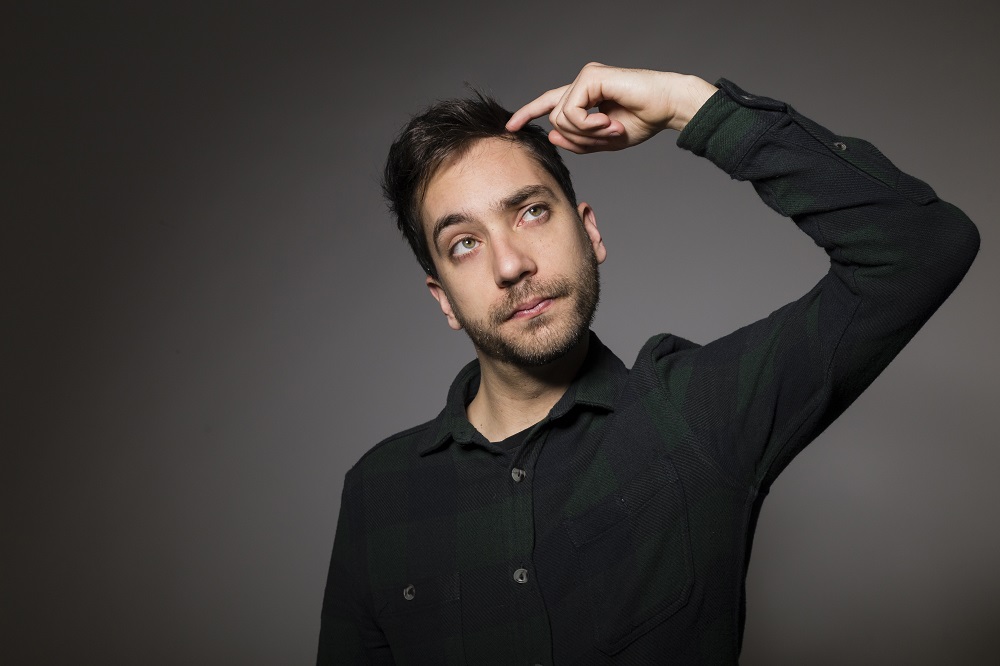 Support
A dedicated support team will always be there guide you in case of any queries throughout your project. With right communication, you will also learn a lot regarding project management and this will help you choose the right offshore outsourcing provider for your next project.
Expertise
Expertise is a result of work by qualified professionals and their experience. Infomaze's main expertise lies in web and mobile development projects. Latest technical advances such as IoT and BI are incorporated to create unique solutions to gain your clients' attention. The offshore software development center has delivered a wide range of 350+ projects to a host of clients from various industries including:
Field Service Providers
Printers and Print Brokers
International Clothing Brands
Educational Institutions
Healthcare Specialists and more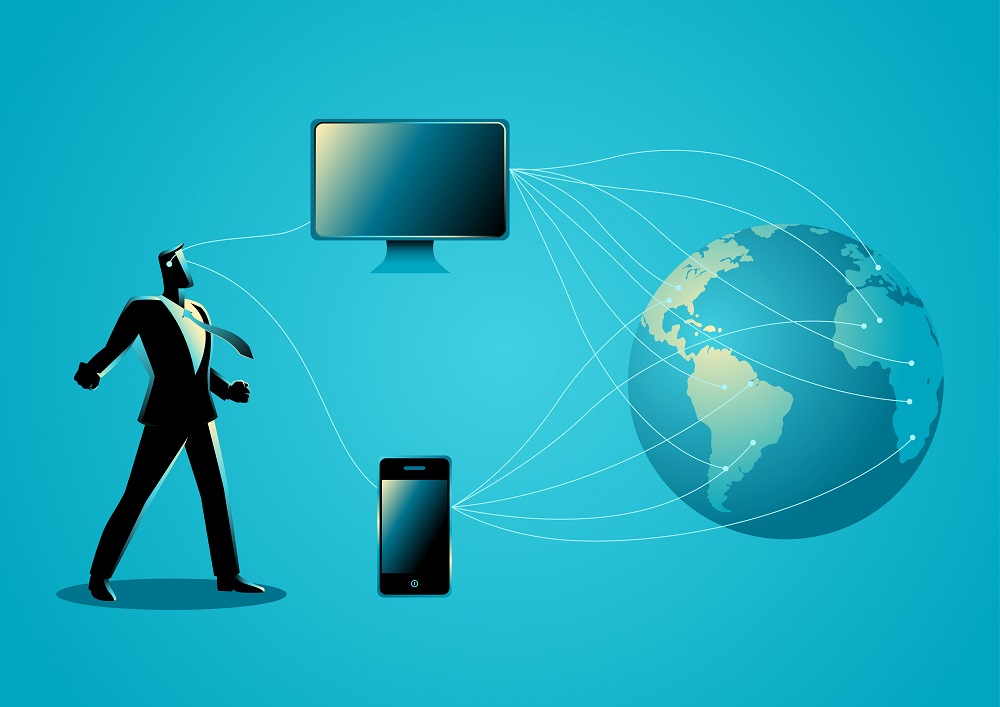 Infomaze Elite hosts highly qualified and experienced developers, testers and designers to deliver high quality IT services including development. So far, the company has delivered over 450 solutions on web an mobile to a clientele that spreads worldwide. Costing is transparent so you know exactly what you are paying for! To add up, you will receive regular reports of project update.
The professional offshore team at Infomaze Elite is well versed in English and thus, communication will never be a barrier. This means your requirements are well understood and analyzed, resulting in tailor-made development services.
---