10 Tips to Expand Your Business Exponentially with Offshore Software Development
Have you ever approached a relative or friend who was visiting another country and asked them to bring back something for you? Perhaps it was because the product was not readily available or was too expensive in your location, but you knew it could be obtained at a better quality and lower cost abroad.
Similarly, when it comes to software development, leveraging an offshore software development center can offer you a cost-effective solution with superior quality for all your business requirements. Instead of paying full price for services in your local market, why not take advantage of the opportunity to access top-notch services at a significantly lower rate? It's like having a perpetual sale whenever you need it! This is where an offshore software development center, also known as an offshore software center or offshore development company, comes into play.
Offshore development centers offer a wide range of software services, including development and research, providing you with multiple options to choose from. But why should you consider offshore development?
Here are 10 tips to help you expand your business by leveraging offshore services:
Select the right Offshore Development Center:

It goes without saying that thorough research is crucial. Invest in services from a reputable offshore software development center, offshore software center, or offshore development company with a proven track record.

Start small:

Opt for short-term services and begin with smaller projects. This approach allows you to familiarize yourself with offshore development practices and evaluate the reliability of your service provider. Take incremental steps!

Embrace Agile methodology:

Agile is a highly organized approach to software development that entails step-by-step progress. This methodology is more reliable than most others and suits almost every project. It's advantageous if your offshore service provider follows Agile practices as it keeps you informed at every stage of the project.

Stay updated:

Regular project updates are essential. It's good practice to stay informed about the progress shared by the offshore software development center, offshore software center, or offshore development company.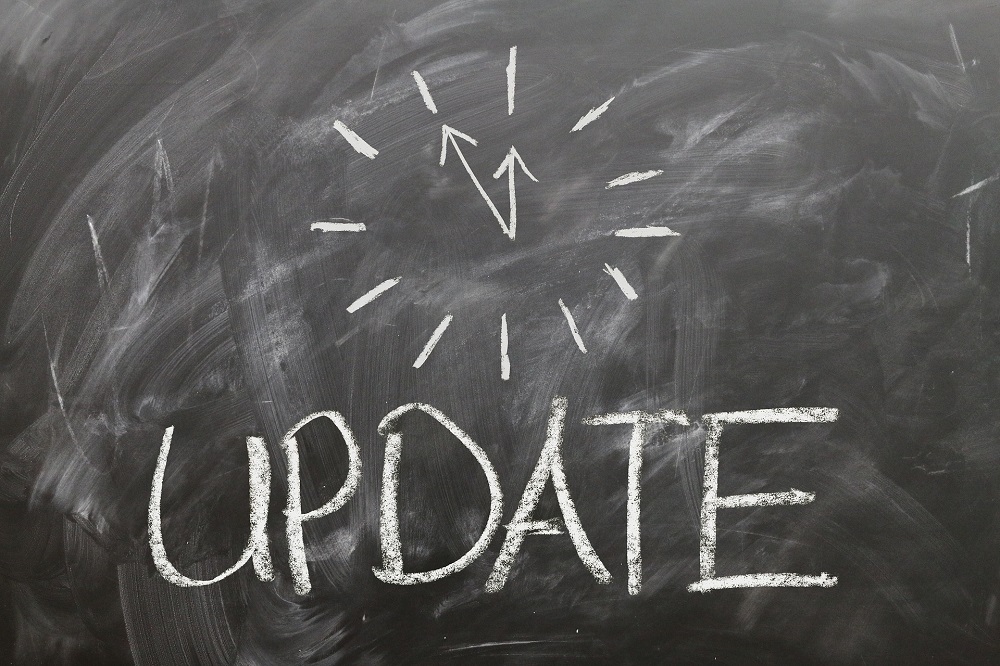 Request reports:

Reports provide valuable insights into the different phases of your project over time. In addition to regular updates, you have the right to ask your offshore team for comprehensive reports for specific durations.

Foster a strong relationship:

The quality of your relationship with the offshore development team directly impacts the outcome of their work and, consequently, the success of your final project.

Optimize costing:

Choose the most suitable costing option for your business, whether it's hourly, weekly, or a one-time payment. Request a transparent breakdown of costs in the quotation.

Communicate requirements clearly:

Clearly communicate your desired technologies or features to the offshore software development center, offshore software center, or offshore development company before they begin planning and development.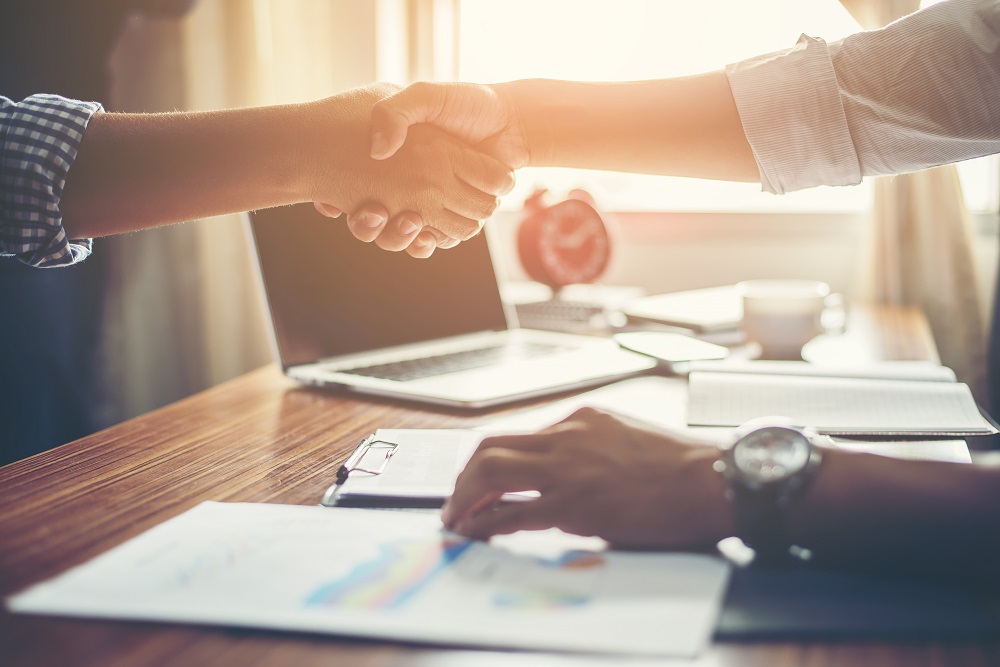 Future-proofing:

Inquire about the team's approach to developing software that can seamlessly integrate with future technological advancements. Ensure that the software remains relevant and effective for years to come.

Timely information sharing:

Avoid keeping the offshore team waiting for any information they require. Not only does this prevent them from being idle, but it also safeguards your investment by maintaining project momentum.
By following these guidelines, you can relax and focus on your core business while the offshore team from the offshore software development center, offshore software center, or offshore development company takes care of your projects. The expert offshore development team will work with you, rather than just for you, ensuring optimal results. Moreover, you don't need to set up a separate infrastructure, as the offshore software development center is already equipped to support your needs.
Remember these key points to maximize the benefits of offshore development and propel your business to exponential growth. Infomaze is the premier offshore software development center, offshore software center, and offshore development company where you can hire an offshore development team from India.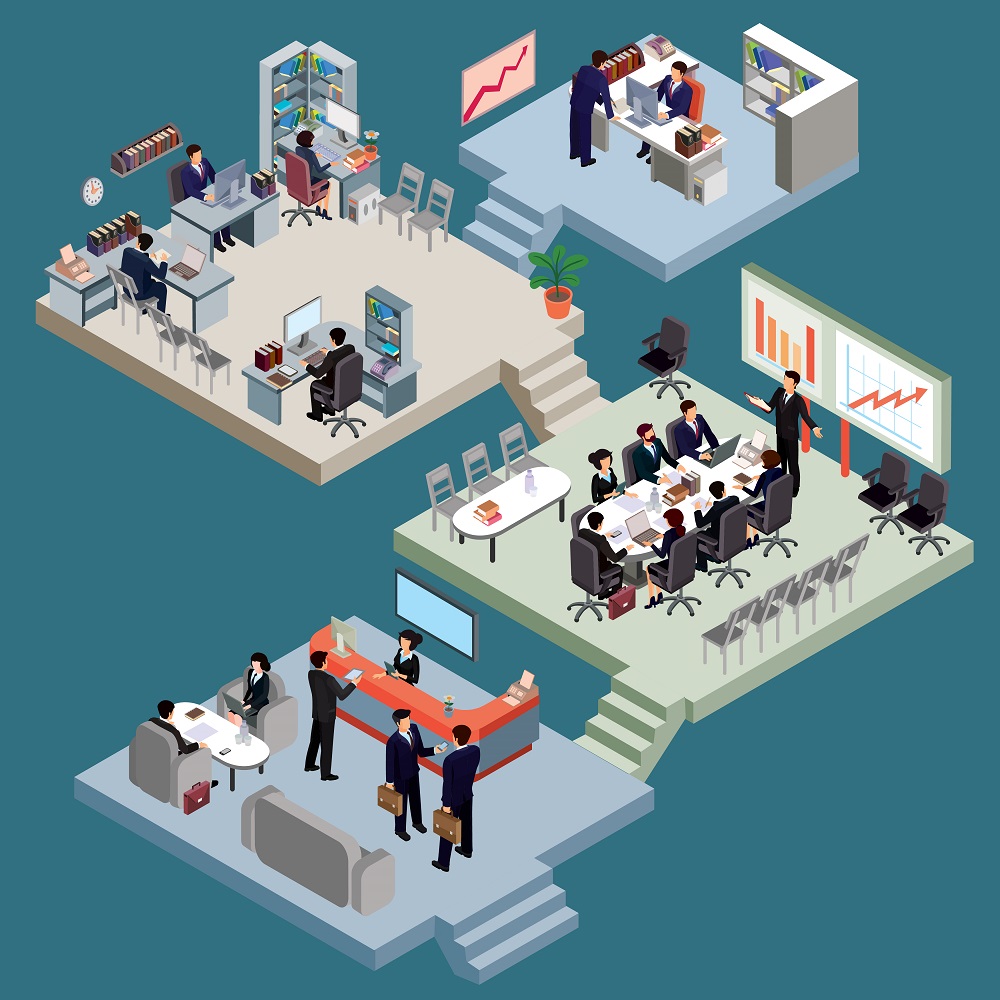 ---