10 Tips to Expand Your Business Exponentially with Offshore Software Development
Have you ever asked a relative or friend to get you something from another country they are visiting? The reason would be availability and cheaper cost of the product at better quality.
Similarly, offshore software development offers cheaper services with better quality for all your business needs.
Why pay full price when you can get the best quality services at a much lower rate than your business location? It's like a sale, whenever you need it! This is where an offshore software development center comes into the picture.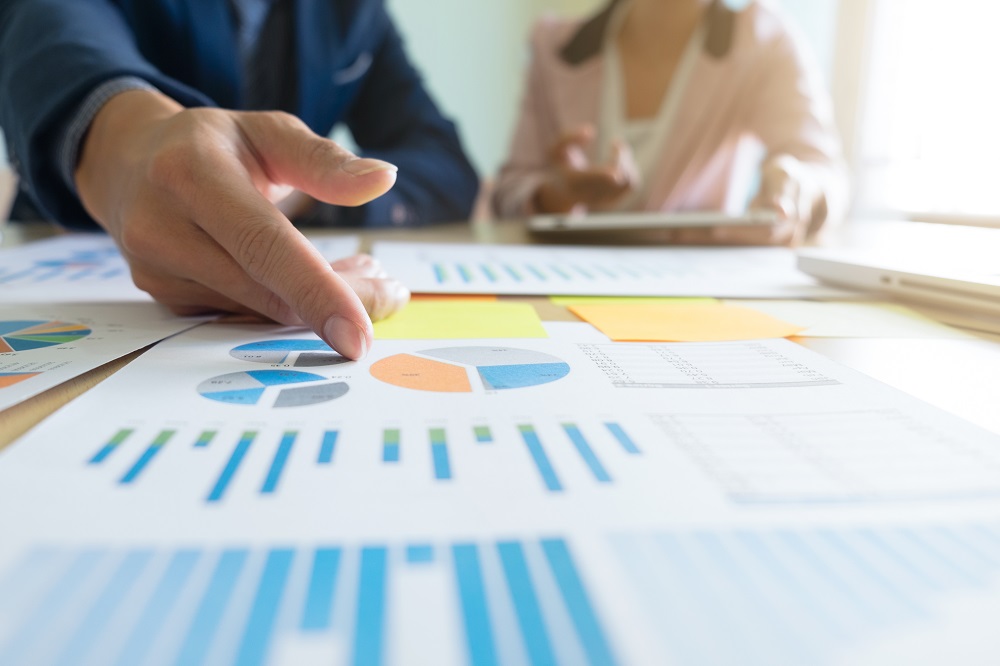 From a range of software services including development and research, offshore development centers provide multiple options to choose from. Why opt for offshore development? Here are 10 tips to expand your business by choosing offshore services: 
Choose the right Offshore Development Center
This is understood without saying. Do your research right and invest in services from a reliable offshore services provider that has been around for a while.
The smaller the better
Really? Yes. Choose short-termed services and start small. This way you get an idea of how offshore development works and you can then move onto your bigger requirements without worry. You can also easily judge your offshore service provider in a short span of time and whether they are reliable. Take small steps at a time!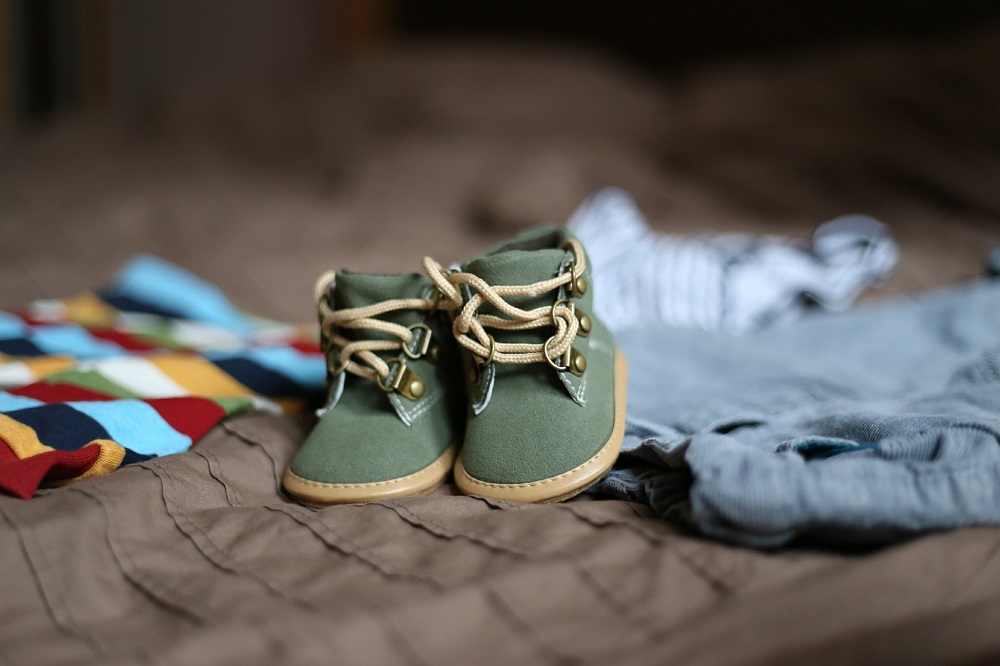 Agile is the way to go
Agile methodology is a strongly organized approach to software development. A step-by-step procedure is more reliable than most other approaches and works best for nearly every project. It's great if your offshore service provider is following the same as this helps it inform you about every stage in the project.
Ask for updates
Project updates are very important and it is a good practice to keep track of updates that will be shared by the offshore software development center.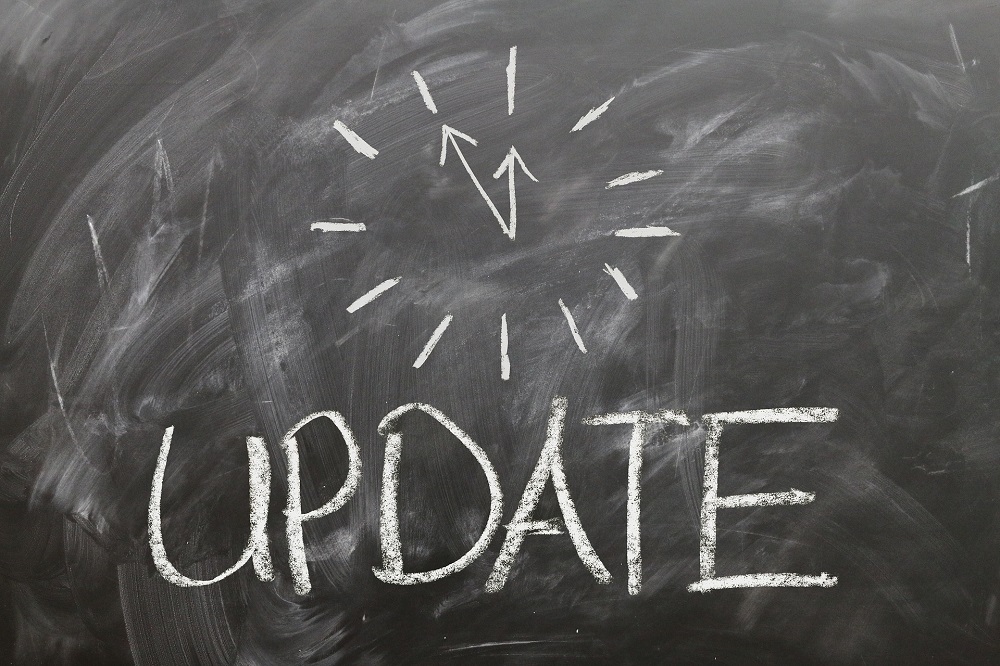 Reporting
Reports help you analyze the phases of your project over a period of time. Alone with regular updates, you always have the right to ask your offshore team for a report for the required duration.
Relationship with the team
The better the relationship you share with the offshore development team, better will be the outcome of their work and thus your final project.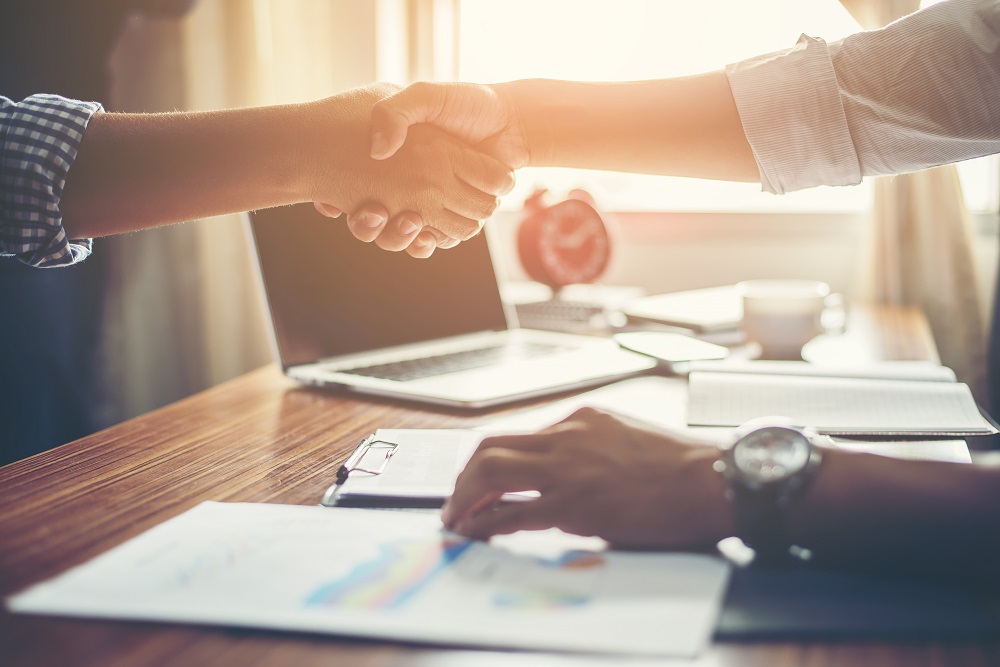 Costing
Choose the best costing option for you. Whether it is hourly, weekly or pay all at once, choose what works best for you. Ask for a clear cost splitting on the quote.
Gather the right requirements
If you have a set of technologies you'd like to be incorporated into your project, make that clear to the team before they draw out a plan.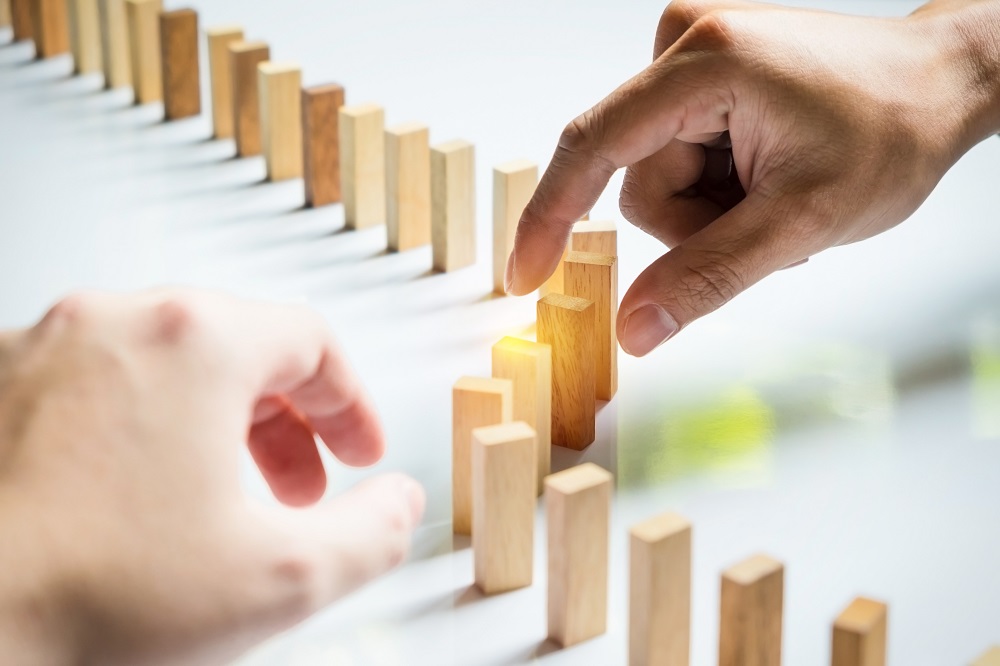 Future readiness
Ask questions about the working of software with advances in technology. Ensure the team builds software that can be updated to work just as great for many years.
Information
Never keep the team waiting upon you for any information. Not only are they sitting idle but you are also losing a lot of investment during the time.Needless to say, you can relax and concentrate on your business while the offshore team takes care of your projects. The expert offshore development team will act as your own team working with you rather than for you. You don't even need a separate infrastructure setup as the team is all set at your offshore software development center.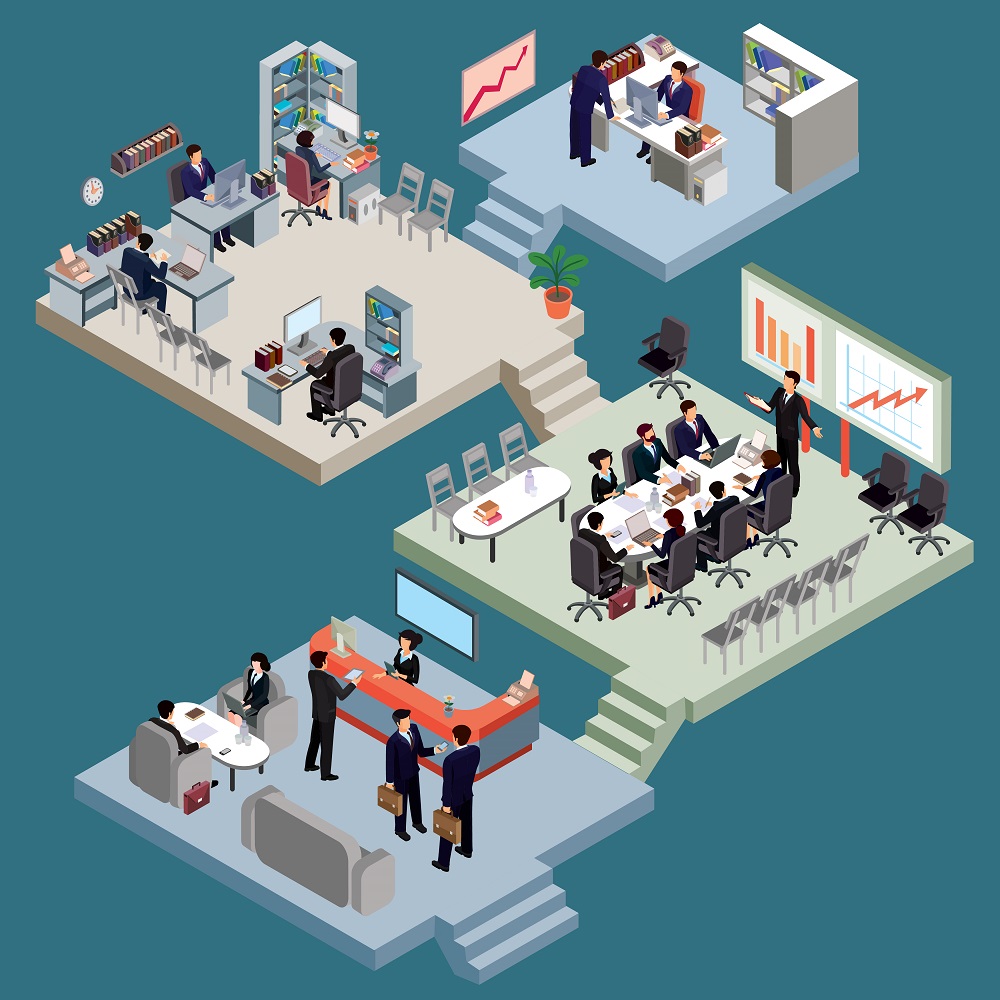 Remember the points discussed above to ensure you get the best out of offshore development and grow your business exponentially. Infomaze is the best offshore software development center to hire offshore development team India.
---