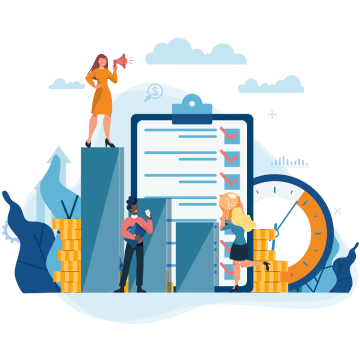 Straightforward Entry of Detected Risks in Zoho Projects
The Foresight integration with Zoho Projects allows multiple users to make entries of the risks. The entries, including one to three, identified controls to tackle the issue, the reporter and the owner, the status, estimate basis, category, date of the risk realised, the low, high or likely - probability-based risk value, deterministic value and iterations for Monte Carlo simulation.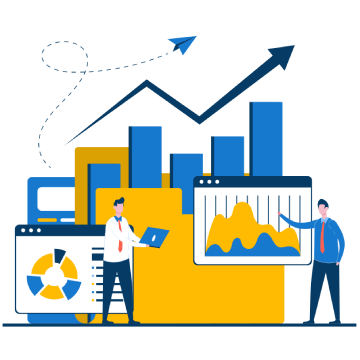 Foresight Database Linked to Zoho Projects and Microsoft Project
Every mitigating risk control identified in Foresight is stored. Once the Monte Carlo simulation runs, the Foresight database linked on the cloud detects the realised risk, and it gets automatically reflected as a task in Zoho Projects.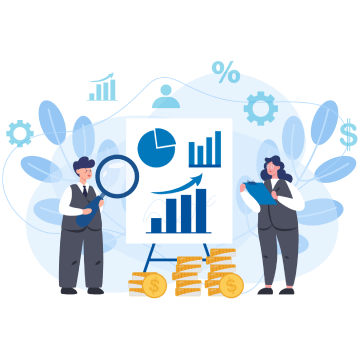 Effective Zoho Projects Reporting
Using the Monte Carlo simulations, you can access risk in quantitative analysis and represent the probability of the risk occurrence with histograms, tornado plots for sensitive analysis that highlights the influence of the entire commercial risk.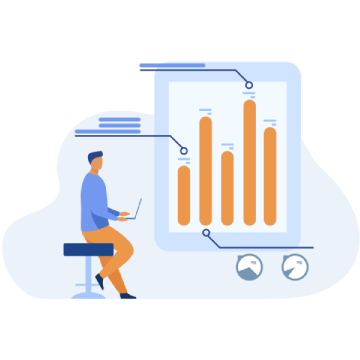 Foresight Enterprise Dashboard
The Foresight app itself has a detail-oriented enterprise dashboard with summaries from the Monte Carlo simulations. The Monte Carlo simulations give output based on Deterministic Value, P10, P50, P90, number of Risks, closed risks, realised risks, Histogram and Tornado Plots, Pie Chart for risks categories and risk owners.
How Do We Work with Foresight Integrated with Zoho Projects?
With the expertise that we have in building customisations into an existing system to extend its capabilities, we bring in CPAs (Certified Public Accountants) who have worked on your industry and introduce the variables that affect the risk assessment management with the Foresight Enterprise Risk Management tool (ERM tool), integrations into different data sources if required and more.
Determining Interdependencies
Talk to our Risk Assessment Experts NOW!
Utilising the functionalities and features available with the Foresight risk assessment management tool, we ensure your business stays secure and risk-free.
Get Risk Management Tool
Risk Management App for Various Industries
Finance
Enterprise risk management system for banking and financial industry calculates liquidity, shareholders, and other financial risks.
Energy
The rapidly changing life-impacting critical factors can be measured using relevant variables of the energy sector using an ERM.
Manufacturing
From cost structure, market risks, competitiveness to other high-risk factors, be prepared at all times with effective RA.
R&D
With risk assessment and evaluation, know the risk of untested, new ideas and more with the enterprise risk management system.
Environment
Utilise effective environmental risk management to manage environmental risks, threats to human life, and more.
Insurance
Get insurance risk management to identify, assess and mitigate risks while protecting communities, companies and people.
Oil and Gas
Detect risks in volatile gas transportation and oil spills and get environmental, economic and political risk management.
Transportation
Get transportation risk management for storage facility risks and more for road, aviation and marine transportation.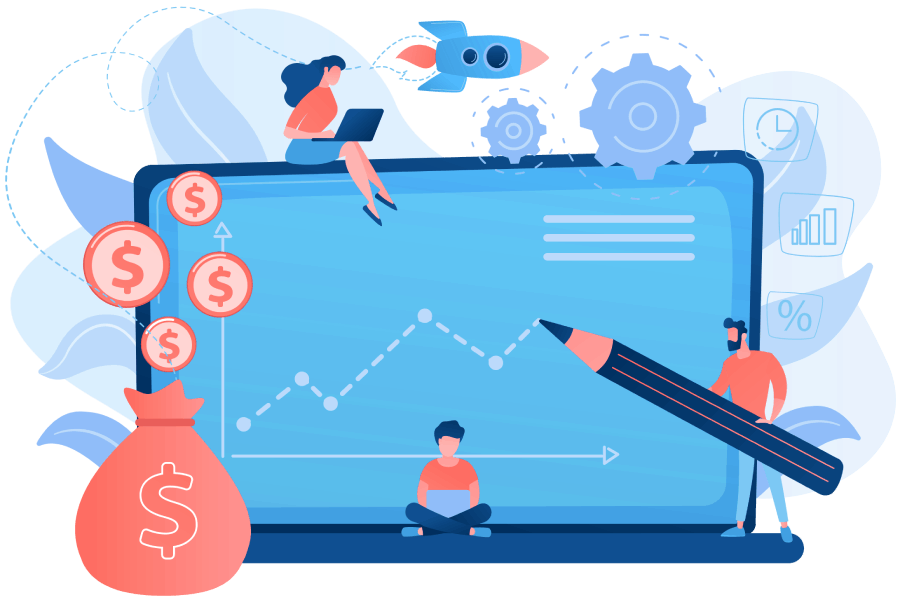 Why choose Infomaze for
Your Enterprise Risk Management App?
We have vast experience in expanding the functionality of an application with integrations and customisations without affecting everyday business.

While we retain the same user interface, we provide user-friendly improvisation in Foresight's risk management app, integrated with Zoho Projects.

As Zoho Authorized Partners, we can customise Zoho Projects to align better with the workflow and get timely, latest updates of the detected risks and better automation.

We have the resources, including CPAs, expert developers, and a highly coordinated project team with industrial expertise in providing customisations based on the best industry practices.

Our expert team understands the workflow breakdown structure, the risks involved in every department and bridges gaps for efficient risk management and project management app system.

We bridge the inter-departmental gaps with thorough RA (Risk Assessment); we help you effectively visualise the dependencies to mitigate losses from commercial risks through the ERM app with better risk reporting features.

Any queries that you may have or assistance required, our developers are available 24x7 to tackle any immediate issue that might come up in your Foresight Enterprise Risk Management app for Zoho Projects.

Salvatore

Project Manager
Infomaze is the best technology partner any business could ask for, they go above and beyond to satisfy my business needs and they will do research and develop anything you need. I will never switch to any other company, may your success be our success! P.S. Gaj is the best.

Bryce

Project Manager
Vic and the team at Infomaze are absolutely awesome to work with. Their price was fair and their professionalism is top notch. They spent more time waiting on me than I did them, and they were patient and courteous every step of the way. I would definitely recommend hiring them , and I will continue to use them for my future projects

Jonathan

Project Manager
I was very happy with the promises made and, more importantly, delivered. Quality code. Neat and organized. Ace assisted with the last tweaks to ensure I was a happy client. I would be happy to work with them again on my next project.

Gerhard

Project Manager
The project thus far was not complicated and we are continuing to the next phase. My experience with Vik to date: Very good service – friendly and helpful with" high level of technical understanding and competence. Listens to what I want, makes suggestions where appropriate and delivers very quickly.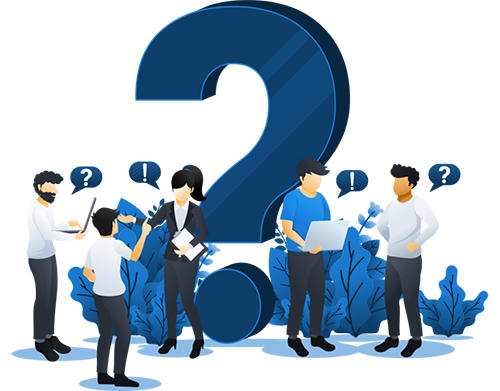 Frequently Asked Questions
Risk management involves avoidance, mitigation, and dealing with the risks that require acceptance or transfer to resolve and eliminate losses in your business. The risks involved could be economic uncertainty, accidents or disasters, monetary risks, compliant and legal risks, product safety risks, to name a few.
Manually spending time on all the independent variables that affect productivity and poses inter-departmental risks, among other factors that directly affect your business, is practically inefficient. Having automation in identifying, assessing and taking the proper action helps prevent risky losses in your capital earnings, workforce hours and more.
By integrating your ERM with your project management tool, you can automate the whole risk management process, eliminate manual data entries of risks, or avoid increased risk resolving time with missed, delayed or wrong data entries. Approach a threat before it is too late and always stay ahead by detecting issues and allow seamless progress in your projects.