Why Infomaze is a Preferred Partner for Xero Integration
Accounting software integration for workflow management software is a boon to business managers as it secures important financial details.
If your software can seamlessly integrate with third party accounting software, you can export records and keep them safe in your accounting software. This minimizes the need for a separate software to keep track of your financial information.
Infomaze software development company provides workflow management and industry-specific solutions that can be seamlessly integrated with third party software including leading accounting software Xero.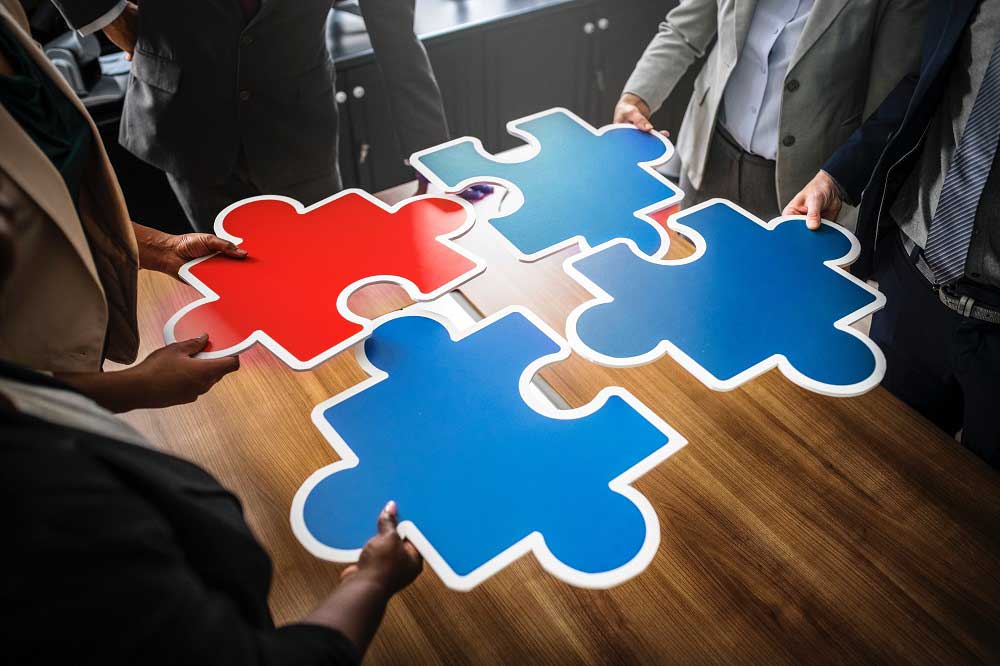 What is Xero?
Xero is an online accounting package that fits every business. You can access Xero from Mac, PC, tablet, or even phone and get real-time info on your cash flow. Xero is simple and smart accounting software that can be integrated into your business software. Infomaze provides solutions for
start-ups
,
small & medium businesses
, and
large enterprises
at affordable pricing. Since the solutions are cloud-based, they can be accessed from anywhere. Export of records from Infomaze's business solutions to Xero software is seamless, reliable, and secure.
Case Study
Infomaze recently provided a client with their industry-specific workflow management system. They needed a software solution that can also help them manage their financial information such as invoices in a better and quicker way.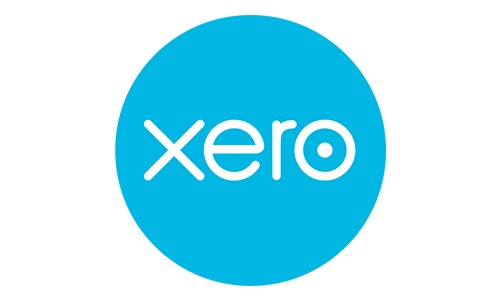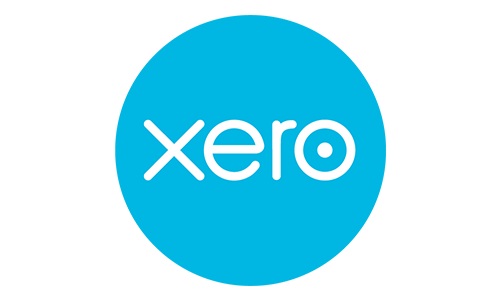 Some parts of integration were:
CRM information: Export of customers, suppliers and prospects' information by signing into Xero in a single click.
Purchase Orders: Export of purchase orders' information by signing into Xero in a single click.
Invoices: Export of invoices by signing into Xero in a single click.
Payments: Export of customers, suppliers and prospects' information by signing into Xero in a single click & more.
The login is secure and the solution will only ask for 30 minutes of access to your Xero's basic credentials required to complete the export.
How does Infomaze integrate Xero into its solutions?
Infomaze uses the latest technology for software development and the team is always updated with the latest trend. Infomaze incorporates APIs for seamless integrations and webhooks for information sync in real-time. Xero integration is created for use by real users!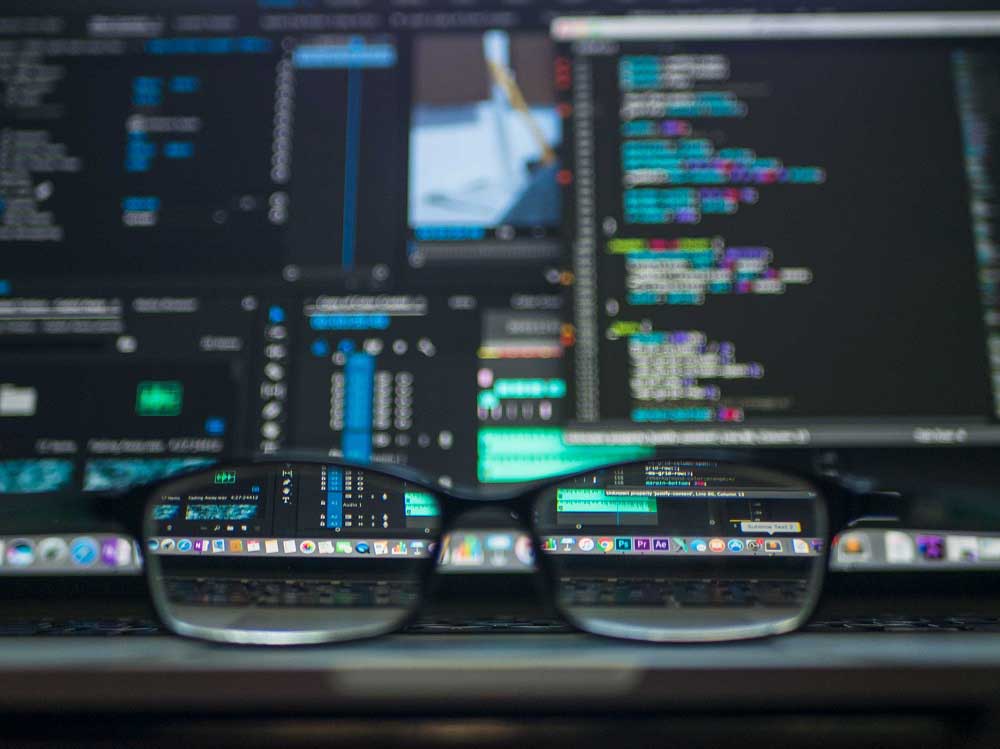 Benefits of Xero:
Most sought-after accounting software by small businesses, although it is perfect for any size of business.
Cloud-based accounting software – i.e., online accounting software that can be accessed from anywhere, anytime.
Xero is customizable and offers add-on modules that you can choose to fit your business needs.
Xero saves reconciliation time as it allows for quicker transactions.
Manage business on the go with a user-friendly mobile app for Android and iOS.
If you wish to get a complete solution for your business, look no further than Infomaze. With seamless Xero integration, you can manage your finances securely and also have access to it anytime, anywhere. 
---