Why Industries Need to Care About Application Migration Technology
Mobility is something that is expected in everything – be or gadgets or even furniture! So how can you be satisfied with applications that can only work in a fixed environment like your office?
Here's where application migration comes into the picture. Cloud computing has been the latest trend for a while now and rightly so. With the cloud, applications are stored In virtual storage, meaning your company need not provide storage space. This storage space is provided by your cloud service provider.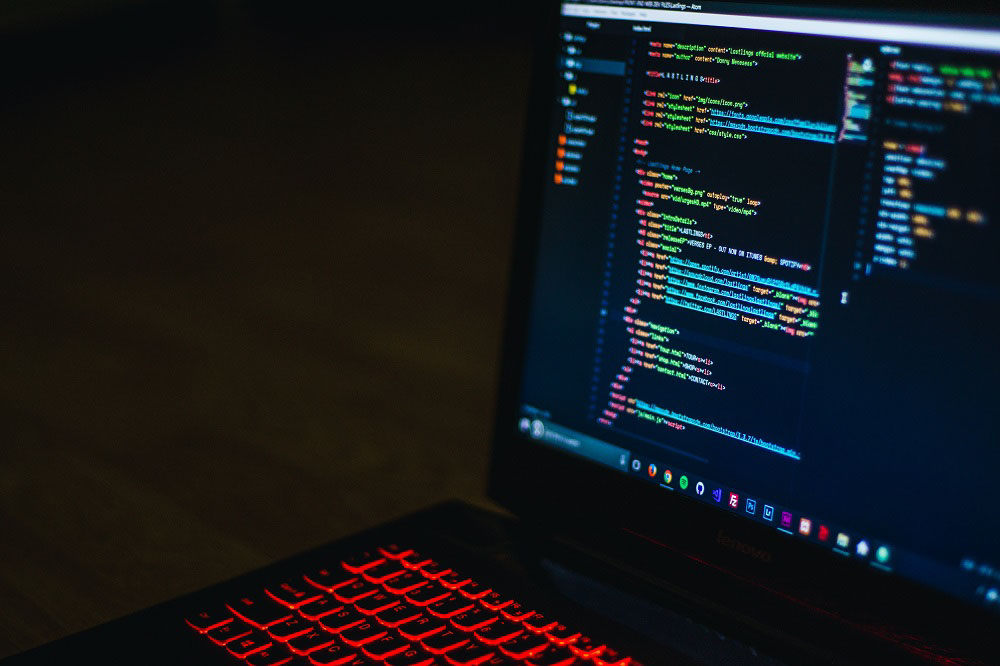 If you haven't tried cloud yet, you need to opt for cloud migration right away. Many companies provide cloud application migration services in India while choosing the best needs a little thought. Always opt for a company that has prior experience and is dedicated to IT services.
Regardless of what industry your business lies in, data is important and always will be. Secure it by getting it migrated to the cloud by a reliable cloud migration service provider.
The current biggest example of cloud computing users are e-commerce companies.
Below are some reasons why industries need to consider application migration to the cloud:
Increased Security
While we are still talking about security, taking to the cloud increases security for your data. Cloud providers keep most unwanted traffic outside from access to machines that store your data including applications. Whether application or data, security measures are mandatory. Data on the cloud will never be lost as it is safe in a remote server.
Quick Deployment
Cloud lets you deploy your apps and services quicker than ever. This is since you don't have to spend any time in the tedious processes like researching for and purchasing a server, setting it up with a network, etc.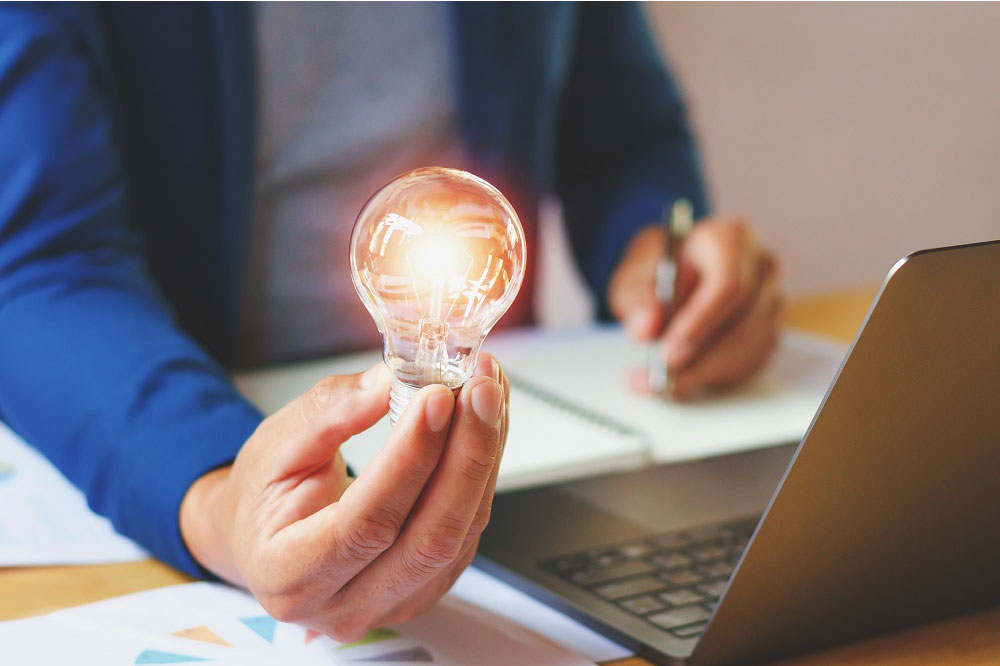 Cost Effective
You only pay for much storage as you use. This makes cloud services highly cost-effective. Migrating to the cloud proves to be advantageous yet again.
Cloud migration service providers offer pay-as-you-go type of pricing. 
Resource-Scalable
Any company have varying requirements and cloud provides resource scalability that can go perfectly in sync with your changing requirements. You can scale required resources up or down as necessary and cloud will handle it efficiently.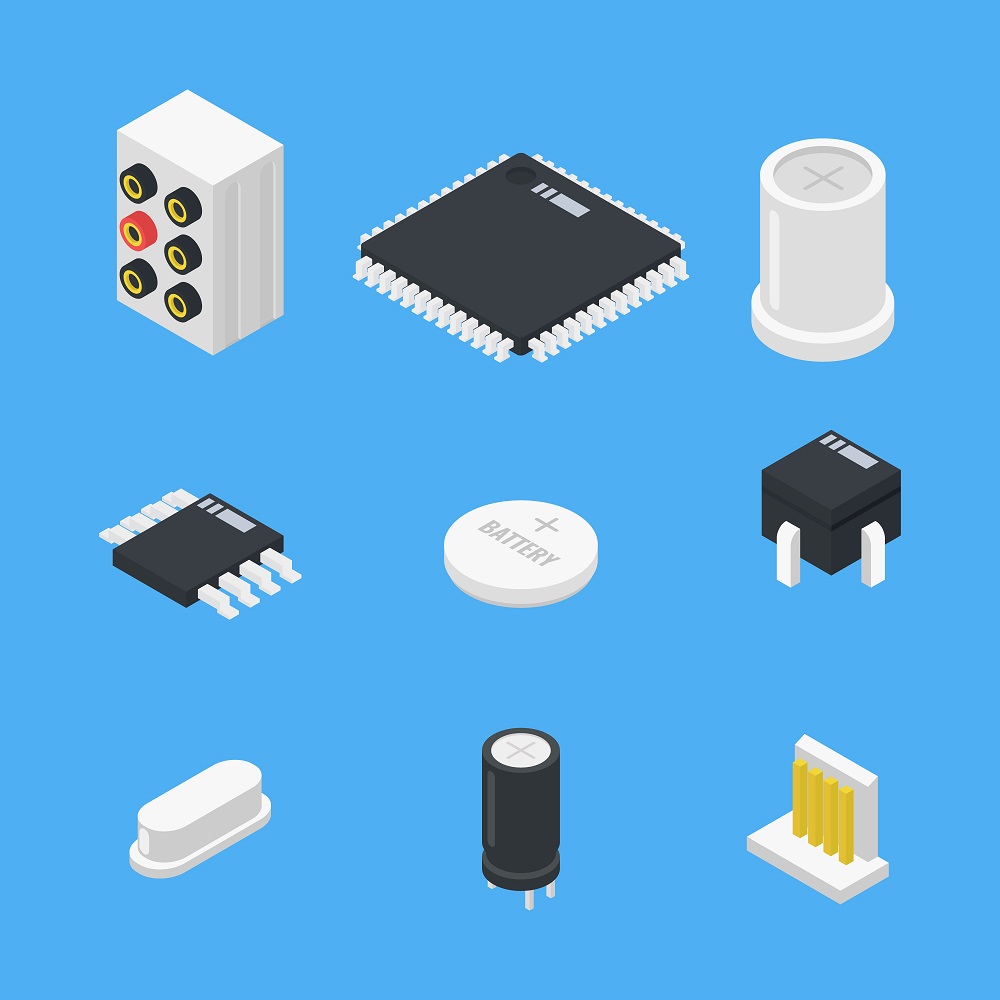 Infrastructure
There will never be the complexity of infrastructure as you just need to give required information for the launch of necessary services. Clouds take care of everything thereafter, saving time and warding off any hassles. Physical storage in the office is not required as all your data is on the cloud.
Application Migration Services require expertise and Infomaze is a cloud application migration service provider that is very reliable.

The professional IT consultant and services provider offers its software solutions on the cloud. Software-as-a-service (SaaS) is one of the best cloud platforms that you can opt for. It also provides the most security as compared to other cloud models.
If you now know the importance of application migration, why wait? It's time that you make the switch to cloud.
---