What is Data Visualization? 10 Ways It Benefits Your Business
Data is no longer a word that can be taken lightly. Data is ever increasing all around the world in a million ways or more.
Untouched data demands space and for organizations to provide that space means more expenditure. Not only that, but it may also be mistaken and used for decisions if not monitored well.
Data management requires the best approach in order to pick out the data that can be converted to information and discard the rest. This process is known as data cleansing, named quite literally. It may include discarded old records that no longer serve the company in any way, etc. The remaining data is processed, interpreted, and structured to be rendered useful.
Data visualization makes data very appealing and easy to follow by business users at any level (provided they are authorized, of course).
What matters the most is to choose the best data visualization tools from so many that are available on the market.
Brief but comprehensive business information
Data visualization helps you discard unnecessarily lengthy information and provides you all the information you'll ever need, in brief.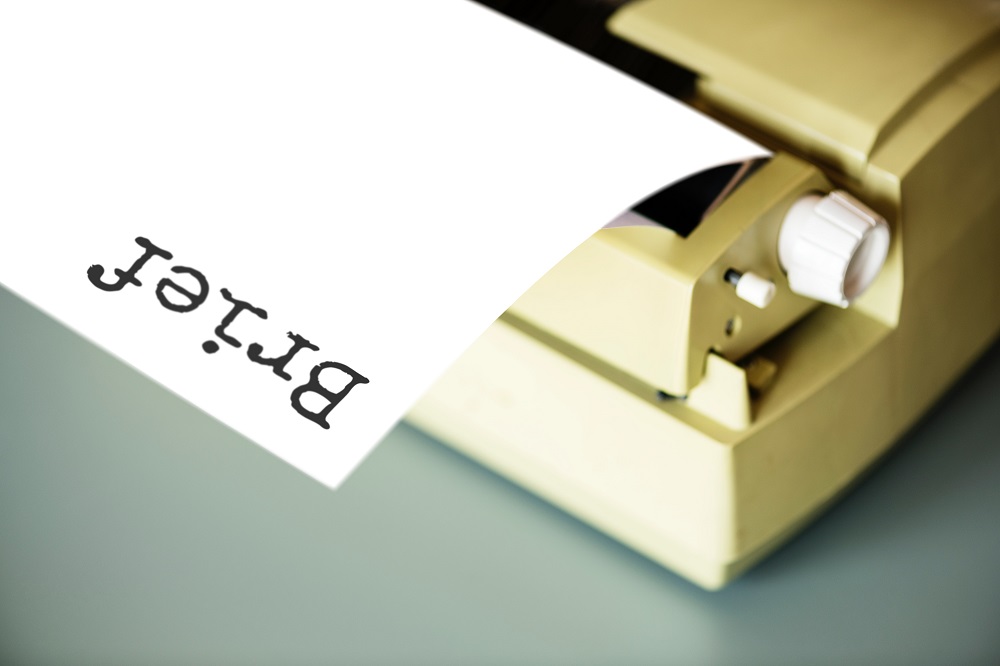 Access to same information for all authorized staff
Data is always updated and thus all authorized staff from your organization will have access to the same information at any given time.
Reduces Unnecessary Communication
Since the information access is universal throughout the organization, data visualization saves time by reducing the need for constant communication. A similar understanding of information by authorized staff.
Quicker Action on Information
Assimilation of information includes graphical representation of information such as charts that are easy to manipulate. This results in quicker action on the available information.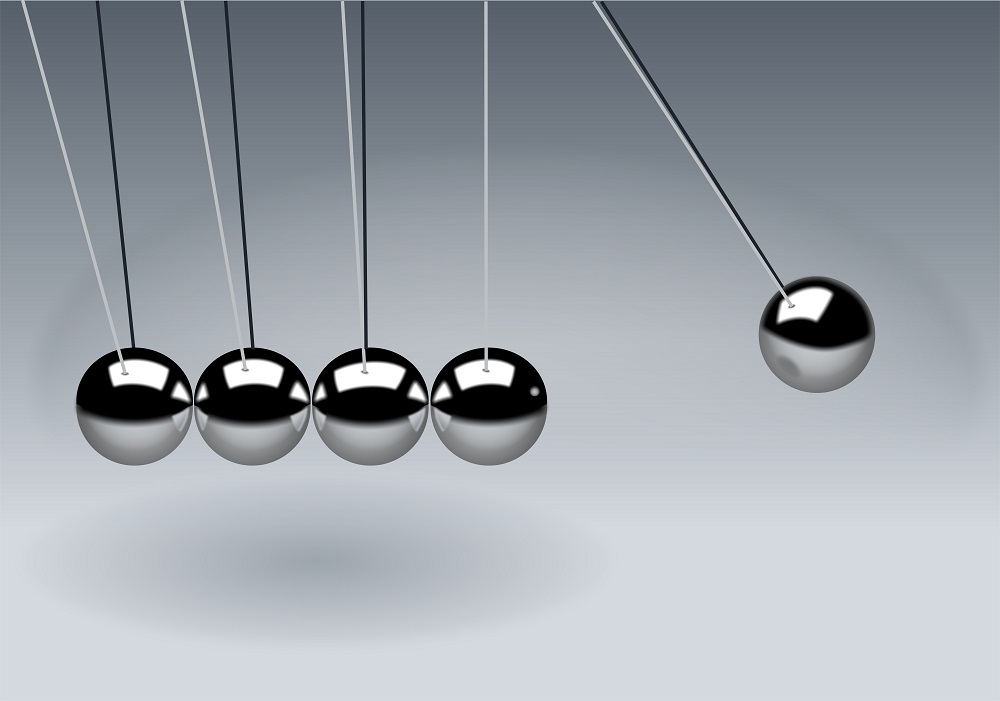 Improved Decisions by Decision Makers
As data visualization enhances assimilation of information, decision makers can make improved yet quick decisions that will effectively help in business growth.
Improvises Strategic Planning
Data visualization gives a clear picture of important business information in a colorful, graphical form. This aids meetings for better communication and improvises strategic planning and in turn improvises business in the long run.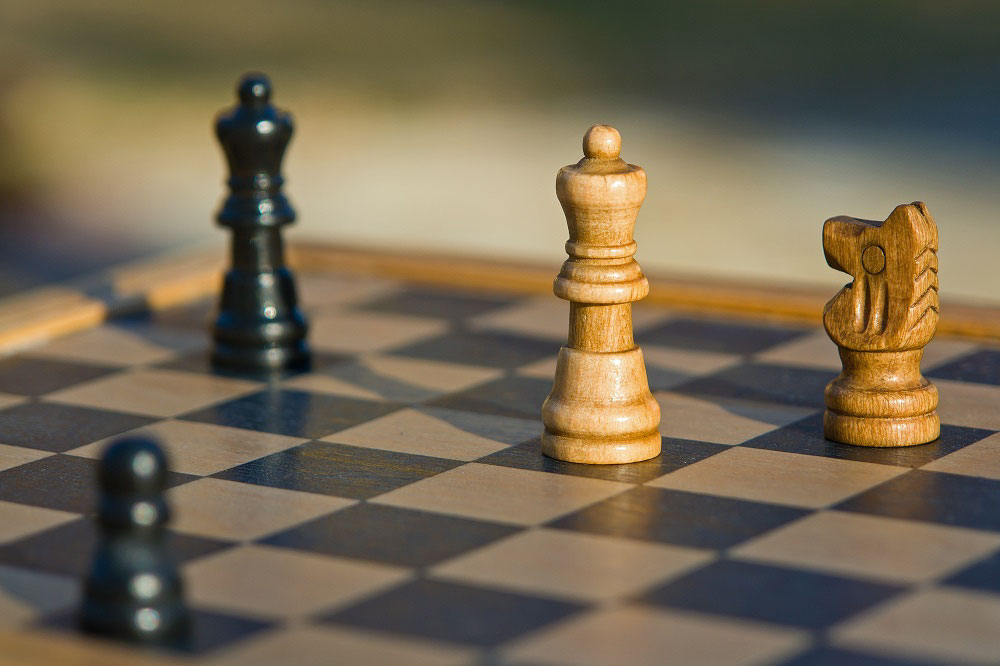 Easy to communicate about and share
One of the most important benefits of data visualization is choosing the best data visualization tool. Better the tool, the easier it is to share information and manipulate for feasibility.Data visualization specialist will ensure that your information is easy to share with business partners and other associates.
Trend Identification
Data visualization can be used for every business plan. When you collect consumer behavior information consistently, you can figure out consumer behavior and realize popular trends among consumers.
Sales Analysis
Data visualization displays how each product is moving and the same can be illustrated for other members in your organization. Analyze why certain products are not moving well as compared to the best selling. Create better marketing campaigns and target your customers according to the performed sales analysis.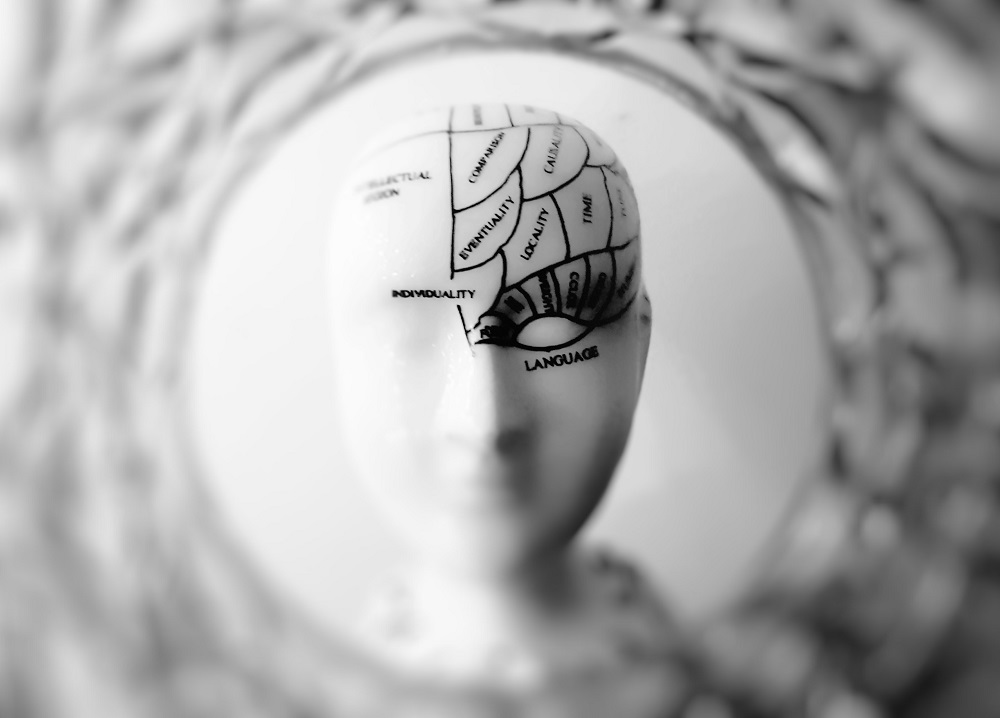 Customized to Fit
You can use data visualization in various ways and customize it to fit your business requirements best. It is a good idea to try a few ways to figure out what fits best since all it requires is the same data input. Emphasize data correlation and render it comprehensive.
When data visualization is so important, you must ensure it's done right. Hire a data visualization specialist in India for affordable yet quality services by data visualization specialists.
Infomaze hosts expert developers, testers, designers, and data visualization specialists to provide its clients with top-notch services. Hire data visualization specialist from top software development company and IT consultant in India.
Of course, there are just a few points and the benefits of data visualization don't end here. So, have you tried it yet?
---