Are You Ready to Migrate Mailchimp API?
Mailchimp is one of the most popular email service providers and is widely used among sales companies to send email campaigns. Sales websites use integration to manage their leads, contacts, and list views.
On April 2, 2019, Mailchimp will shut down API 1.1, 1.2, and 1.3. Before this date, you must update any integration to Mailchimp API 3.0 for it to continue working as expected for you and your customers.
Make sure your integration is transitioned to Mailchimp API 3.0, so you're on the latest version. Upgrade your integration before April 2nd or all your requests will return an HTTP 410 status code, meaning it's permanently removed.
It's important to note that Mailchimp stopped its support for API 2.0 right from the start of 2017. Although Mailchimp API 2.0 will keep working for now; we highly recommend that all integrations are moved to API 3.0.
Infomaze provides expert solutions in upgrading Mailchimp API. Besides, our team has an edge for it as we've upgraded the API for a lot of our customers.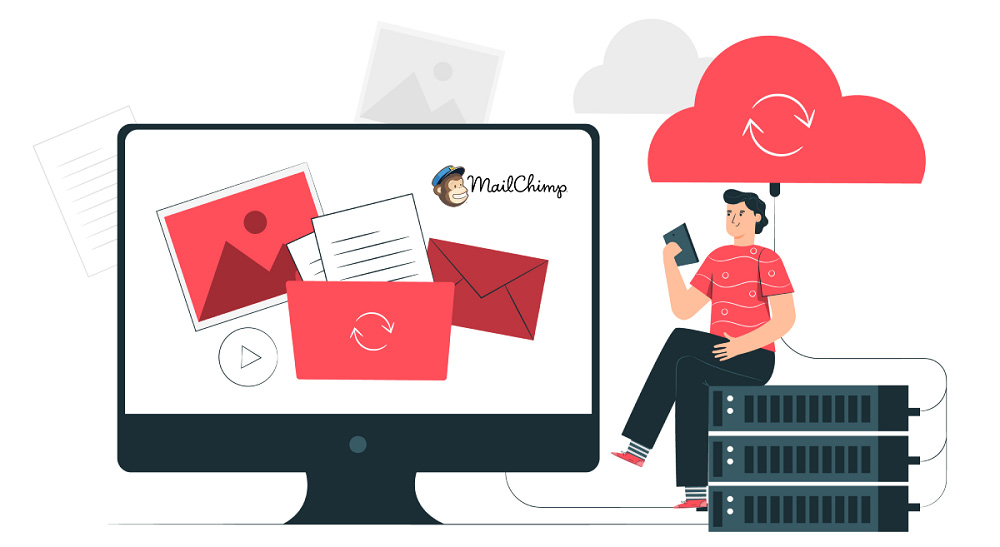 What's new in API 3.0?
Link your data across various platforms
Majority of sales websites use Mailchimp for email marketing through which, they can create a shared view across platforms by syncing Mailchimp subscribers and link them to their existing CRM. Mailchimp can create new leads in your CRM for email addresses that don't match existing leads, therefore providing your sales team with more people to reach out to.
Insight into marketing engagement
The integration will automatically sync and update your CRM contacts and leads, so your sales team can better understand how their leads are engaging with marketing.
Promote your leads more efficiently
The integration allows you to seamlessly promote your leads and contacts and target them with Mailchimp's advanced marketing tools including email content, ads and more.
Tailor it to meet your requirements
Mailchimp can be customized to display data directly in your system, to help you promptly view subscriber activity and check campaign statistics.
Run successful email campaigns with Mailchimp and create compelling marketing campaigns, ads, landing pages, postcards and more with Mailchimp integration. It's time you upgrade to version 3.0 for a smooth user experience.
Why Infomaze?
Infomaze is the best IT consultant and service provider in India that has managed to deliver over 360 web and mobile projects to clients throughout the globe. Infomaze has already upgraded many sales sites to Mailchimp version 3.0. Hurry up and upgrade to Mailchimp API 3.0 before it's permanently removed.
Are you on the latest version of Mailchimp API? If not, contact us for a smooth integration.
---