A Case Study on BigCommerce App Development to Calculate Shipping Rates
Introduction
Based out of Florida, our client was on the lookout for a fast, reliable, and efficient BigCommerce application that calculates shipping rates from point A to point B in real-time for eCommerce businesses aiming to define their own shipping rules and delivery charges in the backend.
The Challenge
One of the biggest pain points that many eCommerce businesses face these days is figuring out how much money to charge their customers for shipping based on the distance and various other parameters. Also, it's not always feasible to offer free shipping or two-day delivery, as it might not cover their costs.
The client was seeking to build a shipping rate calculation app that displays all available shipping services from the warehouse to the end user's destination. The store owners did not have the authority to define their own shipping rules and set their own delivery charges.
The next major challenge was that large shipping companies were charging excessively, leading to high cart abandonment rates.When customers are scattered across the globe, the cost of shipping an item to one customer can vastly vary from shipping the same item to a different customer. Hence, the client was looking for a unified solution that calculates weights and dimensions for each package in real-time.Their top requirement was to provide their customers with powerful, easy to use, and accurate shipping results at checkout.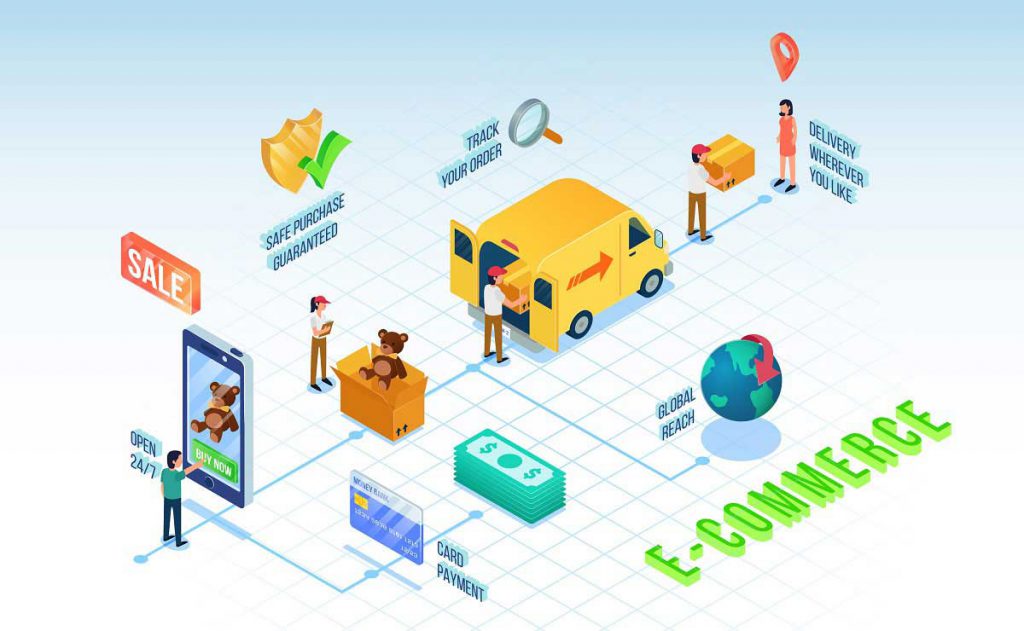 The Solution
After thoroughly analyzing their requirements, we built an advanced shipping rate manager that gives store owners full control over their eCommerce store's shipping while saving them time and money. Here are some of the features that were included in the solution.
Real-time shipping rate calculation –Offers real-time rates for domestic and international orders and allows estore owners to set a unique zip code for any item so that shipping is calculated from the exact origin.
Shipping courier backup –In case of a server failure, the Shipping Courier Backup feature adds a layer of protection to your estore by enabling UPS and FedEx to backup each other.
Shopping cart stimulator –The Shopping Cart Stimulator allows you to test shipping rates without placing test orders and will give you calculated rates, so you can be sure your variables are setup correctly.
Markups and markdowns for individual items –Allows store owners to set a markup or markdown for any shipping method available and add the necessary charges items that need extra care/packaging.
Delivery date estimator –This feature shows the exact delivery dates for all the available shipping methods, taking into account the processing time, cut-off time, holidays, and weekends.
Real-time duties and taxes – International shipping –Enables international customers to see if there are any additional fees to pay with real-time taxes and duties calculation for up to 48 countries.
Track history –The company can effortlessly track the transaction history of up to 13 months all at once or daily.
Hazardous materials shipping –This feature allows store owners to add an extra charge to hazardous items that require special packaging and precautions when shipping them.
Shipping method populator –The Shipping Method Populator features automatically displays all applicable shipping methods and rates to customers on the checkout pages.
Results, ROI, and Future Plans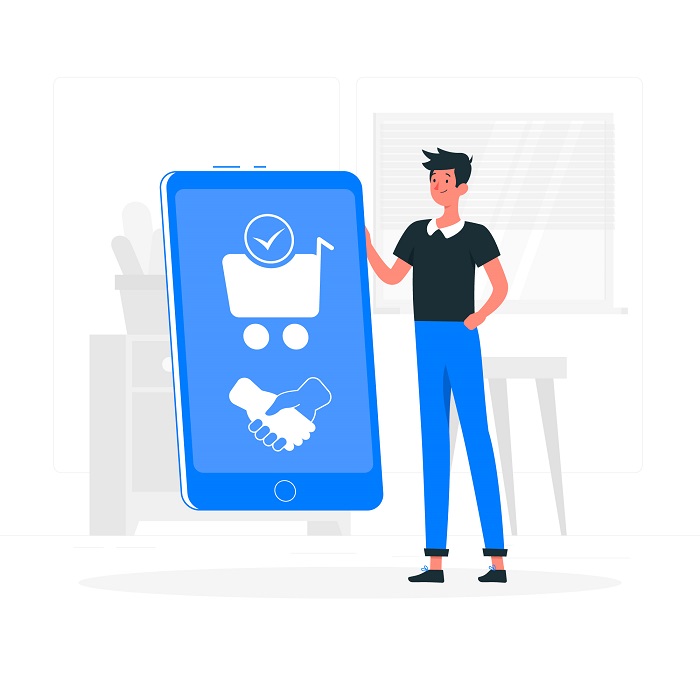 Increased operational efficiency.
Enhanced client satisfaction.
Improved end-user adoption.
Executive engagement.
With the support and guidance of Infomaze's certified developers, the BigCommerce app development went as smoothly as the client had hoped. As a result, they realized measurable savings and gained a competitive edge in the marketplace with an added layer of security.The app development took no more than a few weeks, and the results were phenomenal.
The company achieved its objectives and are now able to save money and better control their business.They drove triple the revenue with our BigCommerce app development and have grown at a consistent rate of 10% month over month, and the transparency dramatically reduced discontinued orders.
The client was much impressed with how our team went out of their way in customizing the solution and concluded us to be the best BigCommerce app development company. The company is currently planning on automating more areas of shipping and aims to widen its reach. Our team is working towards the same. The client further emphasized that the app was simply outstanding and will continue to consult us for all their future projects.
Do you have a similar requirement? If yes, please contact us, and our expert BigCommerce app development team will build a solution that fits your unique business needs.
Why choose Infomaze for BigCommerce app development?
As an experienced BigCommerce development company, Infomaze can create mobile apps with great UI/UX to give your business an edge over your competition.For our skilled and experienced BigCommerce developers, no job is too big or too small. We have been building BigCommerce apps for many years and have full command over the platform so that you get the best results possible.
Our BigCommerce development services include BigCommerce app development, BigCommerce theme customization, BigCommerce API integration, BigCommerce plugin development, responsive web design development, payment gateway and integration support, store redesign, and more. We have a large pool of eCommerce developers who can assist you in creating a sophisticated web design to turn your ideas into a visual reality.
---