Why Infomaze is one of the top SaaS Solution Providers
Infomaze has pioneered the art of providing professional business solutions for various industries for over 16 years. The company focuses on making quality business solutions affordable by all business sizes in the form of SaaS (software as a service) models.
A solution for every industry – molded to fit the unique requirements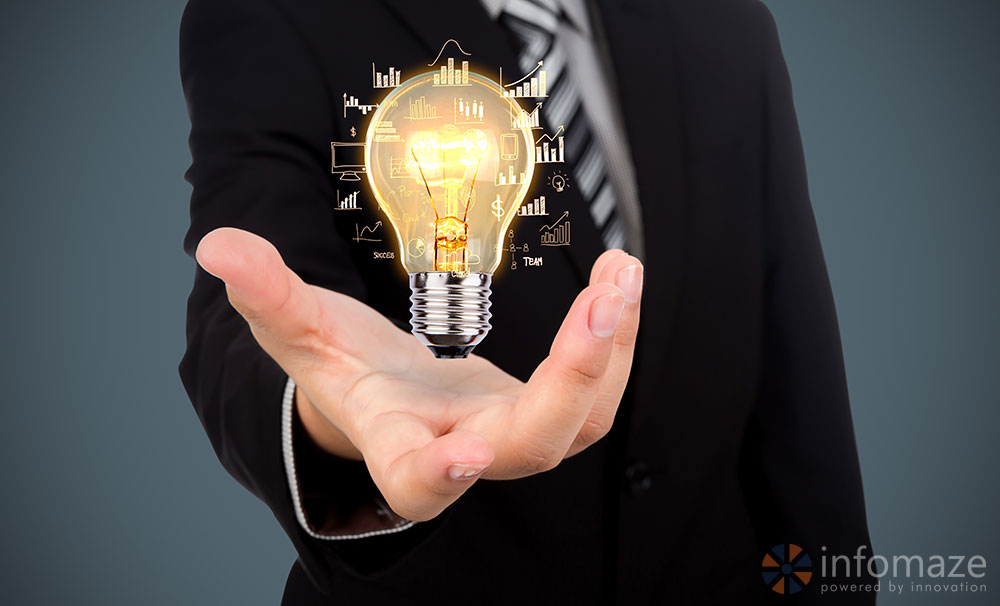 What is SaaS?
SaaS is software that is provided in the form of a set of services or 'Software-as-a-Service.' It's more apt to call it a solution rather than mere software. Any software comes with heavy maintenance costs, but when you opt for a SaaS model solution, the provider takes care of everything.
How is it better than an on-premise solution?
The first benefit is that, unlike on-premise solution, you do not need a separate IT team to look after the software regarding a regular maintenance and other fixes. A reliable provider will also provide a great support system in the rare case that you find any issue with the software solution.
Research about your SaaS provider
How long has the SaaS provider been in the field? Are they experienced enough and have good exposure to providing SaaS solutions previously? Infomaze is a reliable company that has been in the IT field for over 16 years providing web & mobile solutions with a focus on SaaS-based models. It has clients all over the world that are into different industries such as field services, printers, educational institutions, and more.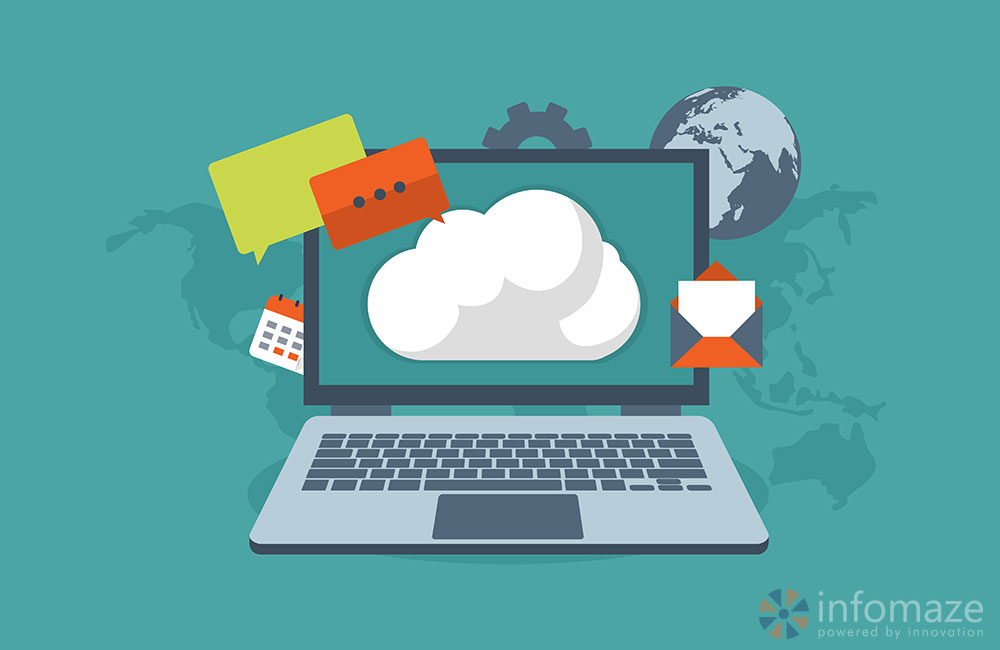 Is your investment fixed?
See what all is promised. There might be hidden charges i.e., upgrades, updates, and other maintenance. Infomaze covers all these costs in the fixed monthly payment that you make. You will not have to bear any hidden charges midway! 
Data Security
Is your data secure? Can the SaaS provider retrieve your data on request? Infomaze uses the latest encryption methods to ensure that your data is secure. The team also regularly backs up data so it is highly secure.
Installation and initial setup
Do you need to hire another team for installation? If so, it is really not worth it! Infomaze installs the software for you and does the initial setup exactly according to your requirement. Besides, our solutions are so easy to use that your team needs no technical training before they can start using them!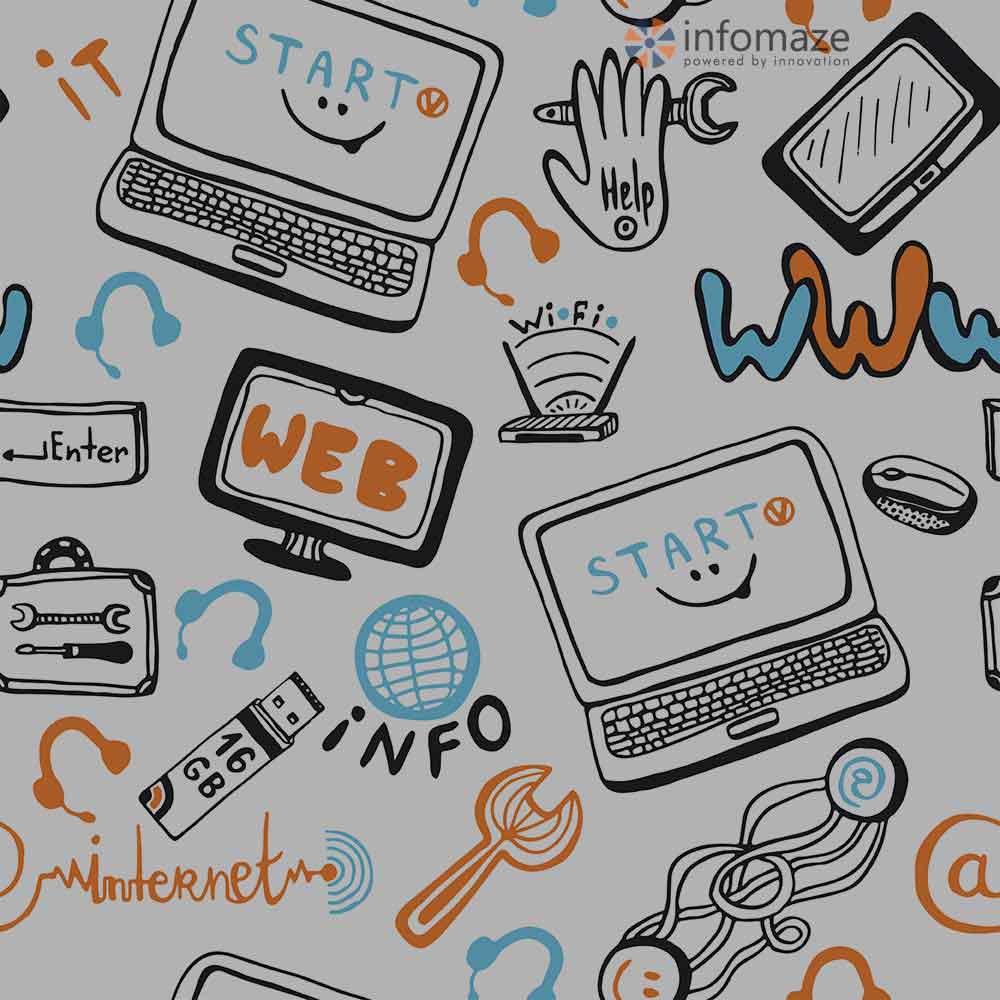 Clearly, Infomaze qualifies as a top SaaS provider in India. It even provides unmatchable offshore services. If you are still not quite sure, do not hesitate to contact us and know more about us!
---