How can Angular Development Company Benefit your Business?
With emerging technologies, it has become crucial to employ a viable technology framework for the development of web and mobile applications. Angular is one of the most preferred JavaScript frameworks among many industries ranging from start-ups to enterprises.
The framework is mainly used to develop agile and powerful Single-Page Applications (SPA). As technology is evolving rapidly, most companies these days are deploying Angular developers to build their mobile applications. The framework makes front-end development as easy as possible and comes with great features that will make your application stand out from the rest.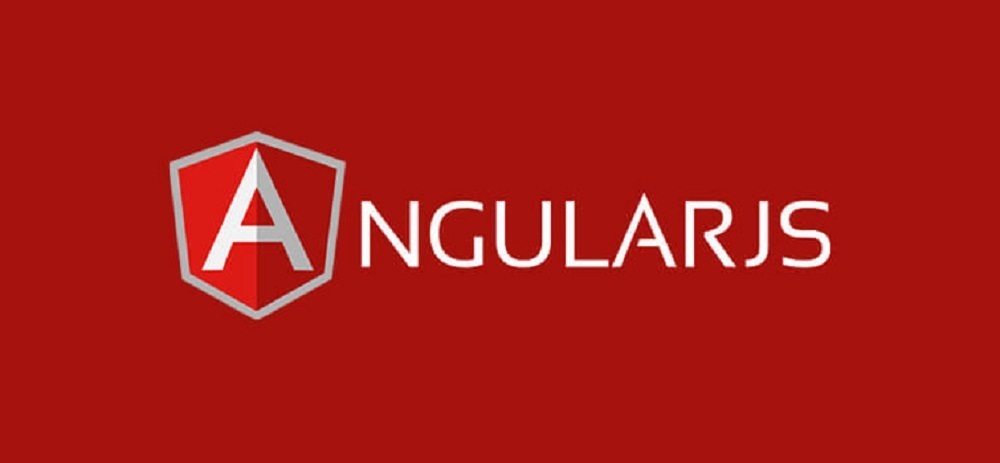 Infomaze Elite is a skilled Angular.JS specialist for hire that caters to a global client base with remarkable services. Being an offshore software development center in India, they build reliable and trustworthy AngularJS applications. It is a largely preferred framework due to its high performance plus comprehensive & intuitive nature. Hire Angular developers from Infomaze for feature-rich applications and other software solutions. Added to this, we offer end-to-end solutions and build effective applications to fit all your business needs.
The advantages of choosing Angular for your business:
1. Ionic framework: Ionic is a front-end SDK (Software Development Kit) for the development of hybrid mobile applications and offers multiple UI segments for a rich feel. Hire a developer now for best-in-class service and future-ready applications.
2. Single-Page Applications: Angular is well known for the development of single-page applications. SPA loads the entire content of a site within a single page and therefore, clicking on other links will not update the page. Some domains that have single-page applications are: video streaming websites, weather forecast, user-review, travel apps, etc.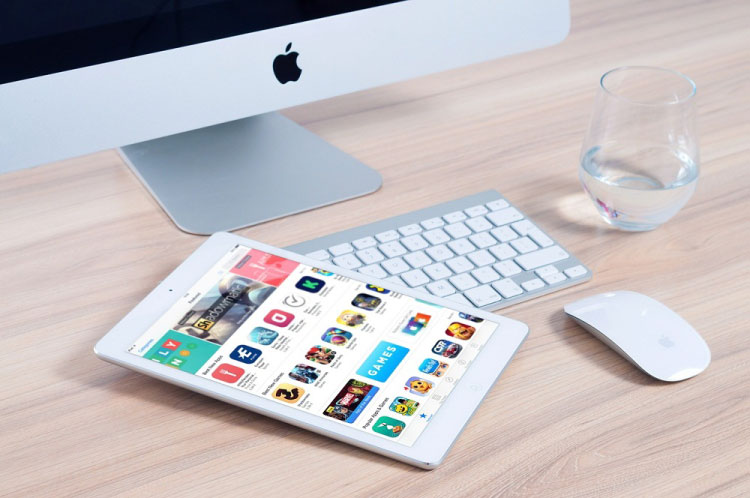 3. Effective data binding or two-way data binding: Two-way data binding is one of the finest features of Angular. There is effective synchronization between the data model and the HTML view. Any changes made in the UI are immediately reflected in the data model and vice versa.
4. Declarative UI: Angular is used to make portable Angular UI applications that include both Bootstrap 3 and Angular stage. Angular implements HTML which is a declarative language that creates flexible and intelligible UI. The code style is much simpler and intuitive, hence you only have to describe what you need and Angular has it for you.
5. Amazing user experience: Angular takes care of the overall look and feel of the application while your application is being built. The framework has inbuilt libraries and modules that make the application visually appealing, thus providing a great user experience. Hire a developer now from our software consultancy India for an enhanced user experience.
6. Faster deployment and easy to use: Angular speeds up the development process and builds the applications in lesser time and effort. Angular makes applications easy to manage and alleviates the complexities due to its architectural setup and dynamic nature. Our team has in-depth knowledge about the core functionalities of Angular and is constantly writing and re-writing codes to eliminate all possible errors to ensure that our clients find it easier to maintain the applications.
7. Security: Security is a major concern to all business enterprises as any breach in security would cause huge data malfunctions and enterprises cannot afford to risk their data. Angular uses RESTful (Representational State Transfer) APIs as an HTTPS interface to interact with the servers to present the data and protect your application from harmful threats or viruses.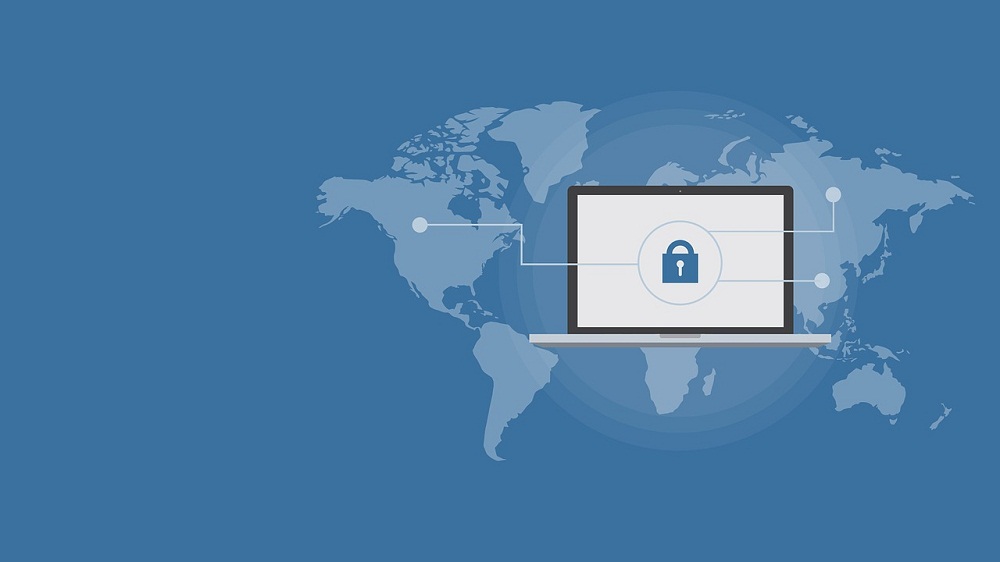 8. Strong and flexible routing: Our Angular development company presents you with single-page application development for strong and flexible routing. SPAs are displayed on one single page and you don't have to redirect to a new page every time you click on a link or a sub-menu. Hire Angular developers from our offshore software development center in India to build agile and robust single-page applications.
9. POJO data models: The data models used in Angular are POJO (Plain Old Javascript Objects), wherein you do not require extra getter and setter functions. POJO comes with impulsive and well-planned objects and thus, it makes Angular both self-sufficing and easy to use. Hire a developer from an outsourced software development India for customized business solutions.
10. MVC pattern: MVC pattern is an added advantage. We build rich web applications based on the MVC (Model View Controller) architecture. MVC framework makes the applications versatile, dynamic, and easy to use.
11. Increased flexibility: Even though Angular comes with a sophisticated design architecture and server performance, it is extremely convenient to use, and hence, Angular is a largely implemented framework among various industries ranging from small to large.
As we all know, Angular is one of the best JavaScript frameworks to date and has proven to reap huge benefits for business enterprises. Implementing the framework can drastically improve your website performance and scale your business. For this reason, it is the most popularly used framework across the globe for the development of effective web and mobile applications.
Infomaze Elite is a renowned Angular development company in India that has skilled Angular.JS specialist for hire who will easily fill in your diverse business needs and take you ahead of your competition.
---