Announcing Infomaze Elite Pvt. Ltd with a bigger vision, unmatched focus and unparalleled service.
Greetings from Infomaze!
As some of you might have noticed over the last few days, Infomaze has been sporting a brand new logo. It's an exciting era for our company — our steady growth has brought new clients, new teammates, and pushed us to be the best version of ourselves, as a company. It's a great time for Infomaze!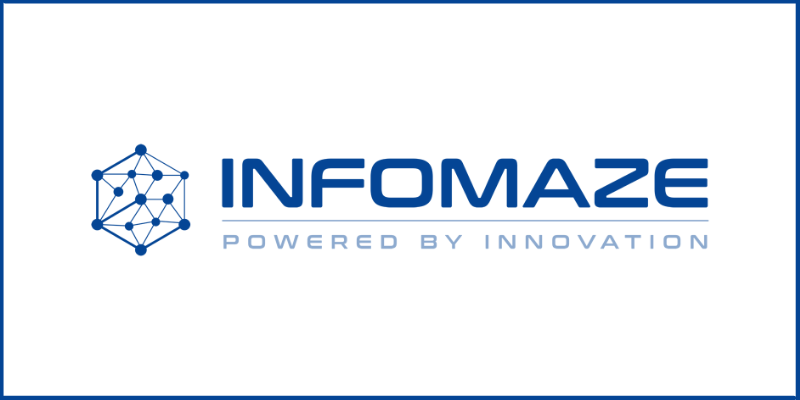 You'll see it's not just our logo that is changing; we've changed our website, our social media, our messaging, and our focus to better reflect the way we help our clients succeed. What we're saying should not sound unfamiliar to those who have worked with us. Our mission is only a refined version of what we have always known well about ourselves: we make quality apps that help businesses perform measurably better. In short, we're Infomaze Elite: Powered by Innovation.
What's changed?
Actually, not much. We're bigger and better — our consulting-focused approach to developing apps remains, but is now a thriving team of developers, strategists, and designers working in unison. We have talented individuals and a growing client portfolio that we are proud of. It's truly our growth and your cooperation that has helped us realize our focus and expand the breadth of expertise that Infomaze truly represents.
From developing CRMs to comprehensive Management Information Systems — it has felt like we do a bit of almost everything. That said, we have seen a few trends surface, and began to recognize we are particularly fantastic in a few different areas of development. It's what we're calling our "pillars," and what is ultimately the driving force behind the utility apps we create.
We're incredibly proud of the work that we do at Infomaze and are thankful for the employees, the partnerships, and clients that have accompanied us in our growth. We owe this rebrand to all of you.
As always, if you have any questions, please don't hesitate to reach out! Until then, keep an eye on Infomaze Elite, as we continue our growth and continue our campaign to be the best.
Sincerely,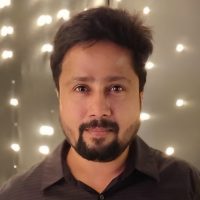 Vikash Bardia
Director / CEO
Infomaze Elite Pvt. Ltd.
---