5 Key Business Strategies For Successful Application Migration
Whether cloud migration or other migration, Infomaze is highly experienced and has carried out successful Application Migration Services for many clients.
By choosing cloud, you make any future migration processes twice as easy as moving from one cloud environment to another is simpler.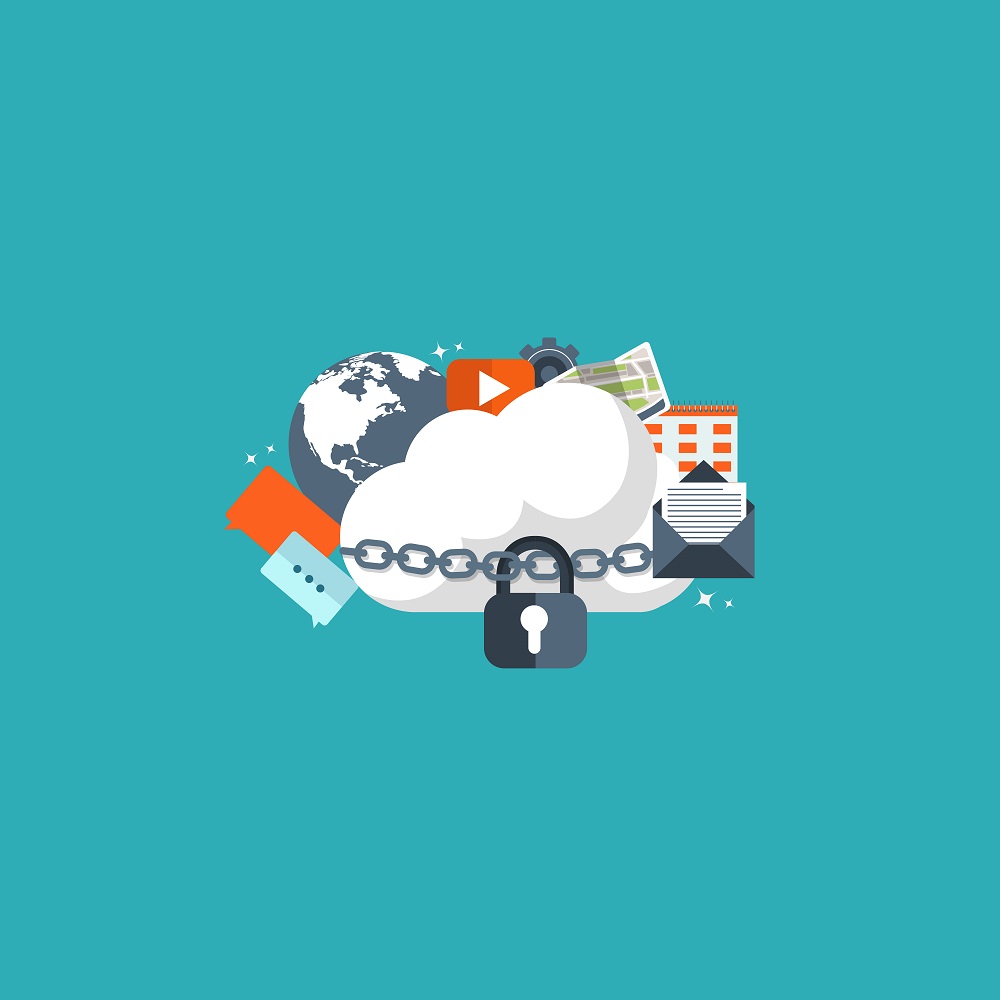 Sometimes, even the most obvious migration like third-party software could be skipped if not taken care of. Choosing a service provider for cloud application migration services is thus as important as the migration process itself. The importance of an experienced cloud migration service providers cannot be stressed enough as you are putting the fate of your business in its hands.
Here are five strategies for successful application migration services:
Rehosting
This is more popular as the 'lift and shift' strategy. In most cases, rehosting can be automated with popular tools (Amazon Web Services VM Import/Export. It can also be carried out in the good old manual approach.
Rehosting is majorly opted by large organizations (enterprises) that need to migrate their applications faster. Without needing to implement cloud-specific optimizations, the organization could still save nearly 30% of costs.
Replatforming
One major reason why organizations opt for re-platforming is cost saving. For example, they may want to migrate from a paid service to an open-source platform.
This strategy includes application migration to the cloud, i.e., running your application but on the cloud provider's infrastructure. This involves upgrading the application from its existing platform to make it run smoothly on the cloud.
As the process does not affect the application's functionality in any way, it is backward compatible. Meaning, reuse of resources such as development framework and legacy programming languages. The core architecture remains the same.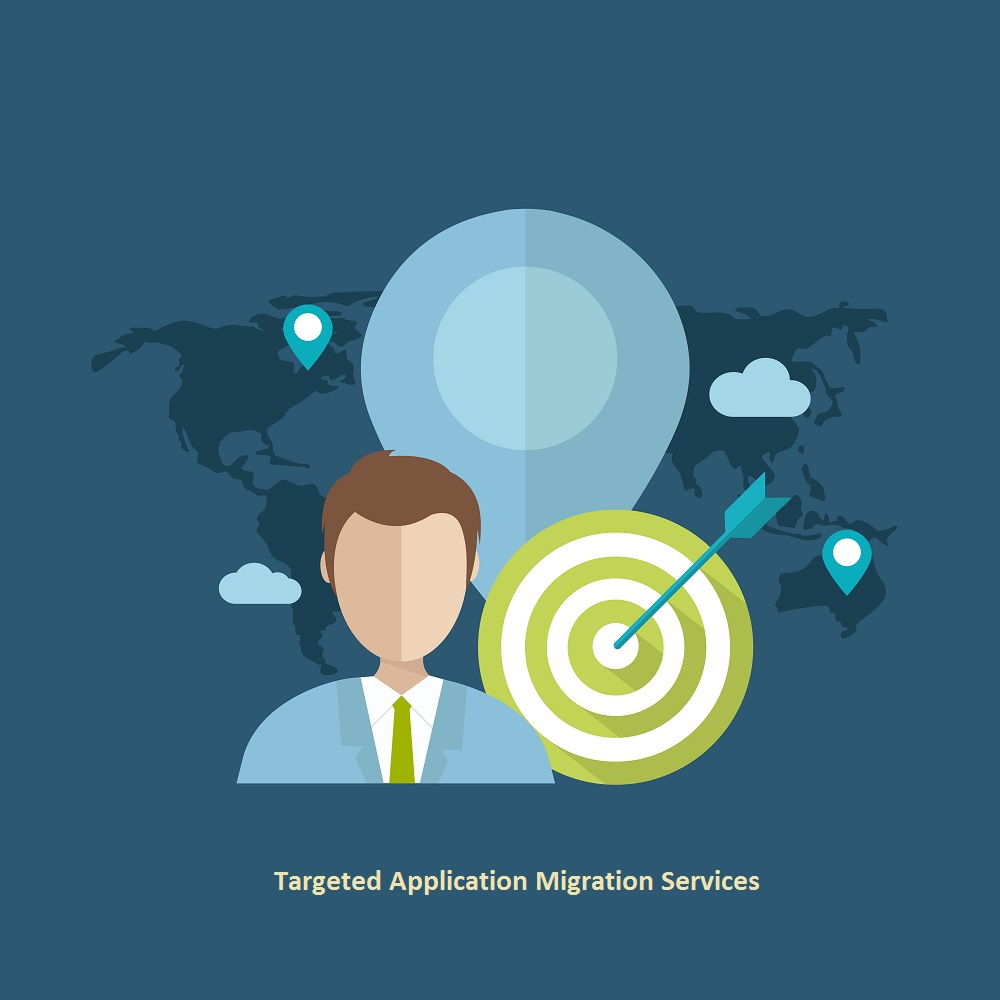 Repurchasing
This strategy includes moving your application to a SaaS platform (such as Salesforce, Drupal depending on the application) where you don't have to maintain a separate IT team to take care of the applications.
The SaaS provider will take care of maintenance, regular updates, and other tasks that need to be carried out regularly for the smooth running of your application.
Refactoring/ Re-architecting
This strategy is opted to improve overall performance including scalability, agility, and thus business continuity. This also means that it involves at least part of cloud-native features.
Although it is expensive as compared to the rest of the strategies, this approach is highly beneficial for quickly growing businesses that can actually afford it.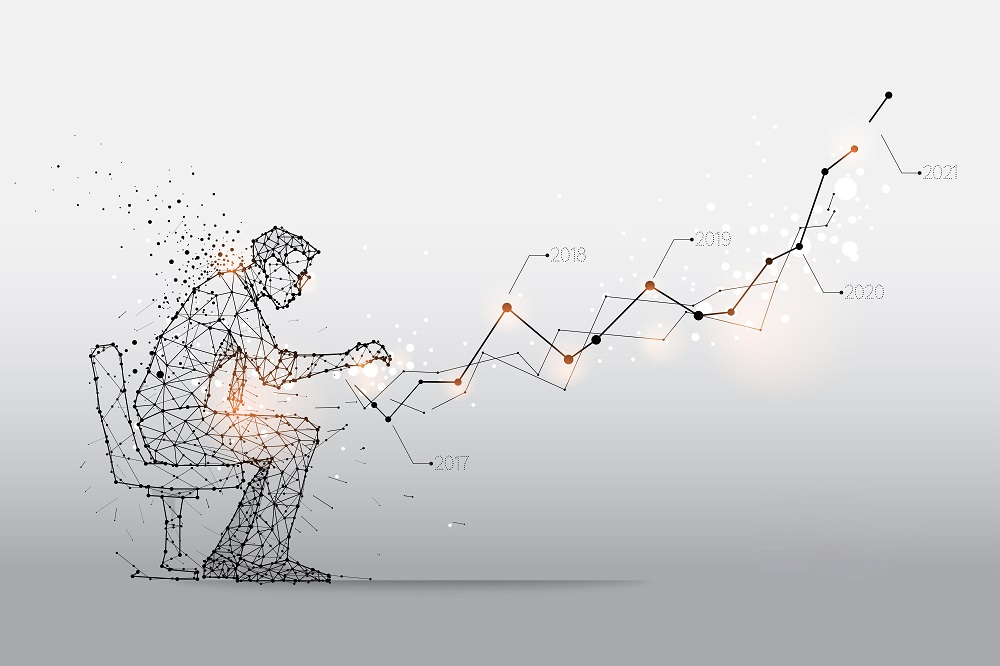 Retire
The 'retire' strategy involves bidding adieu to stagnant features of your IT portfolio. Roughly, 15% of an enterprise's IT portfolio no longer serves any purpose. This automatically gets your team's attention where it is required – the important areas of your business.
IT resources can be redirected to areas that are actually useful, saving cost as you no longer have to maintain applications that are no longer required.
An inefficient strategy is time-consuming, may cause data (and in turn revenue) loss and in short, calls for trouble. Thus, it is very important to ensure that your strategy for application migration. Infomaze has experts who can help you with application migration – whether simple or complex.
---