Remarkable PHP Projects Built by our Developers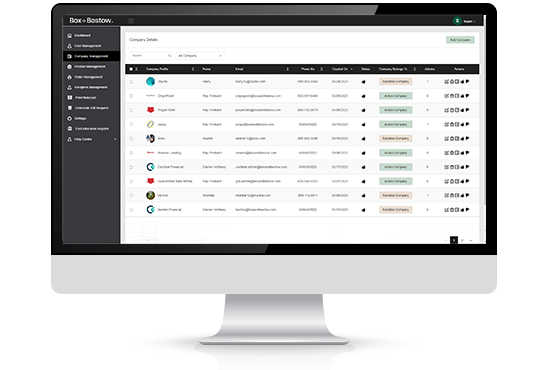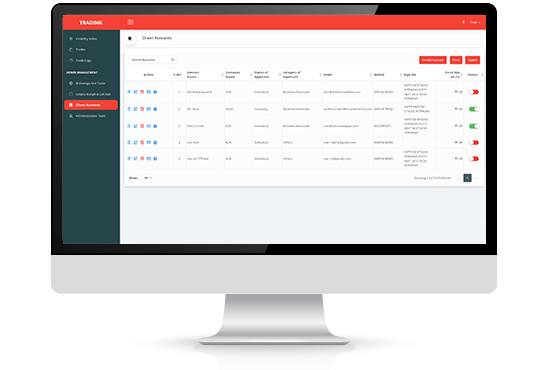 Engages the way you want

for your business

Our customizable engagement modules can be adjusted or created from scratch to meet your specific business needs. We value your input and are ready to modify or create modules that align perfectly with your requirements.

Fixed Cost Module

Flexible Cost Module

Demand-based Module
Simple
steps

you need to follow to

hire PHP Developers

from us!
You reach out to us!

The process starts with you contacting us with your requirements. Once you have provided us with the details, we get back to you within 24 hours of contact.

1

Get Cost Estimation

From executable plans to the duration of the project, along with its cost estimation, you get all the information. Make an informed decision and choose an engagement module that suits you.

2

Hiring Resources

Based on your project requirements, we assign the best team/developers who hit the ground running to provide quick turnovers.

3

Project Deployment

Using agile development methodologies, our team/developers provide results on a weekly/monthly basis, as per your preference.

4
How can you Benefit from Hiring


our PHP Developers?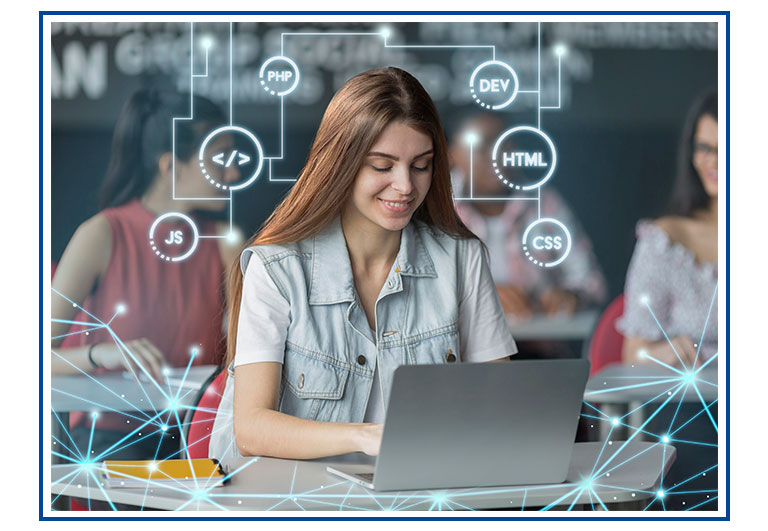 Various Technical Expertise of


Our PHP Developers

Get your work done anywhere, on any browser or device, with a dedicated React.js development team. We use state-of-the-art tools, technologies, and modern practices to scale up your business.
Open Source Customization
Disclaimer: All rights belong to the owner. No Copyright or Trademark Infringement Intended.
FAQs before hiring PHP Developers
Salvatore

Project Manager
"Infomaze is the best technology partner any business could ask for, they go above and beyond to satisfy my business needs and they will do research and develop anything you need. I will never switch to any other company, may your success be our success! P.S. Gaj is the best."
Bryce

Project Manager
"Vic and the team at Infomaze are absolutely awesome to work with. Their price was fair and their professionalism is top notch. They spent more time waiting on me than I did them, and they were patient and courteous every step of the way. I would definitely recommend hiring them , and I will continue to use them for my future projects"
Jonathan

Project Manager
"I was very happy with the promises made and, more importantly, delivered. Quality code. Neat and organized. Ace assisted with the last tweaks to ensure I was a happy client. I would be happy to work with them again on my next project."
Gerhard

Project Manager
"The project thus far was not complicated and we are continuing to the next phase. My experience with Vik to date: Very good service – friendly and helpful with" high level of technical understanding and competence. Listens to what I want, makes suggestions where appropriate and delivers very quickly.